| | |
| --- | --- |
| Presidential Board Report | |
Friday, 13 July 2018 07:22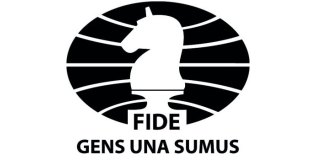 At the 2nd quarter Presidential Board Meeting in Bucharest, Romania, it was decided to recommend to the General Assembly in Batumi, Georgia, that the 2022 Chess Olympiad be held in Minsk, Belarus. Three bids were submitted but Minsk, Belarus was the only valid bid received. The original bidding invitation was for 2022 and 2024 Olympiads and the Board agreed that the other two bidders, Seoul, South Korea and Tunis, Tunisia, should be permitted to submit a valid bid for 2024, if they wished, with a deadline of September 15th. Reports from the various Commissions were considered and the Board approved all title recommendations. The Board was updated on the 2018 World Championship match preparations to be held in London and advised that the opening ceremony would take place on November 8th.

Preparations were well advanced for the Olympiad to be held in Batumi, Georgia and the Organizers were looking forward to welcoming the teams, officials and Congress participants.

The Board discussed the events programme and referred competing bids to the General Assembly in Batumi. The ECU submitted information on the ongoing Bulgaria situation and it was agreed to place this on the agenda for the General Assembly in Batumi.