| | |
| --- | --- |
| 89th FIDE Congress in Batumi | |
Friday, 28 September 2018 17:10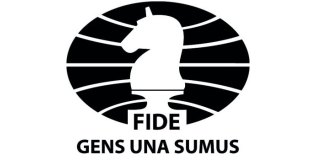 The 89th FIDE Congress is taking place from 27th September to 5th October at the Sheraton Hotel in Batumi, Georgia.

The Congress is held concurrent with the 43rd Chess Olympiad.

During the first two days several FIDE Commissions concluded their sessions and are expected to submit reports and recommendations for the FIDE Executive Board and General Assembly.

The following FIDE Commissions/Committees held the meetings: Central Board of Commissions (CBC), Qualification Commission (QC), Small Nations, Commission for the Disabled (DIS), Technical Commission (TEC), Arbiters' Commission (ARB), Ethics Commission (ETH), Events Commission (EVE), Marketing Committee and Commission for World Championships & Olympiads (WCO).

For 29th September scheduled are the following FIDE Commissions: Anti-Cheating Commission (ACC), Social Projects Commission (SPC), AIDEF, ECU Edu Commission, Commission for Women's Chess (WOM), Rules Commission (RC), Trainers' Commission (TRG) and Chess in Schools Commission (CIS).

WOM together with the sponsor Lobortas Classic Jewelry House will have the Caissa Award presentation ceremony on Saturday, September 29 at noon at the Sheraton hotel during the Commission meeting.

For 30th September scheduled are the following FIDE Commissions: Constitutional Committee (CON), Development Commission (DEV), Medical Commission (MED), Systems of Pairings and Programs (SPP), Commonwealth Chess Association, Commission of Chess Journalists (JOR), Ethics Commission (ETH), Social Action Commission (SAC), IberoAmerican Chess Association, Verification Commission (VER) and Online Commission (OLC).




FIDE Arbiters' Commission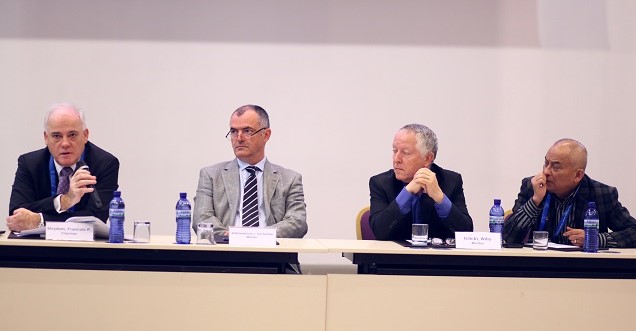 FIDE Ethics Commission


The FIDE Executive Board is the only body to meet on 1st October, while on the following day will be held the Continental meetings of the Affiliated Organizations.

The last three days of the Congress, 3-5th October, are reserved for the FIDE General Assembly, when also the FIDE Presidential elections and Continental elections will take place.

For more information contact the FIDE Administrative Manager Mrs Polina Tsedenova at This e-mail address is being protected from spambots. You need JavaScript enabled to view it .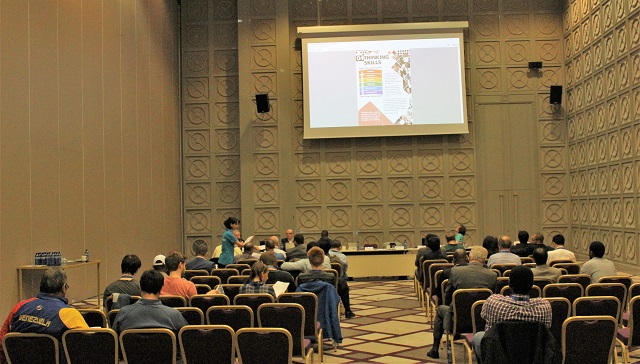 Chess in Schools Commission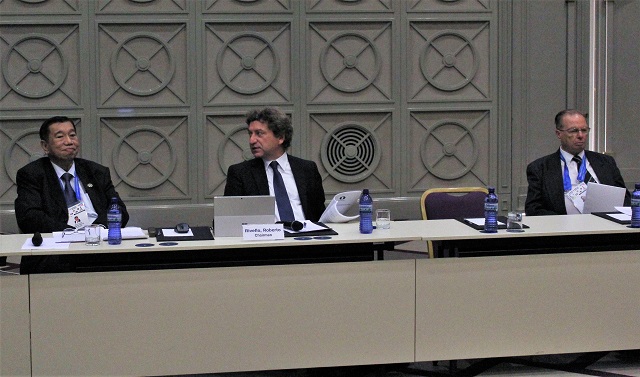 Constitutional Commission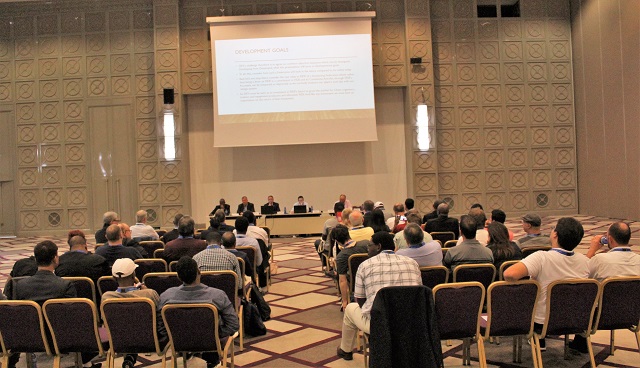 Development Commission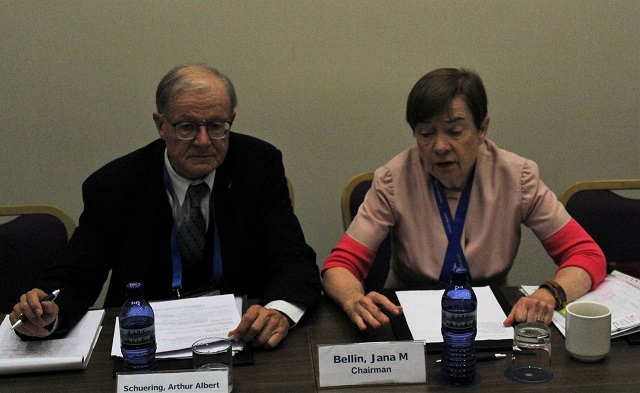 Medical Commission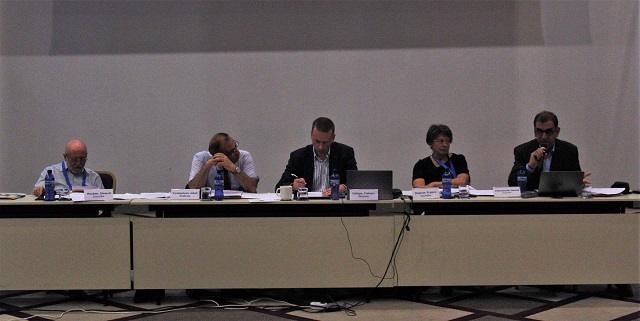 Rules Commission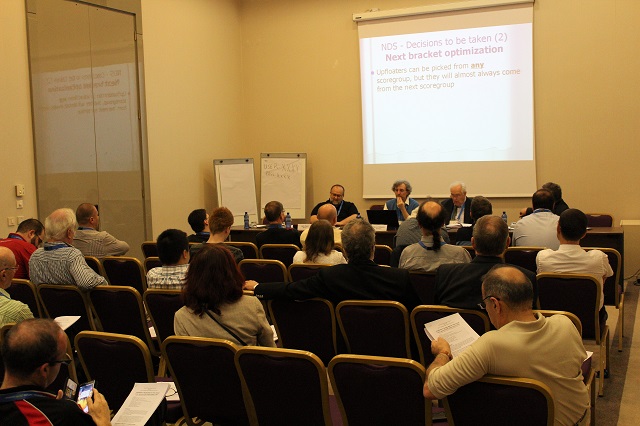 Systems of Pairings and Programs