Tuesday, 06 April 2010 11:04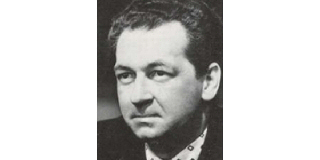 On April 5 2010, in age of 74, an International Arbiter (awarded in 1985) Vitaly Sevastyanov (8 July 1935 - 5 April 2010) passed away after hard illness. He was the Chairman of the Chess Federation of the USSR (1977-1986, 1988-1989), Member of CPRF Central Committee, Deputy of State Duma of Russian Federation of all convocations, and twice a Hero of the Soviet Union.
Vitaly Sevastyanov was a great astronaut. Vitaly Ivanovich made two flights into space, during the first one he played the first ever chess game "Space - The Earth" (1970).