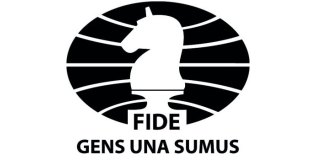 The FIDE Executive Board took place on 9th September. The Board heard the brief of AGON CEO Ilya Merenzon and adopted recommendations for the 2020 Chess Olympiad in Khanty-Mansiysk.

On 10th September the Continents held their respective meetings: Africa, Europe and Americas. Continent Asia had its Assembly at the end of August in Al Ain, UAE.

European Chess Union voted 37-11 to suspend the membership of Bulgarian Chess Federation.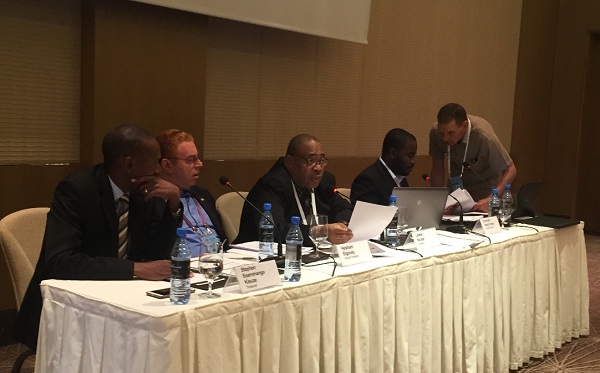 African Continental Meeting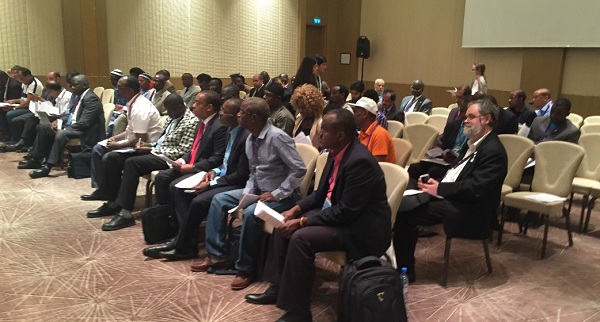 African Continental Meeting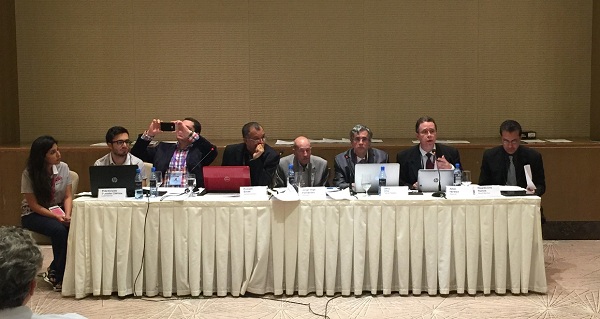 American Continental Meeting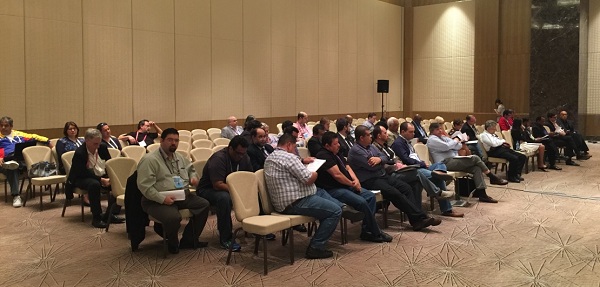 American Continental Meeting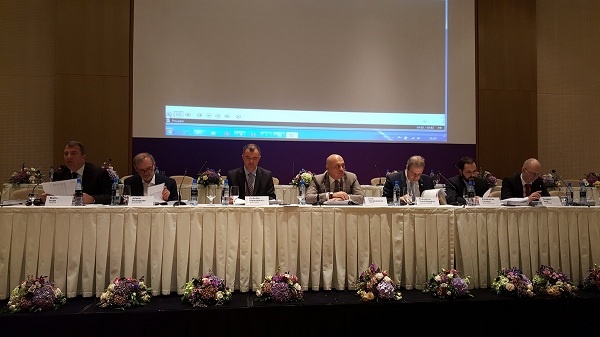 European Continental Meeting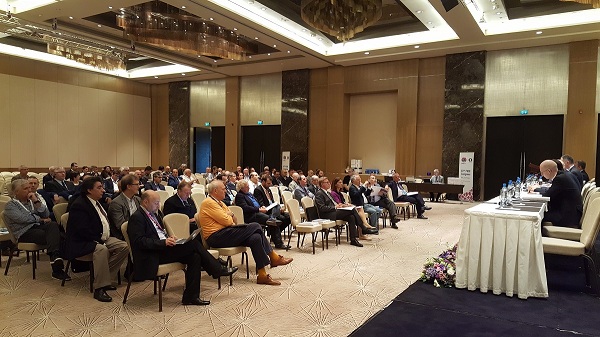 European Continental Meeting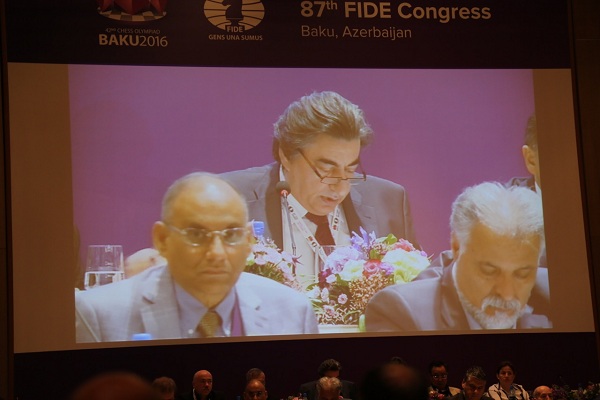 Executive Board
---
8 September 2016
The 87th FIDE Congress is taking place from 5th to 13th September at the Fairmont Hotel in Baku, Azerbaijan.

The Congress is held concurrent with the 42nd Chess Olympiad.

During the first four days FIDE Commissions concluded their sessions and are expected to submit reports and recommendations for the FIDE Executive Board and General Assembly.

The following FIDE Commissions/Committees held the meetings: Central Board of Commissions (CBC), Arbiters' Commission (ARB), World Championship & Olympiad (WCO), Commission for the Disabled (DIS), Ethics Commission (ETH), Events Commission (EVE), Qualification Commission (QC), Rules Commission (RTR), Technical Commission (TEC), Trainers' Commission (TRG), Anti-Cheating Committee (ACC), Chess in Schools Commission (CIS), Commission for Women's Chess (WOM), Ethics Commission (ETH), Social Projects Commission (SPC), Online Commission (OLC), Skills & Management Committee, Small Nations, Marketing Working Session (MWS), AIDEF, Constitutional Committee (CON), Development Commission (DEV), Medical Commission (MED), System of Pairings and Programs Commission (SPP), Social Action Commission (SAC), Commonwealth Chess Association, IberoAmerican Chess Association, Verification Commission (VER), Commission for Chess Journalists (JOR).

The FIDE Executive Board is scheduled to take place on 9th September. The following day, 10th September, is reserved for Continental meetings: Africa, Europe and Americas. Continent Asia had its Assembly at the end of August in Al Ain, UAE.

The last three days of the Congress, 11-13th September, are reserved for the FIDE General Assembly.

For more information contact the Congress Manager Mrs Polina Tsedenova at This e-mail address is being protected from spambots. You need JavaScript enabled to view it .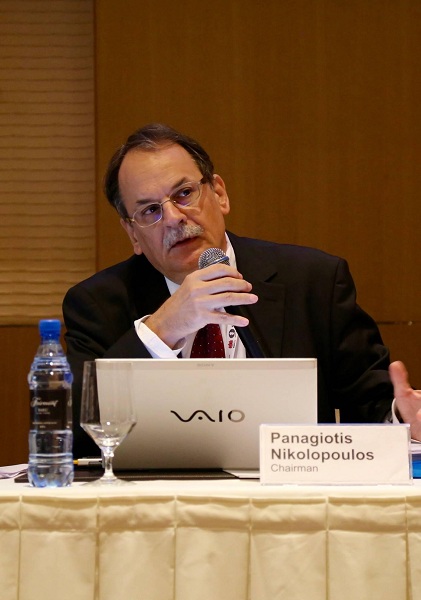 Panagiotis Nikolopoulos, Chairman of Arbiters' Commission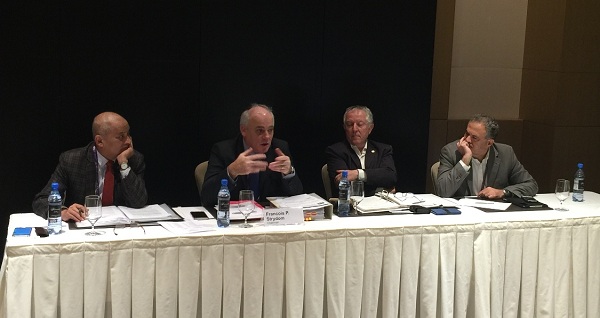 Ethics Commission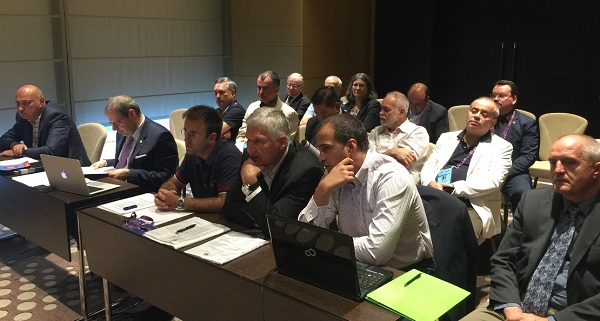 Ethics Commission

Commission of Chess Journalists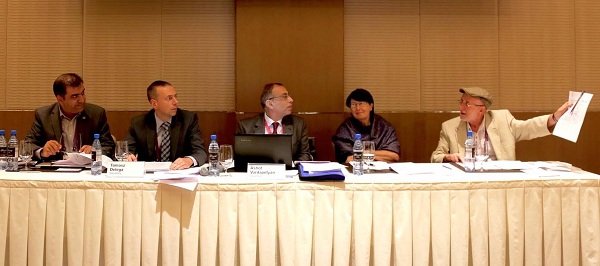 Rules Commission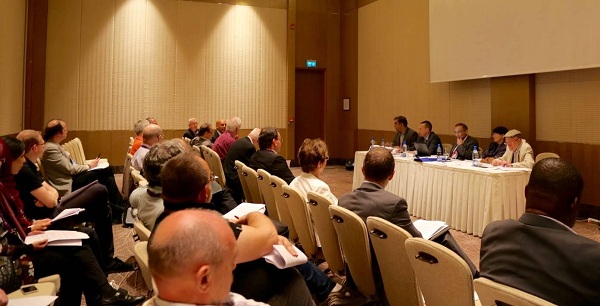 Rules Commission