| | |
| --- | --- |
| 42nd TENKES CUP Open chess tournament, Harkany, Hungary | |
Tuesday, 18 December 2018 08:25
The organizer, Mr Ambrus Lajos (e-mail: This e-mail address is being protected from spambots. You need JavaScript enabled to view it ) every year in the second half of November conducts a big Open event in Harkany, 250 km South West from Budapest. (www.baranyasakk.hu)

The city administration and the Baranya hotel (the venue) supported the tournament.


The city is famous of its useful sulphur containing thermal water. This type of water exists only in 3 places of the world – Mexico, Israel and Hungary. The water is useful against inflammatory deseases.

Website of the Harkany thermal bath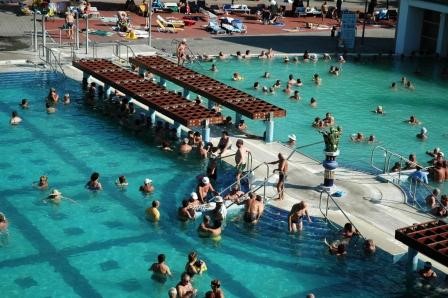 Thermal bath of Harkany city

The organizer provides every year a free entry to the bath for the players.

There were 2 groups, the A and B, from 23rd November until 30th November. 

The experienced RUS GM Konstantin Chernyshov won in the A group.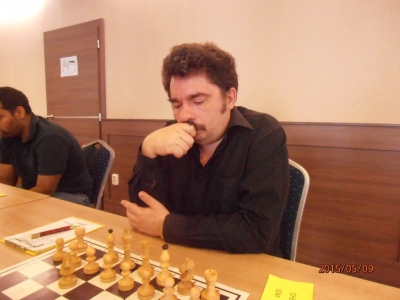 GM CHERNYSHOV, Konstantin (RUS, 2500)
The end table of the Open A
The Czech FM Mrazek Lumir reached an IM-norm in the IM section.
The end table of the Open B
The players were from the following 12 countries:
AUT, CRO, CZE, FIN, FRA, GER, HUN, IND, ROU, RUS, SRB, UKR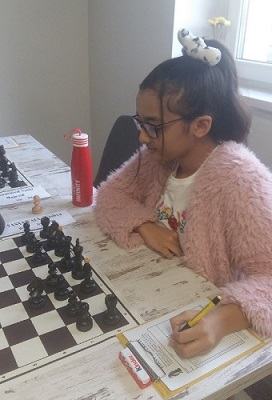 The miss of the tournament was Ms Vishwa Wasnavala (IND)
The article was written by: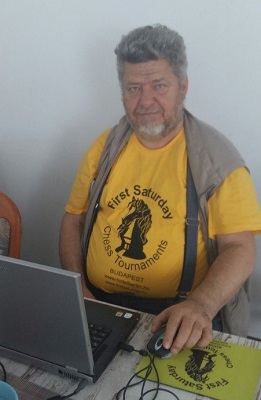 IO Nagy Laszlo This e-mail address is being protected from spambots. You need JavaScript enabled to view it +36-30-230-1914