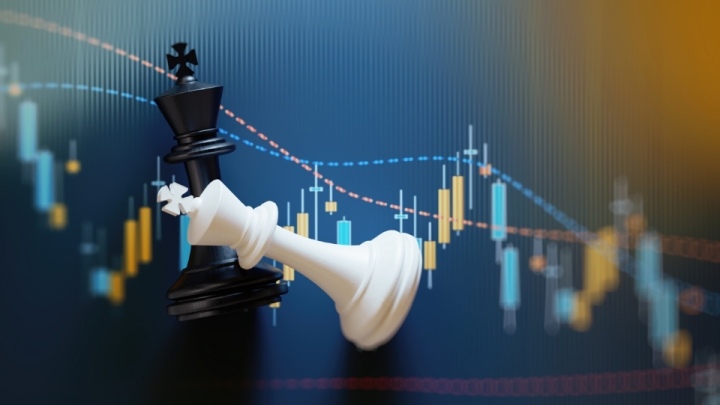 All eyes were on the World Championship match between Magnus Carlsen and Ian Nepomniachtchi in the last month of 2021, so there were no significant changes at the top aside from the two contestants.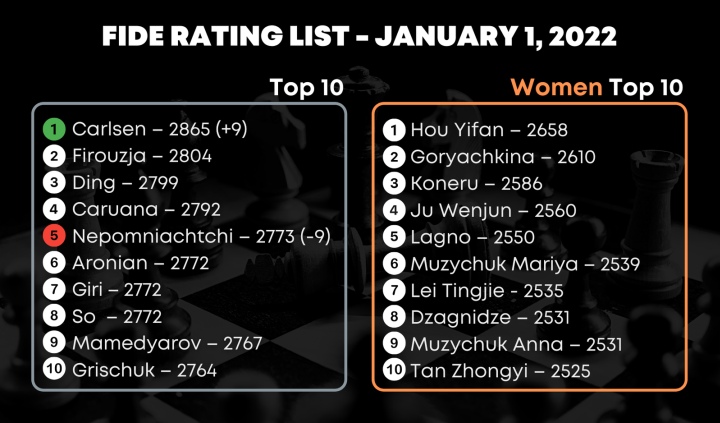 The only significant rating increase among the top-100 was achieved by young Russian GM Alexey Sarana (pictured below), who picked up 19 rating points following his victory in the final of the Russian Cup. Nikita Vitiugov (+5), Gawain Jones (+6) and Boris Gelfand (+6) became the top scores in England vs. ROW (a part of 2021 London Chess Classics) and netted some rating points.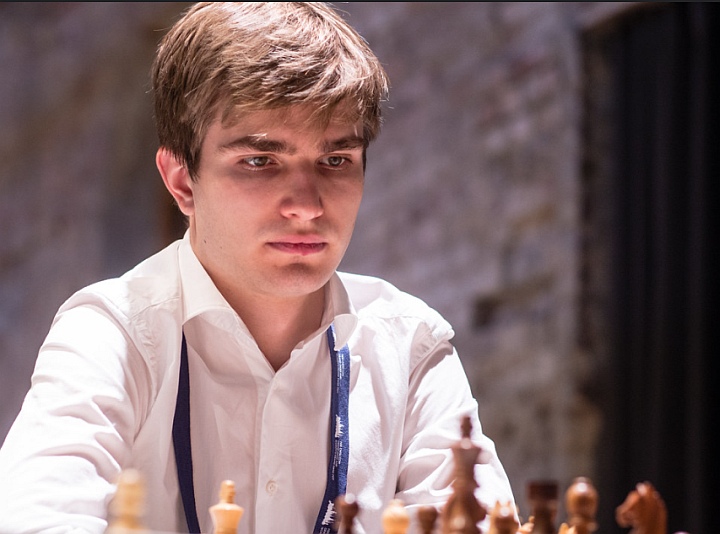 Photo: Anna Shtourman
The most important event in women's chess in terms of the rating changes was Poland – ROW match. Meri Arabidze (Georgia, pictured below), Iulija Osmak (Ukraine) and Anna Sargsyan (Armenia) gave the Polish players a hard test earning +19, +13 and +12 points, respectively.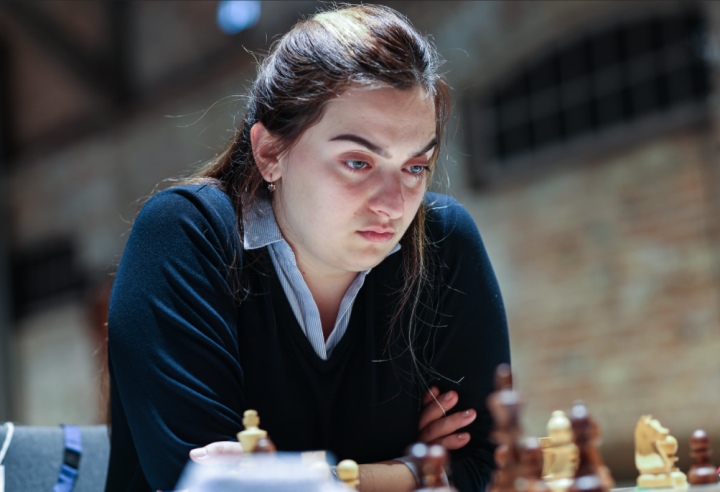 Photo: Mark Livshitz
The end of the year was marked by the FIDE World Rapid & Blitz in Warsaw, Poland. The event took place after one-year hiatus and considerably shook up rapid and blitz rating lists. All four tournaments saw the onset of young players. Indeed, 17-year old Nodirbek Abdusattorov won the rapid championship in a spectacular fashion, picked up 78 rating points and mounted to 39th position in the rapid rating list.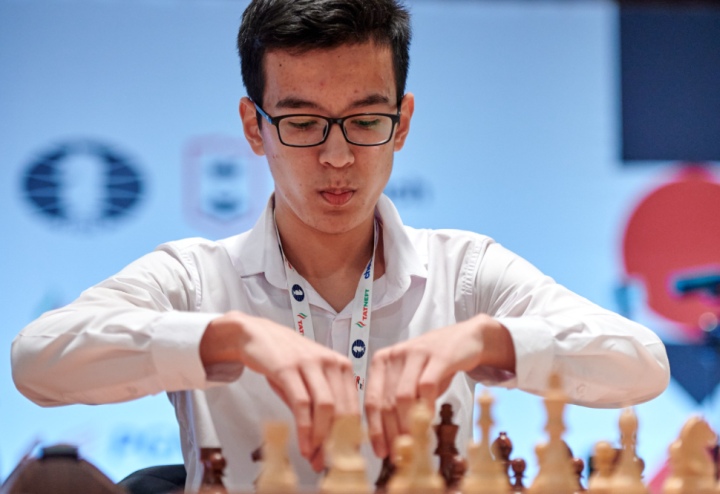 Photo: Rafal Oleksiewicz
Young Gukesh D and Guha Mitrahba (both from India) earned an impressive 159 and 149 points, respectively, while Jorden Van Forrest improved his rating by 82 points. Shant Sargsyan finished 29th in the Rapid Championship, but his score translates into a 110-point increase. Kudos to Kirill Shevchenko (+65), Hans Niemann (+116) and Parham Maghsoodloo (+79).
Bibisara Assaubayeva (pictured below) of Kazakhstan became a real revelation of the women's events. Aged just 17, she took silver in the Rapid Championship (+27 points) and won the blitz tournament (+120 points). Her compatriot 19-year old Assel Serikbay finished 5th in the rapid event picking 122 points, while Vaishali Rameshbabu of India finished 14th (+73). Her countrywoman Vantika Agrawal made the biggest progress in the women's rapid rating list chalking up 155 points. Polina Shuvalova (CFR) made her mark in the blitz championship, tying for third place and netting 49 rating points.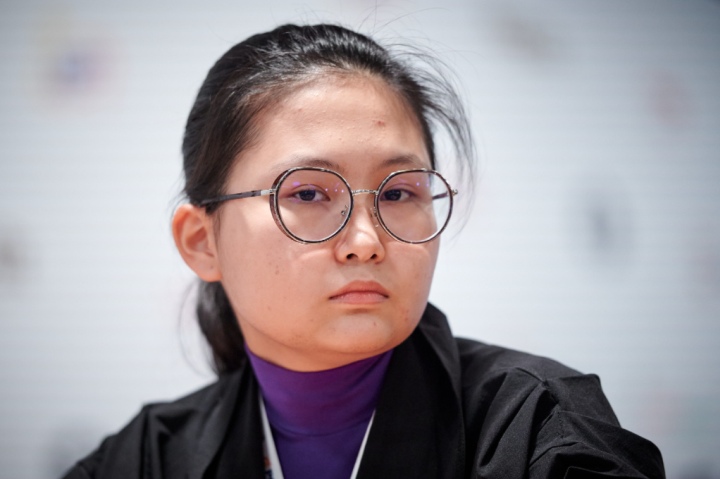 Photo: Rafal Oleksiewicz
Of course, it was not all about youngsters. Ian Nepomniachtchi (+23), Fabiano Caruana (+16), Vladimir Fedoseev (+17) and Ivan Cheparinov (+31) substantially increased their rapid rating following a good performance in the Rapid Championship. Alexandra Kosteniuk won the Women's Rapid Championship (+28) but surprisingly, taking silver in the blitz event cost her 6 rating points.
Maxim Vachier-Lagrave won his maiden World Blitz Championship title (+16), but from the blitz rating gains standpoint, some other results look much more impressive: Javokhir Sindarov (+177), Grigory Oparin (+105), the Chairman of FIDE Trainer's Commission Mikhail Kobalia (+135), Alexander Donchenko (+116), Volodar Murzin (+106) and Vugar Asadli (+158) just to name a few.