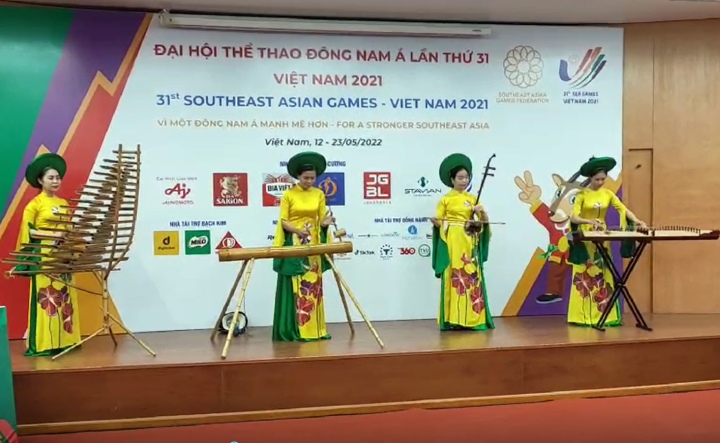 The Southeast Asian Games (SEA Games) 31 officially commenced their chess games on May 10, 2022, in Ha Long city, Quang Ninh province, Vietnam.
This year's event features 55 top chess players from seven Southeast Asian countries: Indonesia, Malaysia, Myanmar, Philippines, Singapore, Thailand, and Vietnam. The players will compete in individual and team tournaments in standard, rapid, and blitz time controls for both open and women categories.
Joining the opening ceremony were Madame Nguyen Thi Hanh, Vice President of Quang Ninh province; Mr Nguyen Dong Tien, President of Vietnam Chess Federation; Mr Victor Bologan, Executive Director at FIDE; and Ms Zhu Chen, former Women's World Chess Champion and FIDE Treasurer.