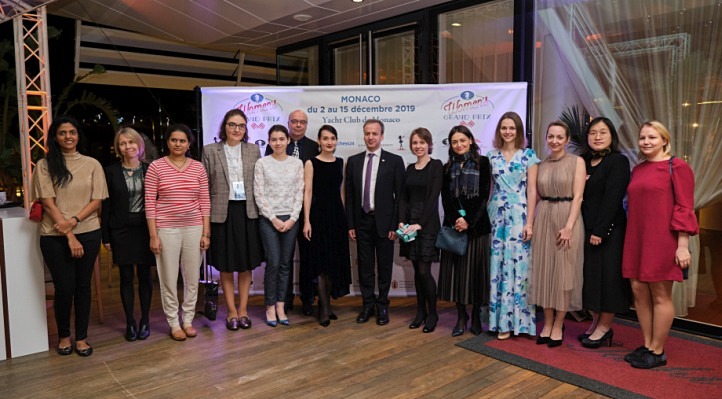 The second leg of the Women's FIDE Grand Prix is officially launched. Monaco is hosting the best women chess players in the world for the next two weeks.
Following the European Women's Rapid and Blitz Championships which ended last weekend, Monaco is ready to stage another great event on the chess calendar. The second leg of the Women's FIDE Grand Prix takes place December 2-15 at the Yacht Club de Monaco. Twelve of the best women players in the world participate in this prestigious round-robin tournament. There is a lot at stake. Besides a hefty prize fund, the participants of Grand Prix Series are fighting for two top places in order to qualify for the Candidates Tournament and get a chance to face the reigning World Champion in a final match in 2021.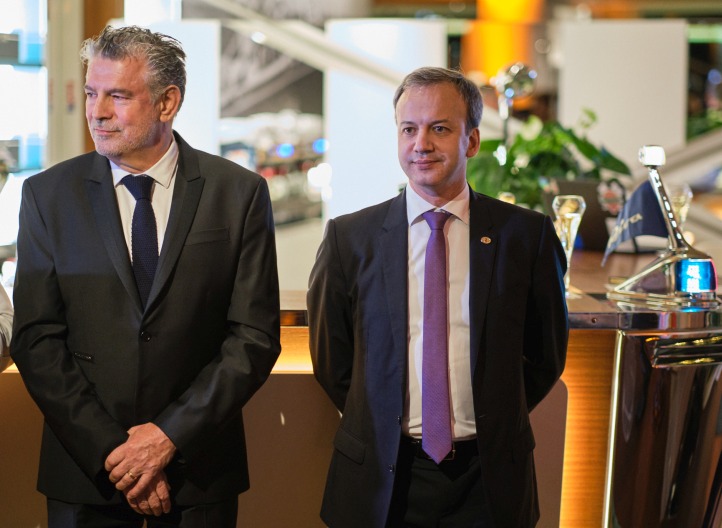 The Yacht Club de Monaco also hosted a glittering ceremony that opened the event tonight. FIDE President Arkady Dvorkovich expressed his delight with the collaboration of the International Chess Federation and the Mediterranean Principality in the organization of an official tournament in Monaco: "This is the continuation of the brilliant history of chess events in the Principality". The opening ceremony was attended by numerous important guests, such as Joël Bouzou, President of Peace and Sport and adviser of His Serene Highness Albert II, Sovereign Prince of Monaco. He noted that "Monaco holds sport at a very high place, as it conveys the idea of neutrality. A chess game starts and unfolds with absolutely equal chances, and chess players are therefore fantastic ambassadors for peace". Jean-Michel Rapaire, resourceful and tireless president of the Monaco Chess Club thanked all who contributed to making this tournament possible. "The event is under the patronage of His Serene Highness Prince Albert II, and I am particularly grateful for this honor."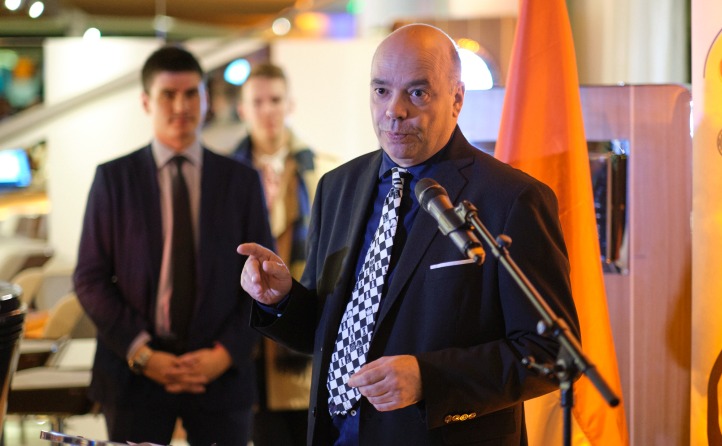 The Yacht Club de Monaco is built in the shape of a majestic ship – certainly a suitable place for a chess tournament of this magnitude. This historic venue is used to host sports and cultural events so we can be sure of the highest level of organization. The first round starts on December 3rd at 3 pm.
Pairings for the first round:

Harika Dronavalli – Nana Dzagnidze
Elisabeth Paehtz – Zhao Xue
Pia Cramling – Alexandra Kosteniuk
Aleksandra Goryachkina – Kateryna Lagno
Valentina Gunina – Humpy Koneru
Mariya Muzychuk – Anna Muzychuk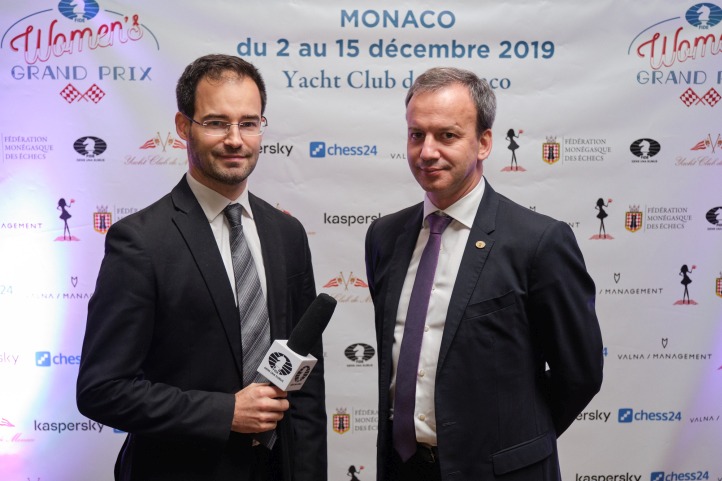 The games can be followed live with expert commentary on the tournament website & FIDE YouTube channel.
Text: Yannick Pelletier
Photos: Karol Bartnik