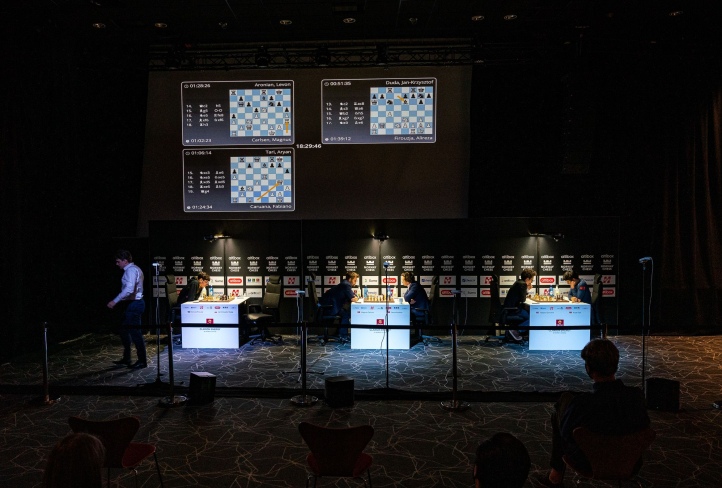 In the final round of Norway Chess Magnus Carlsen suffered his second defeat in the tournament and the first one with White in classical chess since December 2017. Alireza Firouzja scored a good victory over Jan-Krzysztof Duda and secured the second place in the final standings.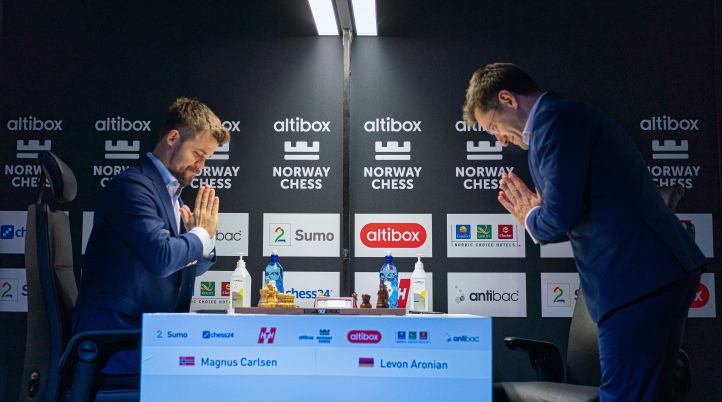 It was not Magnus Carlsen's day today as he, figuratively speaking, lost twice against Levon Aronian. After finding himself in a bad position right after the opening the World Champion scrambled out of danger and reached an almost equal position in the rook ending but then grabbed a poisoned pawn 50.Rxf6? As a result, his rook was unable to timely retreat and eight moves later Magnus threw in the towel. Nevertheless, Carlsen finished clear first one point ahead of Firouzja.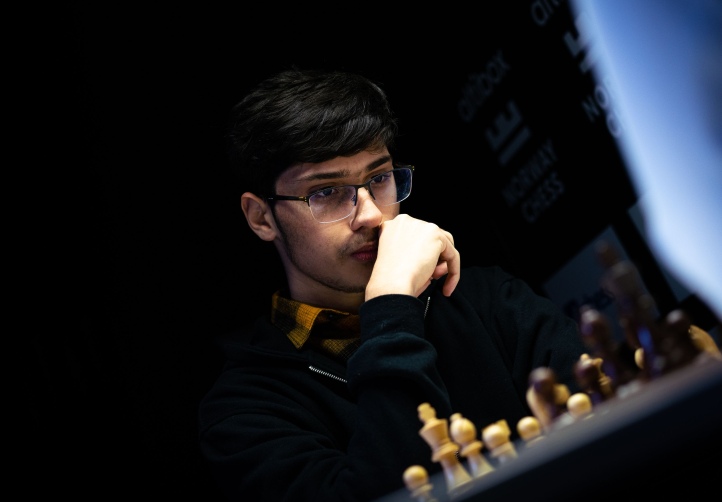 Alireza Firouzja obtained a clear advantage in the game with Jan-Krzysztof Duda but on move 27 made an inaccuracy and give his opponent a chance to equalize. After the Pole missed this opportunity (27…Na5) Firouzja did not let him off the hook.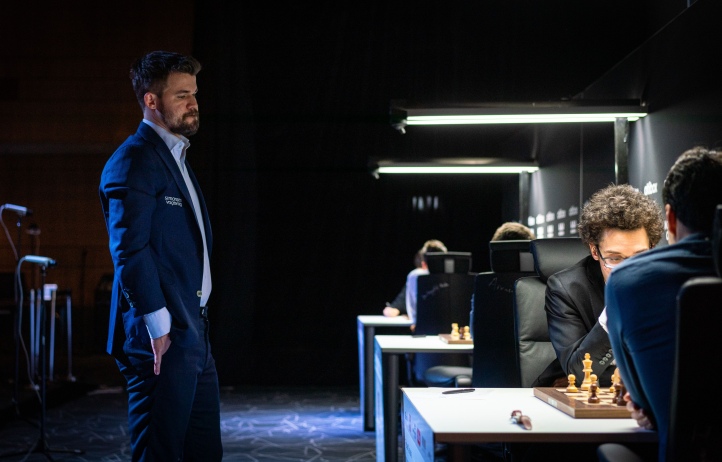 Aryan Tari held his own on the black side of Ruy Lopez against Fabiano Caruana in the classical game but the top-rated American GM prevailed in the Armageddon.
Final standings:
1. Magnus Carlsen – 19½
2. Alireza Firouzja – 18½
3. Levon Aronian – 17½
4. Fabiano Caruana 15½
5. Jan-Krzysztof Duda – 9½
6. Aryan Tari – 3½