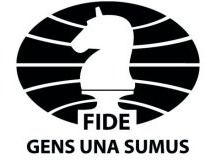 Dear Member Federations:
We are sorry to inform you that the Management Board, together with the FIDE Commission for People with Disabilities and the Events Commission, has decided to postpone the FIDE World Junior Championship for People with Disabilities (decision MB-2021-008 - 2021-02-03).
As you can imagine, the reason for this postponement is the COVID-19 pandemic.
At the present time, it is not possible to determine new dates for this event. You will be notified as soon as we deem it safe to go ahead and new dates are fixed.