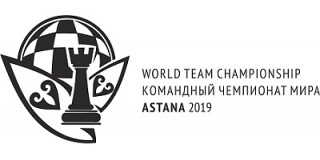 The World Team Championship is starting in about a week in Kazakhstan's capital Astana. Ten of the strongest nations will compete in the brand new International Financial Centre from March 5 – 14.

The fight for gold in the open section will probably feature a duel between Russia and title-holder China. In the absence of some of their top players, Azerbaijan, India and the United States will hope for an exploit to make it on the podium. Speaking of some feat, specialists have high expectations of the young Iranian team, which will make its first appearance in this competition.

In the women's section, the outcome is unpredictable, as half of the teams can logically aim for top places. The historic battle between title-holder Russia and 2018 Olympic champion China will be troubled by ambitious teams like the Ukraine, India or Georgia.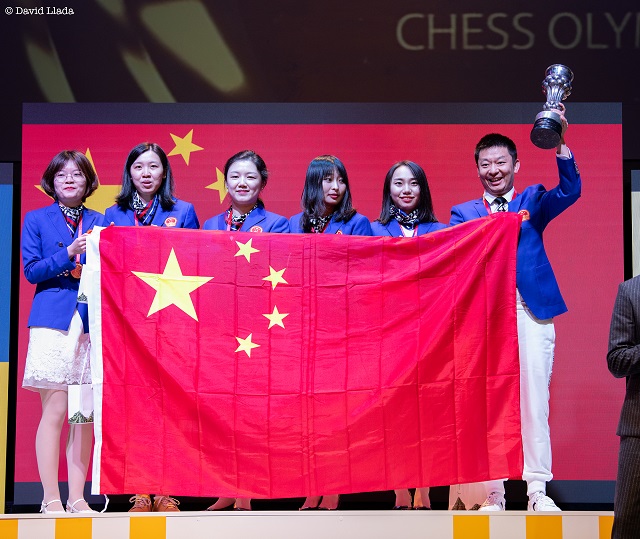 Chinese Women's team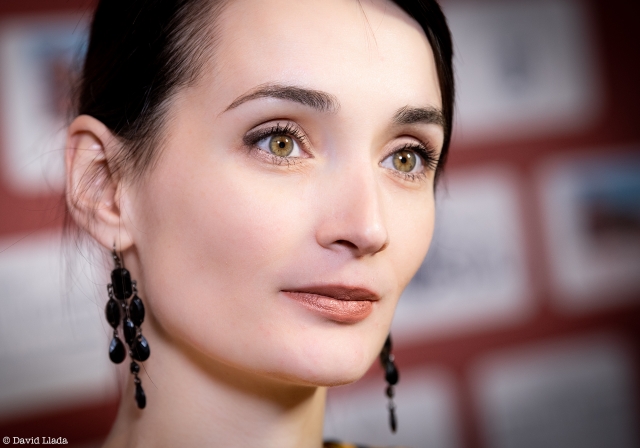 Kateryna Lagno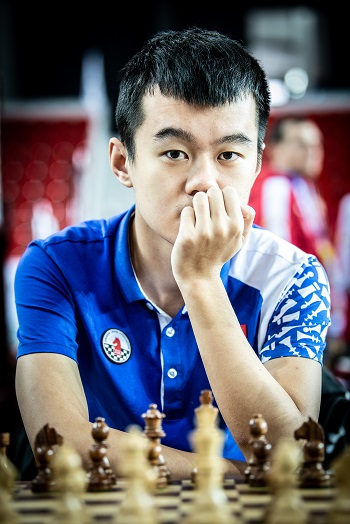 Ding Liren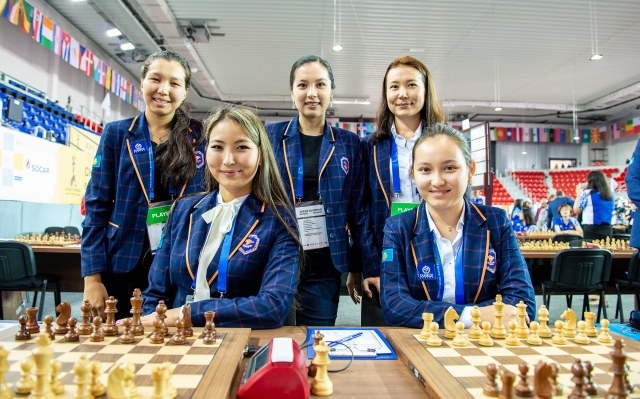 Kazakh Women's team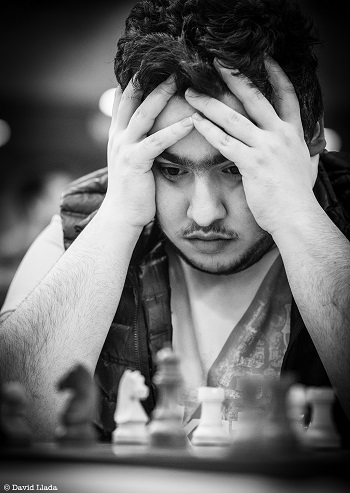 Parham Maghsoodloo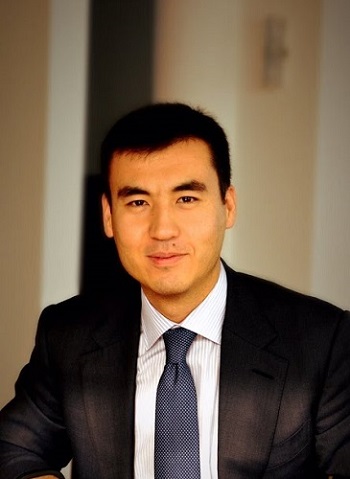 Galimzhan Yessenov, President of the Kazakhstan Chess Federation, "We are on the eve of one of the most prestigious chess events in 2019. As witnesses the level of the participating teams, all matches promise to be intense and hard-fought. The heat of the battle will raise to its highest point. Therefore, the outcome of both competitions will clearly reveal which are the strongest teams. I wish to all players good games and lots of success". 

The venue is the AIFC – Astana International Financial Centre, which has been inaugurated in July 2018.
Address: Astana, 55/17 Mangilik El Avenue, Pavillon C-3.3.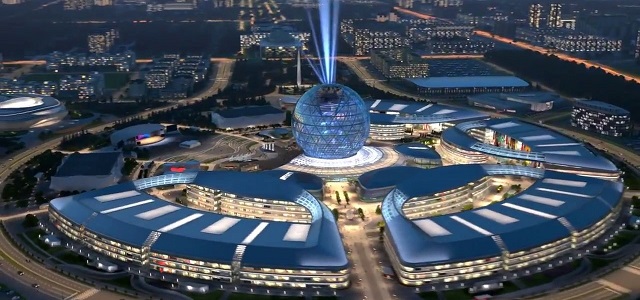 A various and extensive program of side events has been implemented by the Kazakhstan Chess Federation. It will include rapid and blitz tournaments for adults and children, simultaneous display, a solving contest, exhibitions, and presentations.


Schedule:
March 

4:

 

2 pm press conference; 7 pm opening ceremony 

March 5 – 9:

 

Rounds 1 – 5 

March 10:

 

Free day 

March 11 – 14:

 

Rounds 6 – 9

All rounds start at 3 pm except the last, which is scheduled at 12 noon

March 14:

 

8 pm closing ceremony