| | |
| --- | --- |
| FIDE President Sponsors $1 Million Campomanes Memorial Tournament Series | |
Friday, 11 June 2010 10:29
FIDE President Kirsan Ilyumzhinov today announced his sponsorship of the prize fund of $1 million for a series of Campomanes Memorial tournaments.
The FIDE President attended the Association of Southeast Asian Nations (ASEAN) Chess Confederation Annual Meeting in Subic Freeport, Philippines.
Ten $100,000 tournaments are slated over ten years in the 10-member ASEAN nations starting with the Campomanes Memorial tournament this August in Manila, Philippines and then in Vietnam, Indonesia, Malaysia, Singapore, Myanmar, Thailand, Laos, Cambodia and Brunei.
Florencio Campomanes, FIDE President from 1982-1995, passed away last month at the age of 83.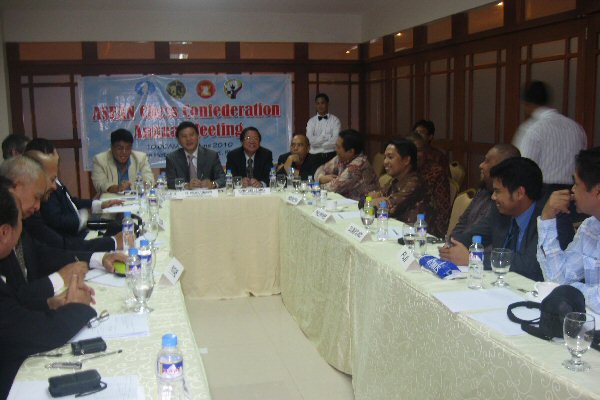 FIDE President Kirsan Ilyumzhinov announces his sponsorship of the $1 million Campomanes Memorial tournament series during the ASEAN Chess Confederation annual meeting in Subic Freeport, Philippines.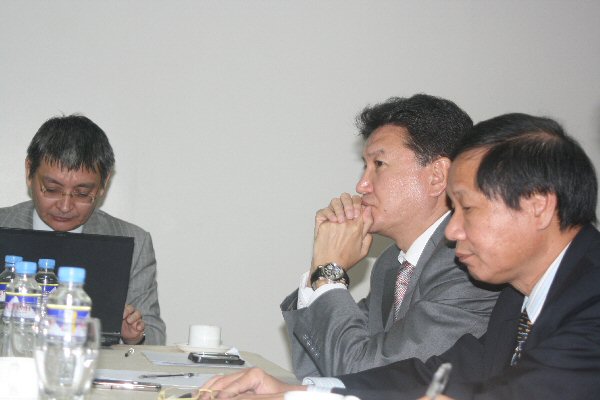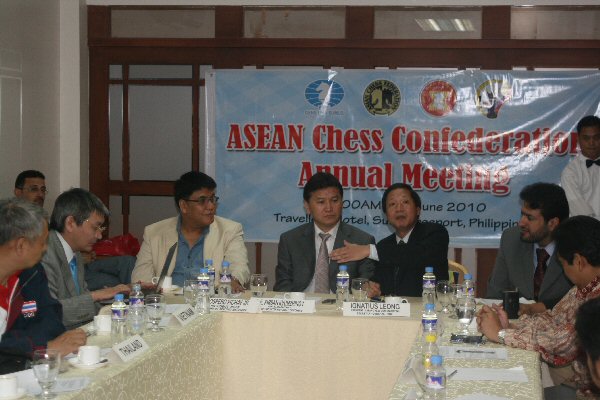 Flanking the FIDE President are National Chess Federation of the Philippines President Prospero A., Pichay, Jr. and ASEAN Chess Confederation president Ignatius Leong.