| | |
| --- | --- |
| Universiade Shenzhen 2011 | |
Sunday, 14 August 2011 07:32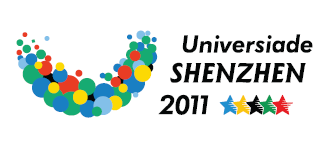 The 26th Summer Universiade in Shenzhen was opened by His Excellency Mr Hu Jintao, President of the People's Republic of China on 12th August. This is the Summer Games held every two years for university students. 152 countries are represented. For the first time, Chess is included among the 24 sports and opens another new chapter in multisport games. Preparations started 4 years ago and FIDE General Secretary was appointed as Technical Delegate who took part in the preparatory meetings, onsite inspections and trial event.

The official website of the Summer Universiade: http://www.sz2011.org/Universiade/

LIVE games and games archive:

MEN section: http://livegames.fide.com/shenzhen2011/men/men.htm
WOMEN section: http://livegames.fide.com/shenzhen2011/women/women.htm


There will be 3 events; 3 gold medals for men, women and team. They will play a 9-round Swiss and results of the men and women will be considered for the team standings. A total of 88 men and 68 women have been registered. Games start on 15th Aug and the last round will be played on 21st Aug. The key principals are Chief Arbiter - IA Bunawan Bong (INA), Pairings Chairman - IA Osric Mooi (SIN) and Appeals Chairman – IA Luxman Wijesuriya (SRI).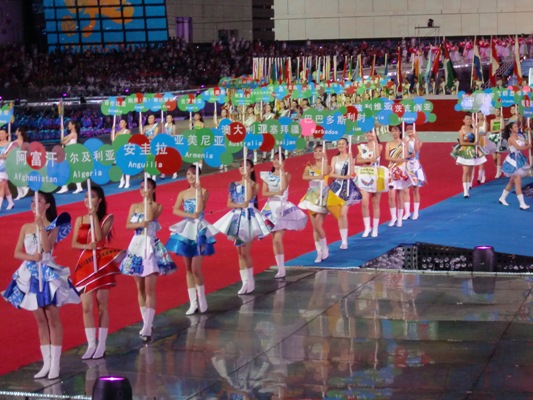 During the opening ceremony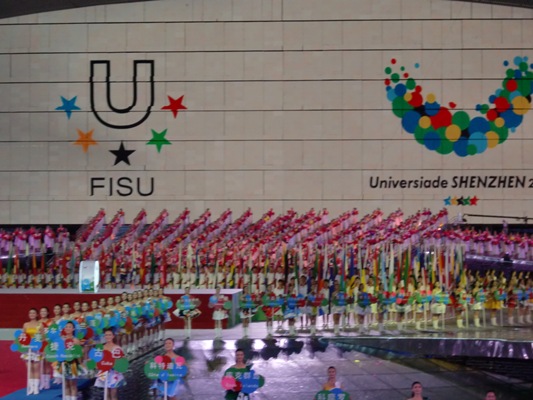 Universiade Shenzhen 2011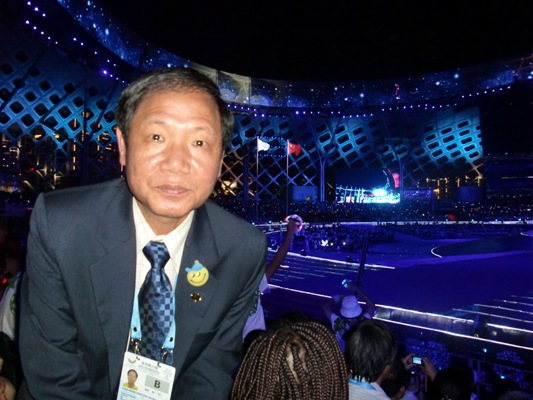 Mr. Ignatius Leong, FIDE General Secretary