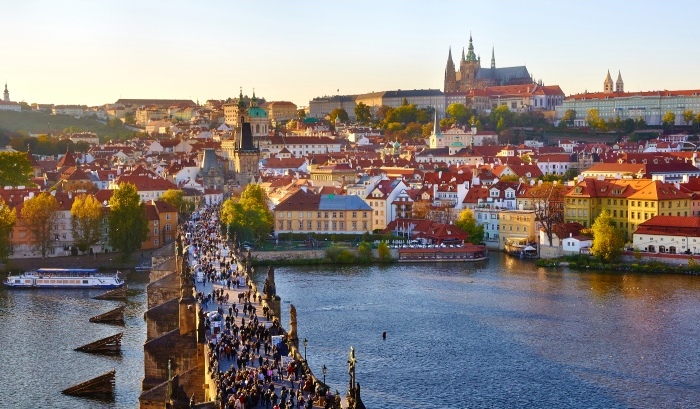 World Senior Team Chess Championship starts in Prague on March 5. The competition is held in two age categories: 65+ with 61 registered teams and 50+ with 57 teams.
Last year's champions in the elder section, the Russian team is the rating favorite with 2452 average. GMs Yuri Balashov and Evgeny Sveshnikov (who just celebrated his 70s anniversary) are the leaders of this squad.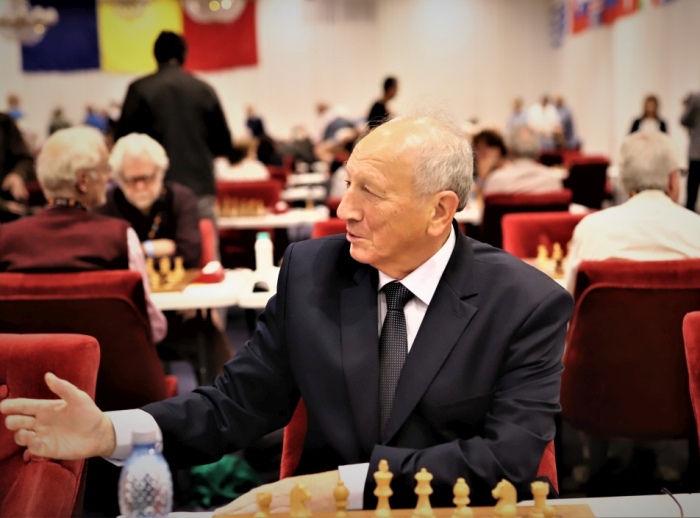 Photo: Mark Livshitz
The defending champion and the rating favorite (2536) in the 50+ category is bringing to Prague its winning lineup. All the players are 2500+ grandmasters: Alexander Shabalov, Gregory Kaidanov, Larry Christiansen, Joel Benjamin, and Igor Novikov.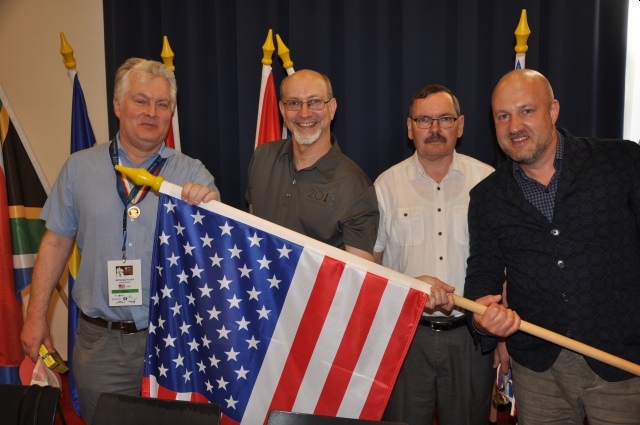 Photo: https://new.uschess.org
The tournament's list of participants boasts of such legendary names as John Nunn, Ulf Andersson, Anatoly Vaisser, Vlastimil Hort, Alexander Graf, Artur Jussupow, Tamaz Giorgadze, Jonathan Speelman, Zbynek Hracek, and Lubomir Ftacnik to name a few. Although this event does not have a separate women's section, it traditionally attracts a perceptible number of female players. The 50+ team of Scotland has Ketevan Arakhamia-Grant at its helm; Russia, Mongolia, England, Germany, and the Czech Republic brought teams made up entirely of women. The Russian women's team put the former world senior champion Galina Strutinskaia on board one.
Recently FIDE has made several important steps towards supporting senior chess: starting in 2019, all veteran fees were waived and the championships' prizes were increased.
Official website: http://www.wstcc2020.net/#chess #SeniorChess #ChessForAll #Prague