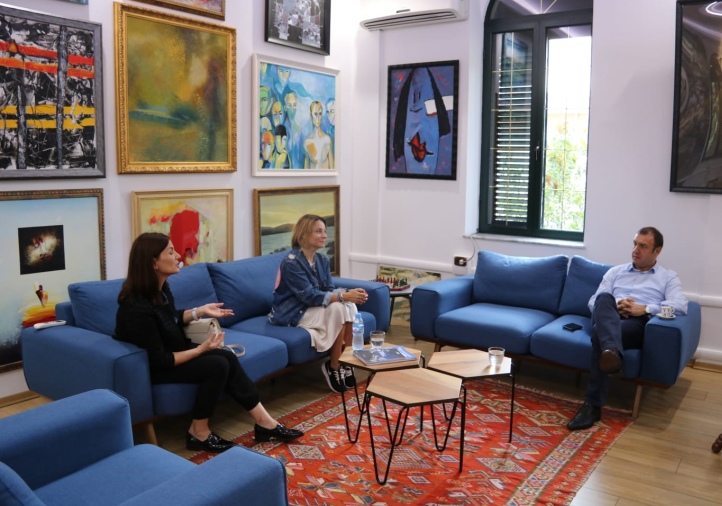 From September 29 to October 2, FIDE Vice-President, Chairperson of Belarus Chess Federation Anastasia Sorokina paid a visit to the capital of Albania Tirana, and held a number of fruitful working meetings with local authorities. The main focus was on chess development and establishing international cooperation between FIDE and the Albanian Chess Federation.
During a working meeting with the Rector of the University of Sports of Tirana, Professor Agron Kasa, the parties discussed possible cooperation with the University of Sports in the certification of school teachers under the project "Chess in Schools" the Albanian Chess Federation actively involved in.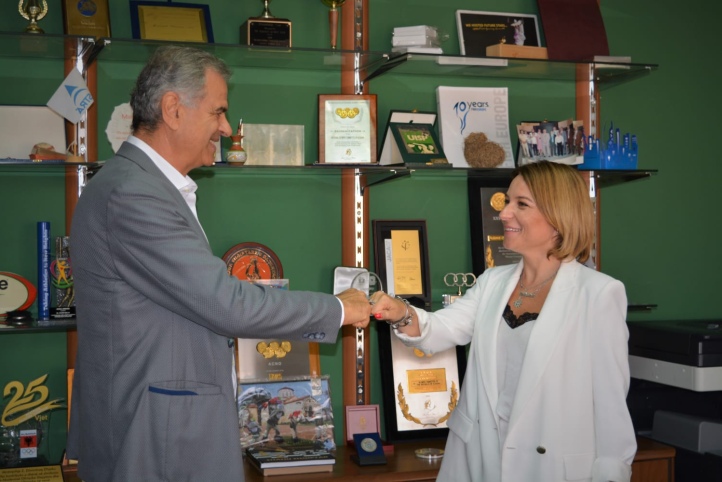 During a meeting with Mr. Stavri Bello, Secretary-General of the NOC Albania at the National Olympic Committee office, the potential of holding FIDE events, seminars, and workshops in Albania was also discussed.
From September 25 to 27 September 30, Tirana hosted the Final of the Youth Championships. Anastasia Sorokina together with the President of the Albanian Chess Federation Mr. Eduard Shalsi and the Vice President Mr. Erald Dervishi took part in the closing ceremony and awarded the winners. Anastasia Sorokina also gave a simul to the participants of the championships.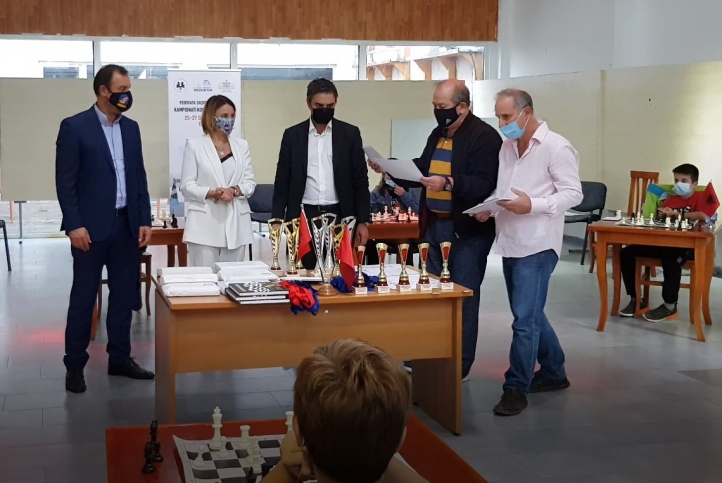 The working meetings in Albania laid a solid foundation for further close cooperation between FIDE and the Albanian Chess Federation.