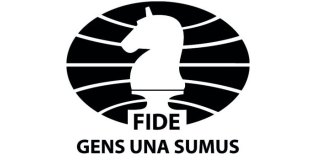 Dear Member Federations:

The International Chess Federation is pleased to announce the expansion of its support program to distinguished chess veterans in 2021.
Following the 12 grants that have been already distributed earlier this year, another 12 will be awarded in June.
Players, coaches, and organizers aged 65+, who have contributed to the development of chess and who are in an unstable financial situation, are eligible to submit an application.
We invite federations, clubs, and players themselves to send their applications, including a CV of the nominee, to the FIDE Secretariat: office@fide.com. The deadline for submissions is June 10, 2021.
In 2020, FIDE allocated to this program an initial sum of €35.000, which was later expanded with an additional €21.000. Combined, this amounted to a total of €56.000, a record since FIDE launched this program in 2013. In 2021, €30.000 have already been distributed, and a similar sum has been allocated for this new batch of grants.