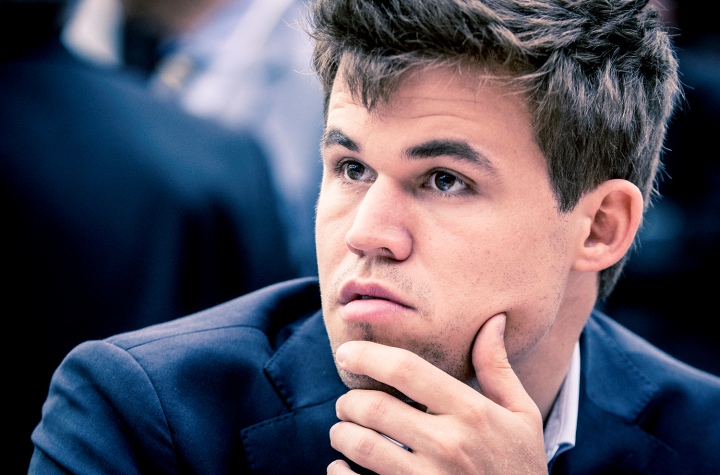 The reigning World Chess Champion will be one of the participants in the upcoming FIDE World Cup, to be played in Sochi from July 10 to August 6, 2021.
For many players, the World Cup is the first and only opportunity to enter the race for the World Championship crown, since the two top finishers in the event will advance to the next stage: the super exclusive Candidates Tournament. This is even more true in the revamped 2021 edition, which will feature 206 participants (compared to 128 in previous editions), giving players from all over the globe an opportunity to prove their value.
However, for the World Champion, the motivations are probably slightly different. Even if he loses his title in the FIDE World Championship match later this year in Dubai, Magnus would have a spot secured in the next edition of the Candidates Tournament, so he doesn't need to take part in the qualifiers. But Magnus has never won a FIDE World Cup, despite being a firm supporter of knock-out tournaments. The champion probably wants to prove to the world, and to himself, that he can also excel in this format. His last participation, in Tbilisi 2017, was a bit disappointing: he was knocked out in round 3 by the Chinese Grandmaster Bu Xiangzhi.
Besides, a record prize fund of $1,890,000 is incentive enough for the World Champion to be tempted and pick up the gauntlet to fight 206 grandmasters in this tough and highly-contested event. The World Cup is one of FIDE's flagship competitions, and in recent editions, it has clearly become one of the most followed events in the chess calendar.
The reigning World Champion, Women's World Champion, and Junior World Champion are directly invited to the World Cup, as well as the four semi-finalists from the 2019 edition. They are joined by 80 players qualified through Continental Championships, with every continent being guaranteed a minimum quota, and 100 players nominated by the top hundred federations by average rating. The field is completed with the 12 highest-rated players who did not qualify by any of the previous criteria, as well as the highest-placed player of the ACP Tour 2021 as of June 2021.
Magnus Carlsen will not cross paths in this event with his challenger for the 2021 FIDE World Chess Championship match, Ian Nepomniachtchi. The Russian star has declined to participate, in order to focus on his preparation for the match.
More information:
Official FIDE World Cup 2021 website: https://worldcup.fide.com
Photo: David Llada