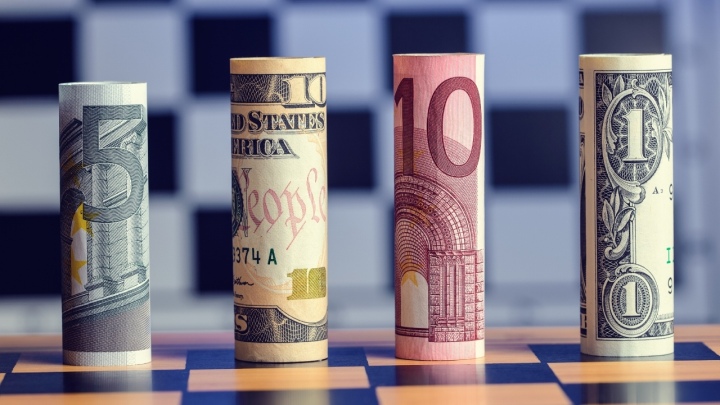 Dear participants of the recently concluded 2021 FIDE World Cup and FIDE Women's World Cup:
Our financial department needs to know your actual, up-to-date banking information in order to pay your prize money by bank transfer. If you have not yet communicated your banking details, please make sure to send the following information to office@fide.com:
Recipient full name.
Recipient address.
Recipient bank name, address, SWIFT code.
Recipient bank account number (IBAN).
If you have already communicated this information, no further actions are required – you will receive your prize money within two weeks from the conclusion of the tournaments as stipulated in the players' contracts.