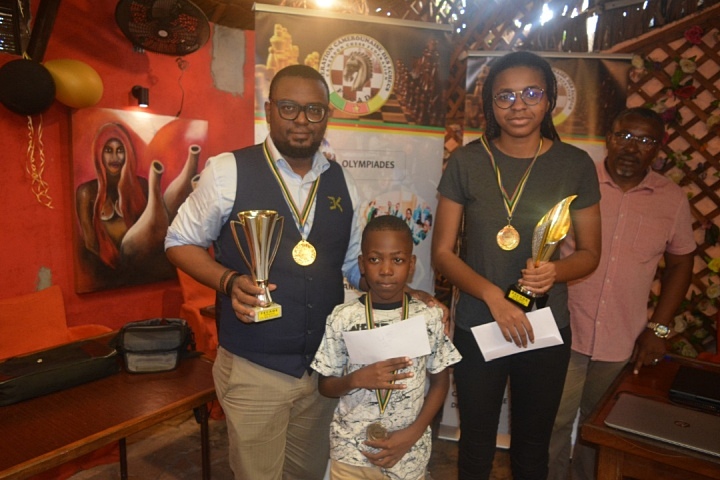 FM Kingue Victor Ebosse and Whilema Ndjock are new champions of Cameroon.
The Cameroon Chess Championships of the 2021/2022 season started with the regional qualifying rounds, with the best players advancing into the final. The final was split between the two largest cities (four rounds in Yaoundé and four rounds in Douala) and held in Open and Junior Under 15 categories.
The eventual champion started right out of the gate and took the lead, winning four straight games. Given that he had beaten his local nemesis IM Marius Amba (who blundered right after the time control), many thought the title was in Victor's bag.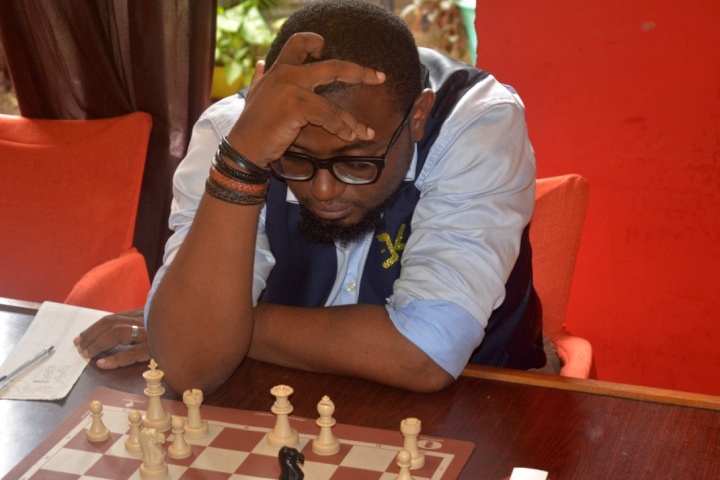 However, after the event moved to Douala the leader slowed down as he had to work hard to make draws in the games against Zebaze Martial and Meli Junior. Luckily for Victor, his main competitor IM Marius Amba stumbled, losing to Michael Tchuenbou.
The champion finished strong, defeating Hassan Mouliom and Noumbo Vidal and clinched the national title (fifth in his career) with an excellent score of 7/8. Marius Amba finished clear second, a full point behind the champion; Zebaze Loïc Dylane is third with 5/8.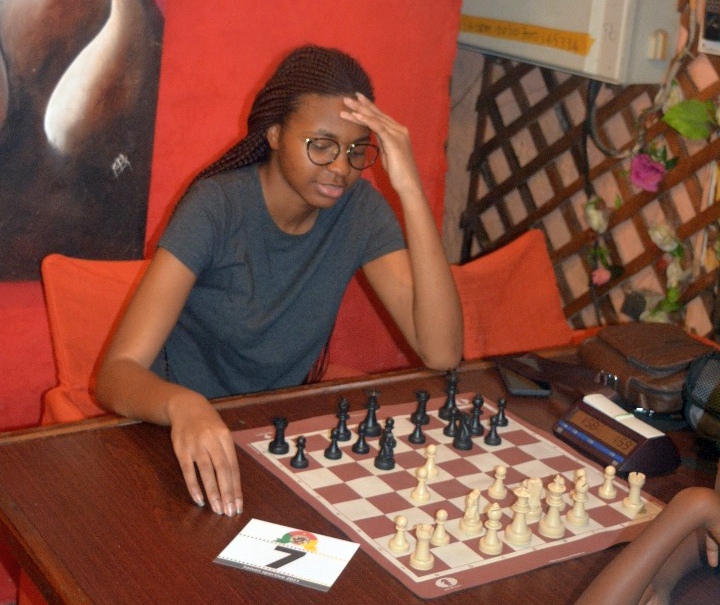 The 2020/2021 championship was special as, for the first time, it featured a junior event (Under 15) won by Whilema Ndjock (pictured above).