The teams of Mongolia and Zimbabwe will battle it out tomorrow (CET 10:00) for the gold in the first Intercontinental Online Chess Championship for Prisoners – the biggest ever chess event among correctional facilities. Both teams topped their groups in the championship stage today.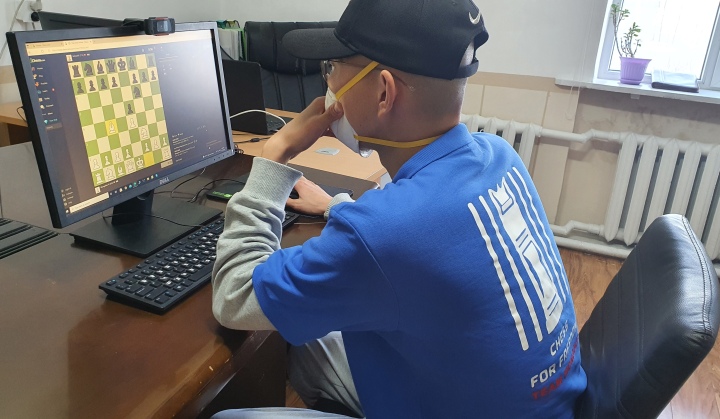 Mongolia advances to the final
Mongolia was the first team to progress to the final by winning the Group 1 round-robin tournament with a perfect score. Team Russia became a runner-up with four victories (the Philippines, Georgia, Palestine and Germany) and one loss (to Mongolia).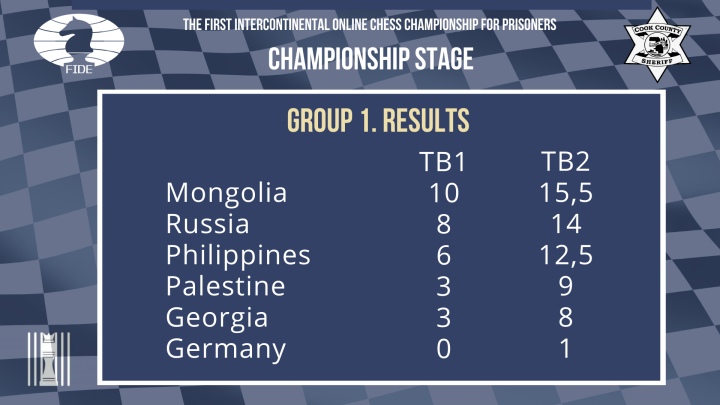 "I think we underestimated our opponent in the beginning, and when we realized how strong they are, it was too late to turn the match around," said Vladimir Sarkisov, player of team Russia. "This event is very important for all of us. It is a big honour to represent our correctional facility, our city and even our country on the international level. Every Sunday, we gather, study and play chess, and I give lectures on chess to my inmates. Sometimes we feel there is a lack of practice; with tournaments like this, we can play against new opponents and practice better."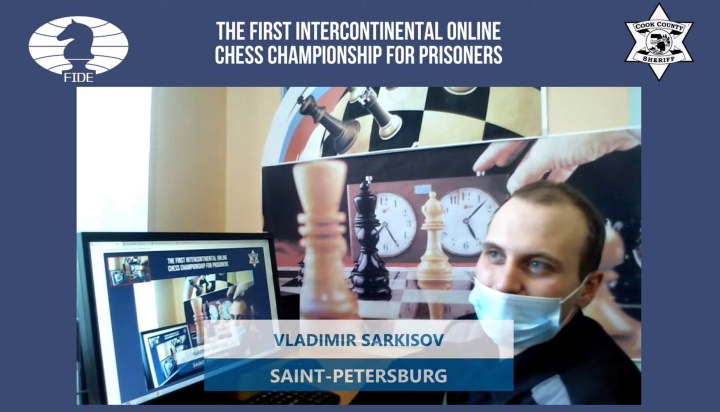 Vladimir Sarkisov, team Russia
Zimbabwe came out on top in Group 2, beating all its opponents – the USA, England, Croatia, North Macedonia and Argentina. North Macedonia finished second after splitting the points with the USA 2-2, defeating England 3.5-0.5, Croatia 4-0, Argentina 3-1 and losing to Zimbabwe 1-3.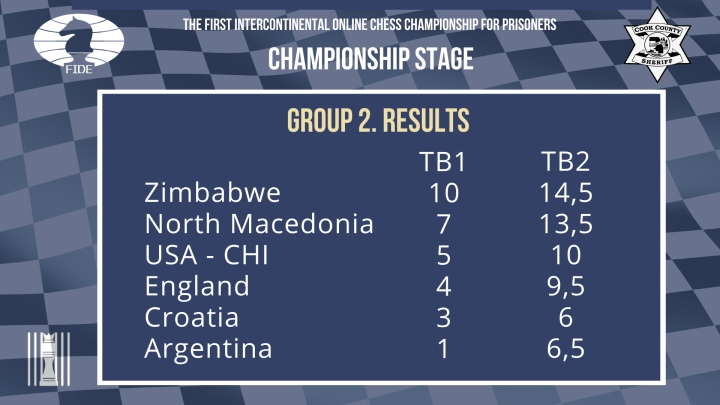 According to Chief Sup Moses Gukurume, Officer in Charge at Cikurube Maximum Prison, Zimbabwe, playing chess is an important part of the rehabilitation of inmates: "We are very happy to advance to the final of the first Intercontinental Online Chess Championship for Prisoners. It takes our rehabilitation programs to another level. It was very exciting for our players to interact with people who are outside their prison, outside Zimbabwe. We are encouraging our inmates to participate in activities that keep them busy, that exercise their minds and their bodies".
Leo Matimbe, team Zimbabwe captain, added that chess does not only help him during his time behind bars but gives hope for new opportunities in life: "Chess is the opening to reorganize my life and to look forward to a better future."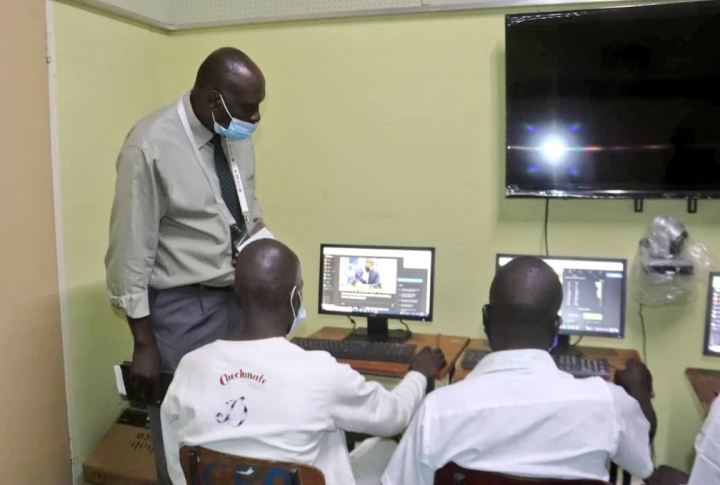 Team Zimbabwe
For the first time in the history of international chess tournaments held in prisons, winners were determined in the women's section too. Here, the Georgian team won all three matches and came in clear first, Russia finished second with two victories, Trinidad and Tobago scored 4 team points each, and Ukraine netted just 1 point.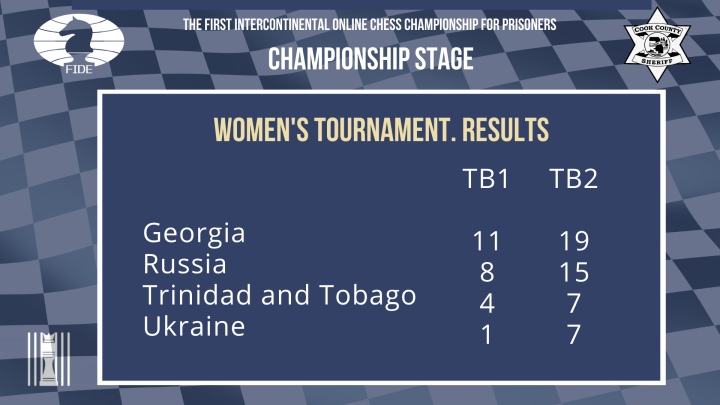 FIDE President Arkady Dvorkovich congratulated the participants and winners of the women's tournament:
"My warm greetings and congratulations to the team of Georgia, who won the women's tournament. You were really good! But also I would like to say to all the participants, please continue to play chess, and it will bring you more and more benefits in your life."
The final match of the first Intercontinental Online Chess Championship for Prisoners will start tomorrow, October 15, at 10:00 CET. The games can be followed live on the FIDE Youtube channel.