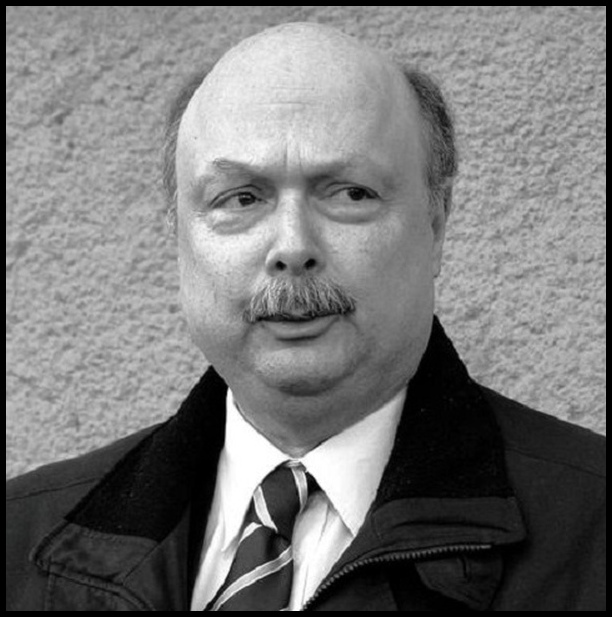 Hungarian chess has suffered an enormous loss with the tragic and unexpected death of Gabor Kallai on the last day of 2021. He was a real gentleman in all aspects. We will always miss his kind smile.
Gabor Kallai was born in Budapest on February 21, 1959. Chess filled his days fully from 14 when he joined the MTK Budapest Chess Club. Famous GM-s Laszlo Szabo and Gyozo Forintos were his first teachers, and they made Gabor an enthusiastic lover of the game. He became IM in 1982 and GM in 1995. Gabor was involved in various chess activities throughout his life, excelling in all of them.
As a player:
1981 bronze medal in the World Team Ch. of Universities
1984 Silver medal in the Hungarian Open Championship
1988 7th place in the Rapid World Championship in Mexico
Multiple national team champion with the MTK and Miskolc teams in Hungary, with Bern in Switzerland and with Strasbourg in France.
As a coach:
Starting from 1975, for several years, he was one of the first coaches of Susan Polgar, who later became the Women's World Champion
1983-1987 Assisting GM Zoltan Ribli in the Candidate cycles
2002 Team Captain of the Silver medallist Hungarian Olympic Team (Bled)
From 2012 he was an external coach of the Kasparov Chess Foundation (New York).
As an International Arbiter:
Chief Arbiter of the following great matches:
Leko – Khalifman (Budapest, 2000)
Leko – Kramnik (Budapest, 2001)
Portisch – Spassky (Heviz, 2007)
As an author:
His most successful publication, the Book of Openings, has been translated into five languages.
He published chess articles in several newspapers and magazines.
Gabor also worked as a commentator and host of the chess broadcasts on Hungarian Sports TV. From 2015 to his untimely death, he was a Master Lecturer at the University of Physical Educations in Budapest.
His list of awards includes Knight's Cross of the Order of Merit in 2002, Coach of the Year (3rd place) in Hungary, both for the silver medal achieved at the Bled Chess Olympiad.
FIDE extends its sincere condolences to Gabor's family, friends, and loved ones.