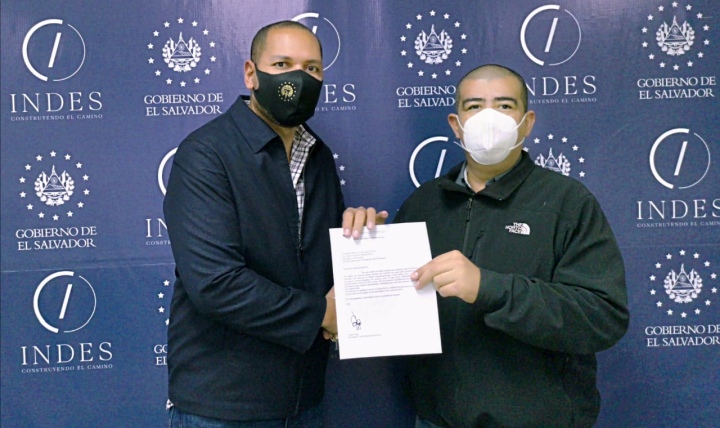 The American Chess Confederation has shared the news that chess has been confirmed as an official sport at the XXIV Central American and Caribbean Games, to be held in San Salvador from June 23 to July 8, 2023. It was possible thanks to the work of IA Erick Hernandez together with the local organizing committee and the enormous support received by Yamil Bukele, President ad Honorem of the National Sports Institute of El Salvador (INDES).
In their announcement, the CCA expressed its gratitude to the National Olympic Committees that make up Centro Caribe Sports for all the support shown in favour of chess being on the official Games calendar. "We want to express our enormous satisfaction for this momentous news, which is undoubtedly a fundamental step in our dream of competing in the Olympic Games", concludes the announcement.
Centro Caribe Sports and the San Salvador 2023 Organizing Committee have established that 32 male athletes and 32 female athletes will take part in the competition. The classifications system is currently being discussed, and it will be announced soon.
Having chess in the Central American and Caribbean Games is some great news that follows the inclusion of our sport in the ODESUR Games 2022, to be held in Asunción, Paraguay (October 1-15).