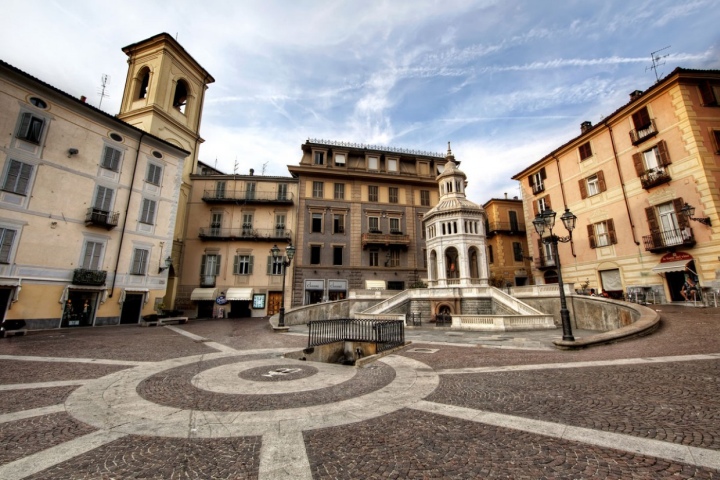 The International Chess Federation is excited to announce the FIDE World Senior Team Chess Championship 50+ and 65+, to be held from June 19-30, 2022 in Acqui Terme, Italy. The tournament will be played in four categories: age 50+ and 65+ (open and women).
The event is a Swiss System team competition with teams of five players (4 board players + 1 optional reserve player). The time control is 90 minutes for 40 moves followed by 30 minutes for the rest of the game + 30 seconds per move starting from move 1.
The prize fund of the Championship is €10,000, with the winners of the open section getting €1,200 EUR and winners of the women's section receiving €400. Trophies and medals will also be awarded to the top-3 teams in each category. There will be additional prizes (cups & medals) in each board, for the top-3 individual board winners.
The first round of the tournament kicks off on June 20, 2022; the winners will be determined on June 29.
Schedule:
June 19th - Registration, Welcome evening
June 20th - Technical Meeting, Opening Ceremony, Round 1
June 21st - Round 2, special program
June 22nd - Round 3, Blitz Fide Rated
June 23rd - Round 4
June 24th - Round 5, Blitz Fide Rated
June 25th - rest day
June 26th - Round 6
June 27th - Round 7, Italian themed dinner
June 28th - Round 8, special program
June 29th - Round 9, Closing Ceremony, Prize awards
June 30th - Departures
The event's programme also includes visits to museums, a blitz tournament and FIDE Arbiters Seminar.
Registration of the participants should be done by May 25, 2022, using the registration form on the tournament's website.
Registration fee
Each player pays a €100 registration fee, which includes registration, accreditation, badge, and transfer from and to Tjrino airport.
There is no FIDE entry fee.
For further information, please visit the official website of the Championship: