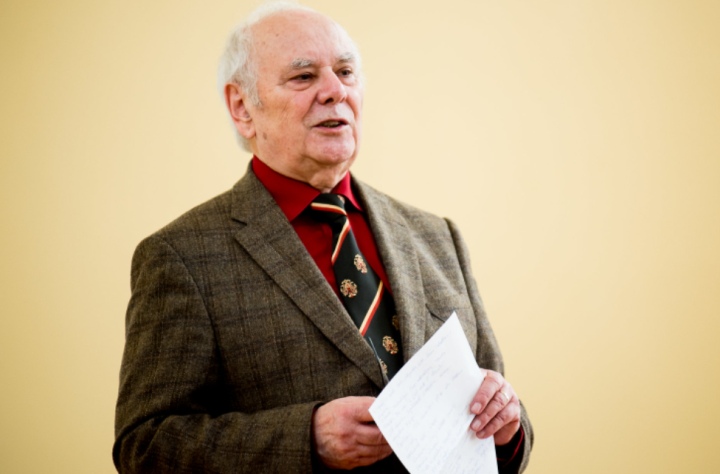 Lajos Portisch, a renowned Hungarian grandmaster, has turned 85 today.
Portisch is not just an outstanding grandmaster who has participated in the Candidates eight times (both matches and tournaments). Lajos is more than a player who has been in the world's top ten for a quarter of a century; he is more than a unique fighter capable of defeating three world champions in the same tournament.
Portisch is a symbol, a brand, a role model. One may not have Tal's creativity, not be a brilliant intuitive player like Karpov, not burn himself out in every game like Korchnoi, but one can still be consistently at the top through hard work, determination and a strong personality.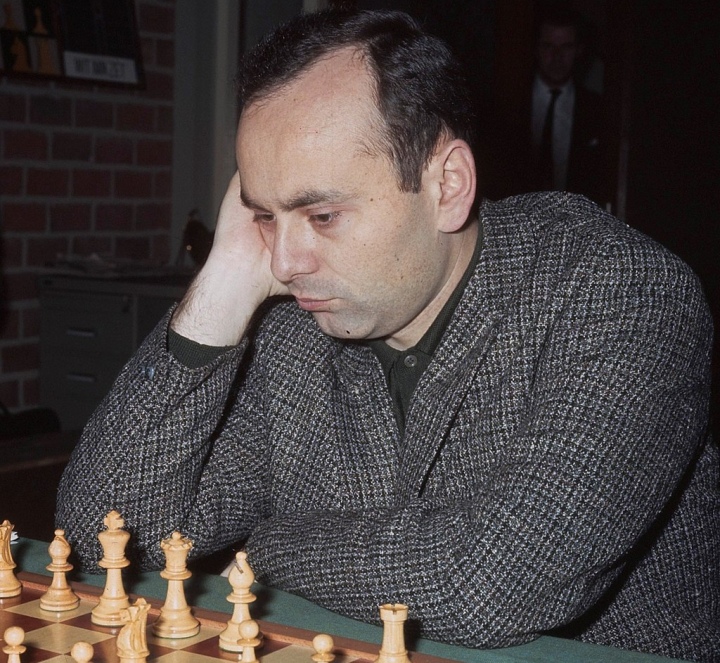 Photo: Koch, Eric / Anefo
He has been called the Hungarian Botvinnik. Although this comparison is not a hundred per cent correct (Mikhail Moiseevich cited his game played with Portisch in 1968 as an argument against it), they have much in common.
An analyst of the highest level, who created entire opening concepts, solid, strategically thinking, ruthless to himself, Portisch has always epitomized a fundamental approach to chess. It is hard to call him a player or an athlete - Lajos has always been more like a scholar. And when I read about how "Portisch had prepared this improvement in the quiet of his home laboratory," it was a real laboratory I imagined. Portisch's aristocratism, exceptional strength, and scientific approach to chess made him one of the most respected players in all corners of the globe - despite his somewhat dry style.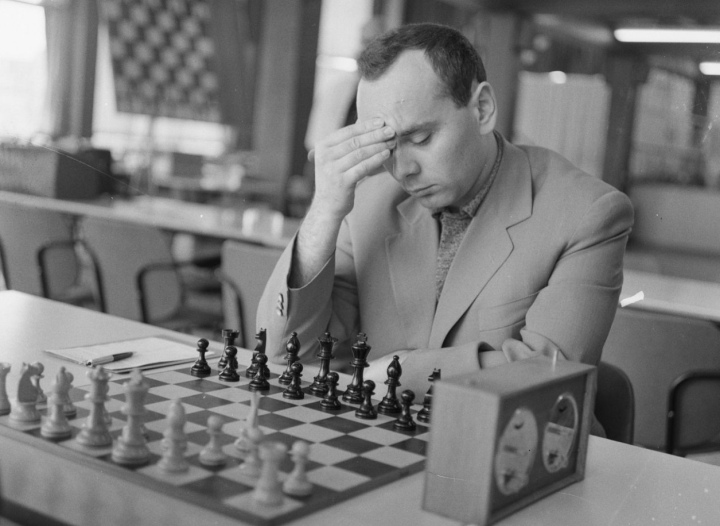 Photo: gahetna.nl
Portisch feared no one, and although fallen short compared to the greatest, he has always been an undaunted fighter - Lajos led his team to Olympic gold in 1978 and shared first place in 1980. He deserved full credit for Hungary's being a true chess country all these years.
Lajos played at the highest level in his 40s and 50s. In 1987 he qualified for the Candidates for the last time in his career. Six years later in 1993, Portisch was very close again, even though he was 56 years old and battled with Gelfand, Ivanchuk, Anand, Kamsky and Kramnik (to whom he lost a decisive game for a qualifying spot).
The Hungarian Grandmaster kept up his remarkable strength until the end of the nineties, but after turning sixty, he drastically reduced his participation in tournaments, devoting most of his time to music. Interestingly, during our meetings, we talked more often about singing rather than chess. We have different repertoires, but he spoke about his beloved Schubert and how to sing it properly so passionately that it became clear how much that subject meant to him.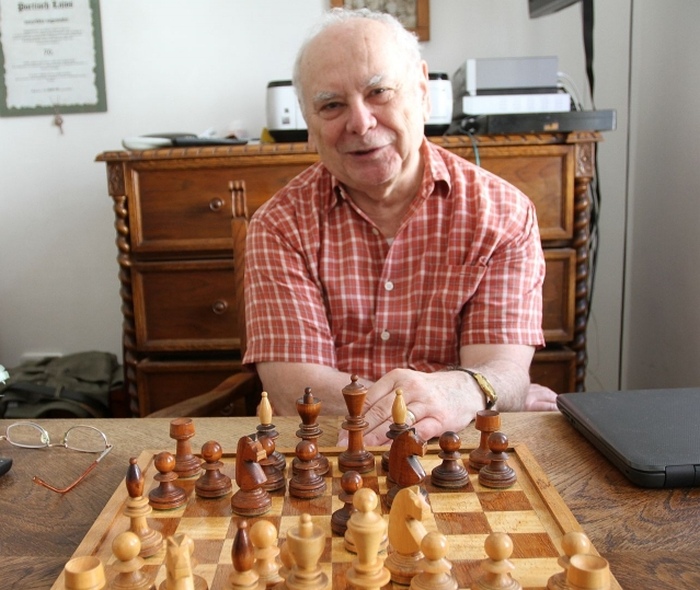 Photo: olimpia.hu/
So twenty years flew by - the years dominated by music - just like Smyslov's and Gligoric's lives at this age.
However, even on the threshold of his eightieth birthday, Portisch played in tournaments very confidently, not the least bit embarrassed that most of his opponents were half a century younger. And when Lajos was already in his ninth decade, he put forward his candidacy for the captain of the Hungarian national team and took it very personally when this position was not given to him.
I haven't spoken to him for a long time, but back in 2019, Lajos was still actively following events in the chess world, commenting knowledgeably and not without a pinch of salt. We always talked with him in Russian, which Portisch speaks as brilliantly as English and German.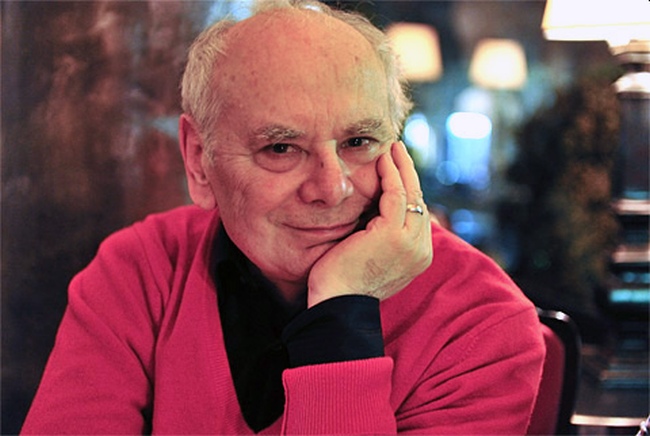 Photo: ChessBase
Lajos is a fascinating character, and those who paint him as a "cold fish" are wrong. Even though, Portisch played into that image sometimes.
I wish the Hungarian Grandmaster many more years and a creative tone. And thank you, Maestro, for your contribution to chess!
Emil Sutovsky, FIDE Director General