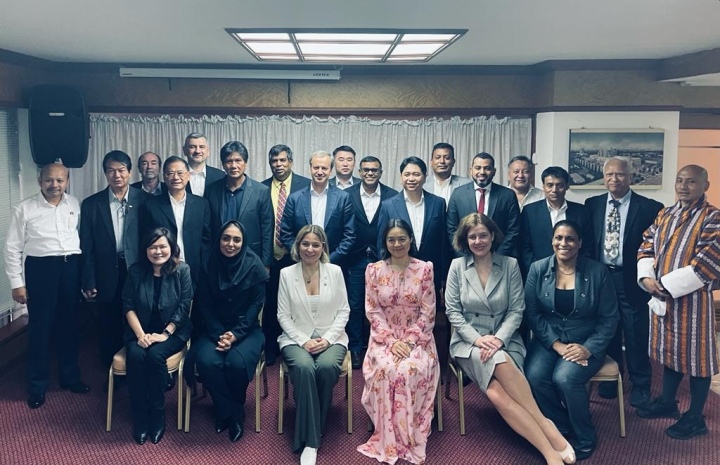 On May 5 Bangkok hosted a meeting between representatives of 16 different chess federations from the Asian continent, a FIDE delegation headed by its President Arkady Dvorkovich, and the FIDE Planning and Development Commission (PDC), chaired by Sonja Johnson.
This is the third continental meeting organized this year by FIDE and PDC, following the ones held in the Americas (Mexico City, February 17) and Africa (Kampala, February 22).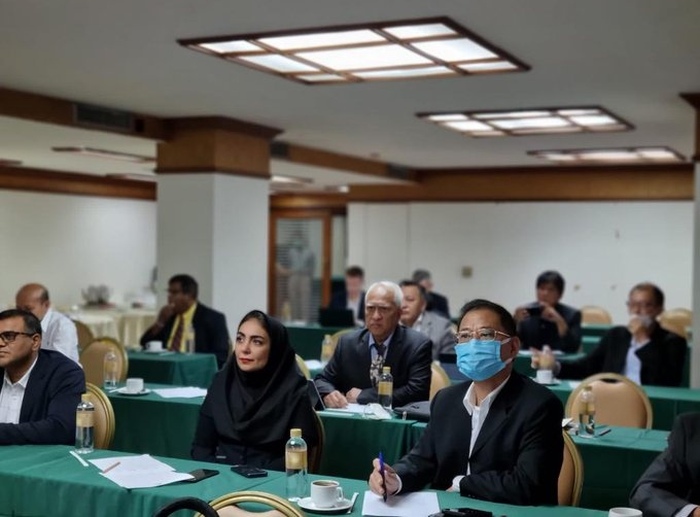 These meetings serve multiple purposes, starting with the introduction of FIDE's development and social programs. For instance, in Bangkok, FIDE VP Anastasia Sorokina made a Presentation of the successful program "Infinite Chess", for children with an autism spectrum disorder.
Secondly, these periodical meetings are crucial to discuss the specific needs and challenges of different federations. As Dana Reizniece-Ozola pointed out, "The feedback from the federations is basic to streamline our support in the most effective way, and also to draft policies".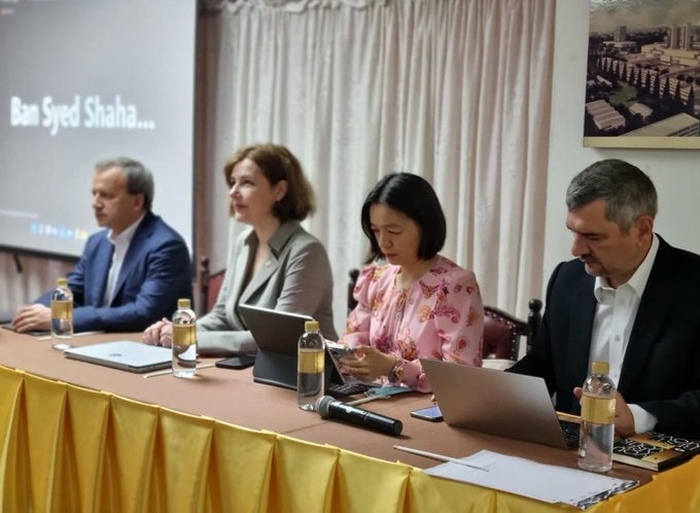 The meetings also play an important role in stimulating the exchange of experiences among the participating federations, effectively increasing the levels of cooperation, cohesion, and engagement. Very often, important projects have been set into motion after these gatherings!