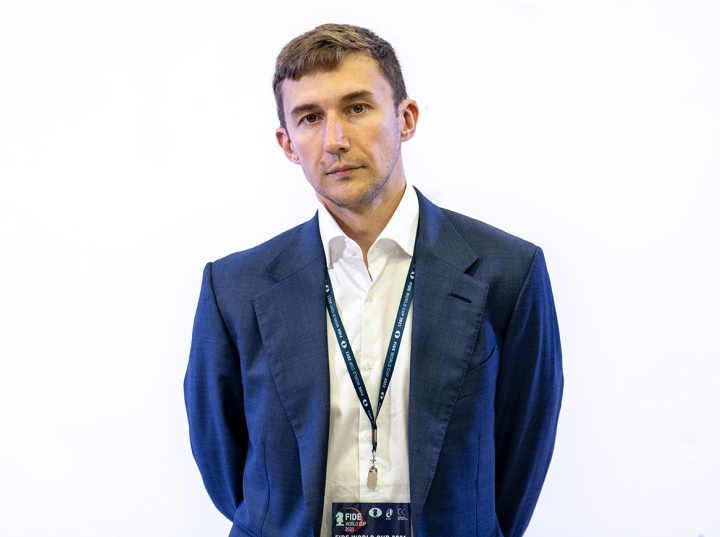 Today, May 6th 2022, the Appeal Chamber of the FIDE Ethics and Disciplinary Commission (EDC) has announced its decision to dismiss the appeal presented by Grandmaster Sergey Karjakin.
The dismissal of this appeal confirms the 6-month ban that was imposed by the EDC on March 21st, 2022, after the player was found guilty of breach of article 2.2.10.
In accordance with the FIDE Charter and the FIDE Ethics & Disciplinary Code, this decision is appealable to the Court of Arbitration for Sport (CAS) within twenty-one (21) calendar days following communication of this decision. This decision shall remain in effect while under appeal unless the CAS directs otherwise.
The player has already been informed of this decision.
The Ethics and Disciplinary Commission was formed by its Chairperson Mr Francois Strydom, and members Mr Khaled Arfa and Mr David Hater.