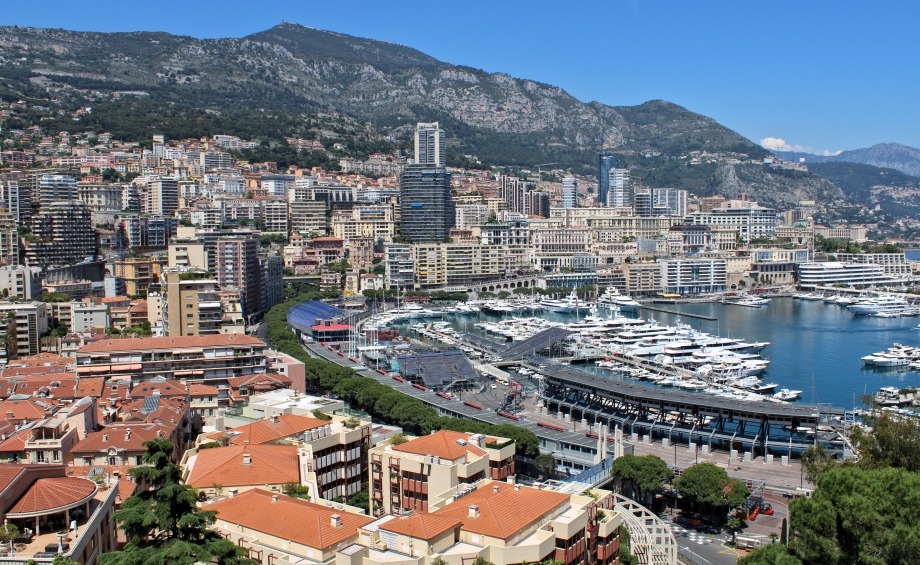 The pairings for every round of the upcoming Women's Grand Prix Monaco are announced. The second leg of Women's Grand Prix will take place in the Mediterranean principality from 2 to 15 of December. Twelve players will compete in a round-robin event.
The participants got the following starting numbers:
1. Harika Dronavalli (India), 2. Elisabeth Paehtz (Germany), 3. Pia Cramling (Sweden), 4. Aleksandra Goryachkina (Russia), 5. Valentina Gunina (Russia), 6. Mariya Muzychuk (Ukraine), 7. Anna Muzychuk, 8. Humpy Koneru (India), 9. Kateryna Lagno (Russia), 10. Alexandra Kosteniuk (Russia), 11. Zhao Xue (China), 12. Nana Dzagnidze (Georgia)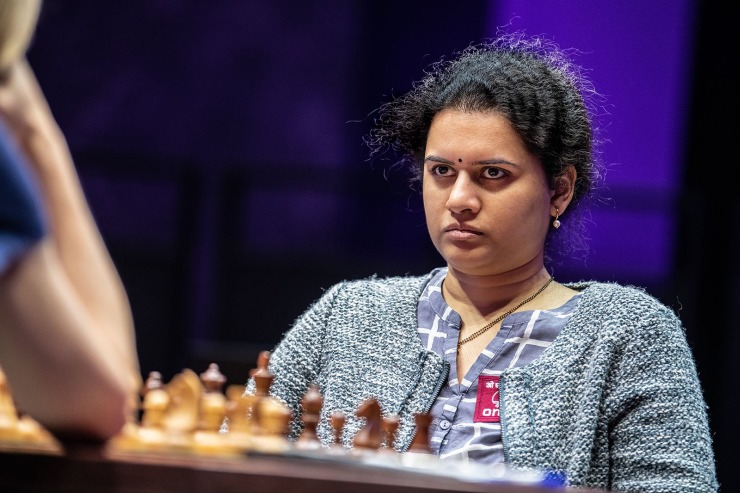 In the first round, the leader in the overall standings Humpy Konery takes on Valentina Gunina, whereas her closest competitor Alexandra Goryachkina will face Kateryna Lagno. The World Champion Ju Wenjun, who is tied for second place with Goryachkina, opted to skip this event.
Women's FIDE Grand Prix Series 2019-2020 consist of four Women' Grand Prix tournaments (hereinafter referred to as WGP tournaments) held over two years (2019-20):

1st – Skolkovo, September 10th – 23rd, 2019;
2nd – Monaco, December 2nd – 15th, 2019;
3rd – Lausanne, between March 1st and 20th, 2020;
4th – Sardinia, between May 20th and June 10th, 2020.
Sixteen players compete in four WGP tournaments. Each of the sixteen players participates in three out of four WGP tournaments. Each WGP tournament is played in a round-robin format with twelve participants. In each WGP tournament, every player scores WGP points according to her position in the final standings; the winner of WGP Series is a player who scores the greatest number of cumulative points earned in all three WGP tournaments she participated.

The two players who score the most number of cumulative points in the WGP Series qualify for the FIDE Women Candidates Tournament to be held in the first half of 2021.
Overall standings after the first leg in Skolkovo:
1. Humpy Koneru (160 points)
2. Ju Wenjun (120 points)
3. Aleksandra Goryachkina (120 points)
4. Kateryna Lagno (90 points)
5. Elisabeth Paehtz (75 points)
6. Valentina Gunina (75 points)
7. Harika Dronavalli (60 points)
8. Alexandra Kosteniuk (45 points)
9. Alina Kashlinskaya (45 points)
10. Antoaneta Stefanova (25 points)
11. Marie Sebag (25 points)
12. Pia Cramling (10 points)