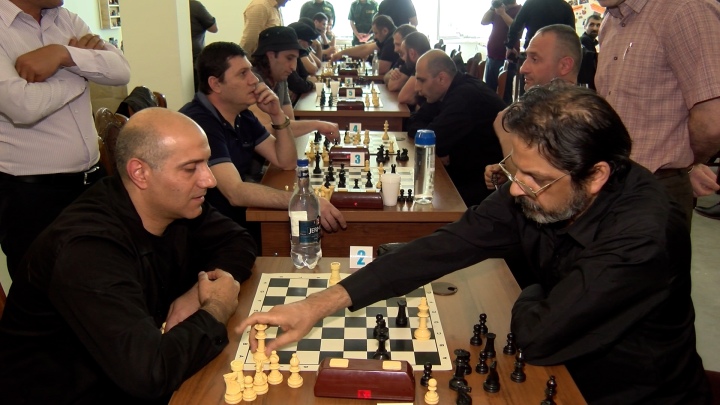 The second Intercontinental Online Chess Championship for Prisoners will be held from 13-14 October 2022, on the International Day of Education in Prison.
Free and open to players representing any correctional facility without specification by age and gender of prisoners, the tournament is a part of the Chess for Freedom program and a continuation of the international championship first held in 2019 and the Intercontinental Online Chess Championship for Prisoners 2021.
Ten countries have already registered their teams for the competition. They are Armenia, Australia, England, Germany, Italy, Norway, Philippines, Serbia, Turks and Caicos Islands and the USA. In some countries, national chess tournaments for prisoners are held to define the strongest players that will represent their countries on the international level.
In the run-up to the Championship, the Penitentiary Service of the Ministry of Justice of the Republic of Armenia and the Chess Academy of Armenia hosted a series of qualifying events at several of the nation's prisons to determine the finalists who will form the teams representing Armenia at the online competition.
To improve their skills and get ready for the second Intercontinental Online Chess Championship for Prisoners, the national team members will be trained by the Chess Academy of Armenia professionals.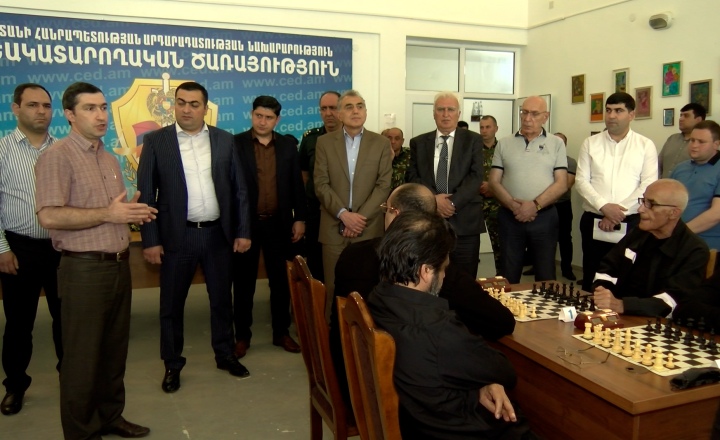 During the tournaments run from February till April, a scientific survey initiated by Smbat Lputian, deputy head of the Armenian Chess Federation, and carried out by the Armenian Chess Institute was conducted. Its results are important for the internal management to evaluate the impact of the program on the convicts. According to the research, chess culture is perceived among the convicts not only as a game but also as an opportunity to enter a new social space, a way of re-evaluating self-knowledge and one's behaviour, acquiring new skills and new relationships, regardless of age, gender, race and nationality.
The second edition of the Intercontinental Online Chess Championship for Prisoners is expected to bring together over 200 players from 50+ countries. Each country can have up to three teams for the event:
main team
team representing a female correctional facility with all four female team players
team representing juvenoid correctional facility (under age of 20)
Each correctional facility shall submit an application via an online Registration Form
The registration deadline is September 21, 2022. There is no entry fee.
Official website of the event: chessforfreedom.fide.com