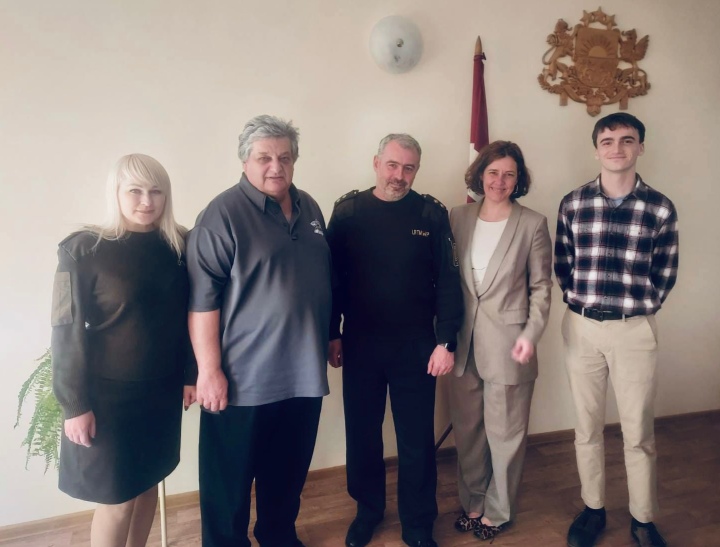 The number of countries where chess is introduced to prison inmates keeps growing. The initiative expands as those coaches and prison officers who already use chess as an efficient tool for reintegrating incarcerated people share their experience in chess education with the countries joining the program. Earlier in May Mikhail Korenman, Manager of the Chess Programme at Cook County Sheriff's Organization , Member of the FIDE Social Commission and the driving force of the "Chess in Prisons" initiative, and Thomas Peter Dart, Junior at the University of Illinois, have visited Baltic countries to promote the idea of chess being used for educating and empowering prisoners.
Accompanied by FIDE Managing Director Dana Reizniece-Ozola, they met with the Latvian prison authorities. Mikhail shared his ten years' experience with chess in Chicago Cook County Prison, and it was agreed to start the programme in a women's establishment in Iļģuciema, Latvia.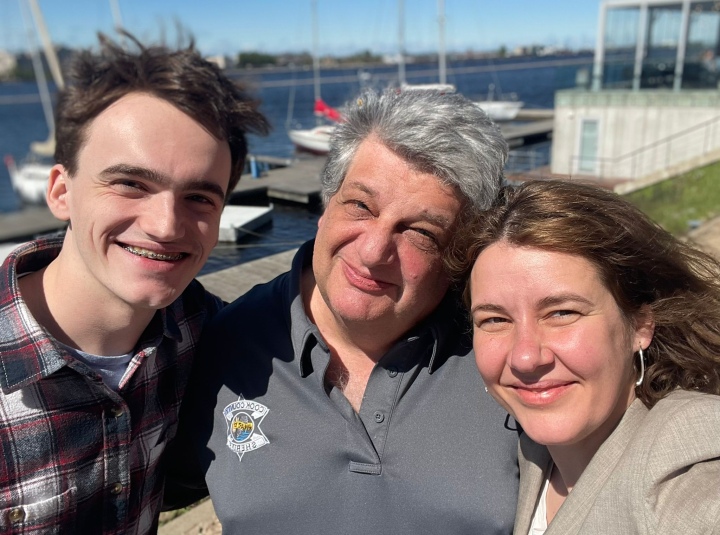 Thomas Peter Dart, Mikhail Korenman and Dana Reizniece-Ozola
The first chess lesson for 27 female prisoners was conducted by Dana Reizniece-Ozola just a few weeks after the initial meeting.
"They were patiently listening to how chess helps to make smart decisions, understand the link between cause and consequences, respect your opponent and use your resources smartly. I was stressed as if I had to perform in Davos. Why? In such a closed environment, time and space are different. Every word you say and every move you make does not fly away; it stays and works right there," Dana Reizniece-Ozola said after the lesson.
The programme is not only about promoting positive use of leisure time for inmates, improving their behaviour, helping to reduce violence and developing communication skills. In October, the inmates plan to participate in the 2nd International Online Chess Championship for Prisoners, scheduled from 13-14 October 2022, on the International Day of Education in Prison.
More info: chessforfreedom.fide.com/tournament/