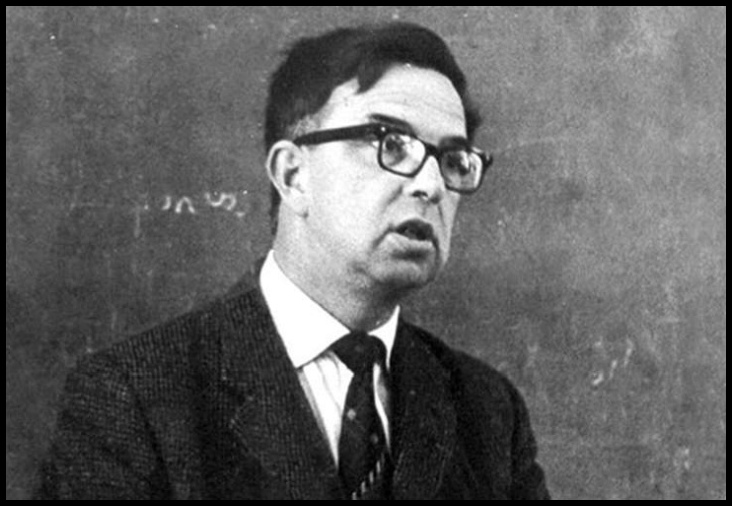 Nikolai Vladimirovich Krogius passed away in New York at the age of 91. A strong grandmaster, International Arbiter, coach, and former FIDE Vice-President, he was also known as a pioneer in chess psychology and a talented author.
Born in 1930 in Saratov, Krogius picked up chess during World War II. A late boomer by Soviet standards, he progressed slowly but surely and reached his first USSR final in 1958. He made his international debut in 1960, tying for first place with Nikola Padevsky in Varna (1960). Following his excellent performance in Sochi (1963 – 3-4th and 1964 – 1st place) Krogius was awarded a grandmaster title.
Nikolai Vladimirovich earned his doctorate in psychology and specialized in sports psychology. From the late 1960s, Krogius combined active tournament play with coaching and helped Boris Spassky in his duels with Tigran Petrosian and Robert Fischer. From 1970 to 1980, he worked at Saratov State University as a senior lecturer, associate professor, and, since 1978, as head of the psychology department.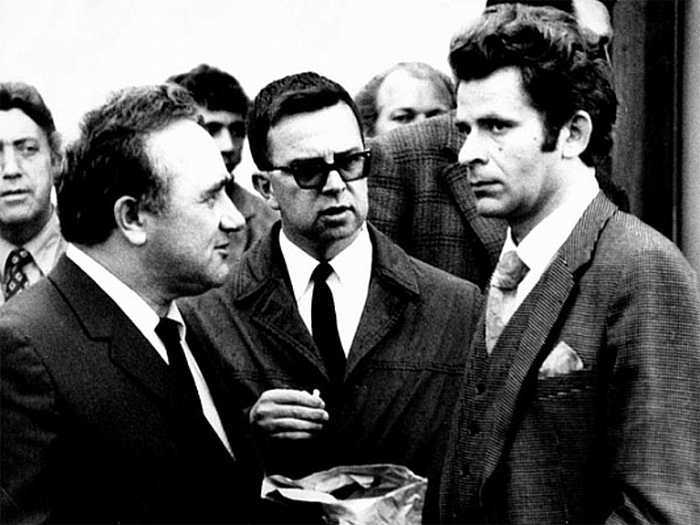 By the mid-1970s, Krogius shifted away from active tournament play (participating only in occasional lower-level events) and switched to writing and administrative work. He was the captain of the USSR team for the USSR vs Rest of the World match in London (1984) and served as Vice-President of the USSR Chess Federation.
Krogius returned to active tournament play at the senior level in the 1990s and tied for the title at the World Senior Championship at Bad Wildbad (1993), scoring 8.5/11.
A prolific author, Krogius thoroughly researched the psychology of the chess game in his books and articles. Penned with Lev Alburt, his book "Just the Facts! Winning Endgame Knowledge in One Volume" (2001) won a prestigious CJA award.
FIDE extends its sincere condolences to Nikolai Krogius' family, friends, and loved ones.
Photo: Boris Dolmatovsky and 64 - Chess Review magazine archive