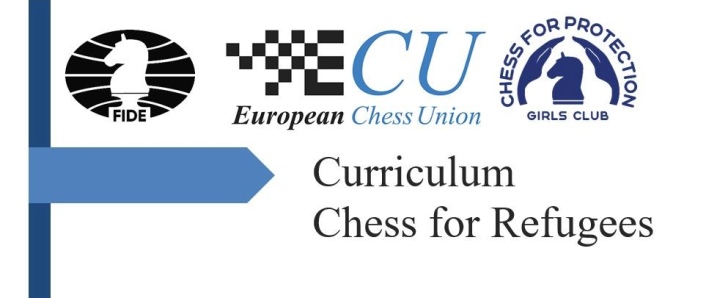 FIDE Chess for Protection is a project that helps refugees learn the game of chess and acquire new important life skills, socialize, and release stress through it.
One of the essential parts of the Chess for Protection project is Girls Club, aiming to educate girls and women. The pilot by FIDE and UNCHR was launched in Kakuma, Kenya, in 2021 and continues running in 2022. Within the project, girls not only learn chess but also read and discuss books, improve various skills, and achieve personal goals.
As part of the FIDE Girls Club initiative, WGM Anastasiya Karlovich and WFM Martina Skogvall created a Curriculum that will be used to teach chess in refugee camps. The program was reviewed by another experienced chess trainer, WIM Natalija Popova. We're thankful to the European Chess Union for supporting the implementation of this project. We believe it is an essential step to scale the Chess for Protection project to a larger audience.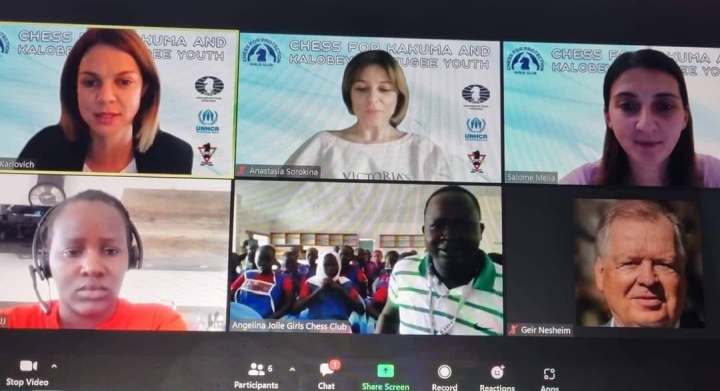 "The idea of the project "Chess for Protection" (Chess for refugees) came to my mind a long time ago," shared Project leader WIM Anastasia Sorokina. "I have always been concerned for people living in and recovering from stressful situations. It is vitally important to keep their mind busy. Chess is one of the options to help such people to get out of stress and enter the wonderful world of this beautiful game."
You can download Curriculum Chess for Refugees (pdf) and use it in your lessons.
Apart from entertainment and socialization, with the help of chess, one can build essential life skills:
✓ make your own decisions and take responsibility for them;
✓ learn how to correct mistakes, if necessary;
✓ improve memory skills;
✓ build attention focus skills;
✓ develop logic and creativity;
✓ increase self-awareness;
✓ recover self-respect, self-esteem and self-confidence.
Helping refugees acquire an excellent hobby and build these skills is the aim of the "Chess for Protection" project, implemented by FIDE, UNHCR, Lutheran World Federation, Kenya Chess Federation, and Kakuma Chess Club.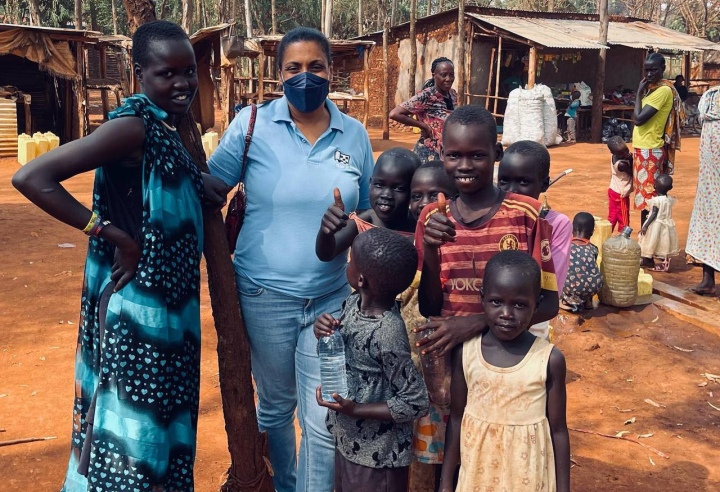 "I am sure that due to the created Curriculum, the Chess for Protection program implementation will become possible worldwide," said Anastasia Sorokina. "I wish all girls and women be safe and believe in themselves. Remember that everything is possible!"