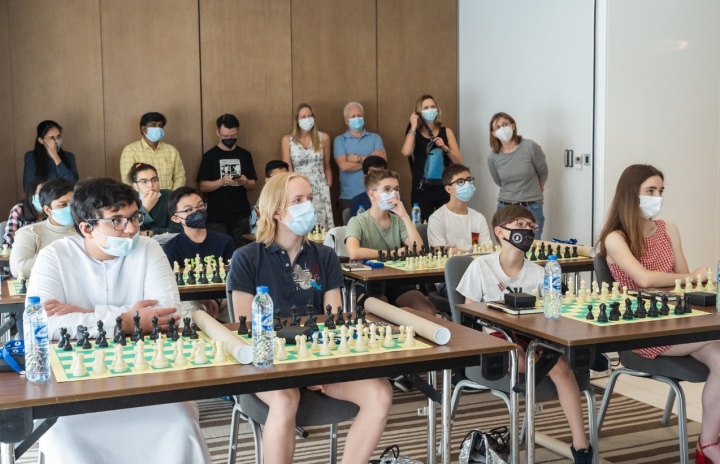 FIDE Chessable Academy will resume in October 2022 after taking a break for the FIDE World Chess Olympiad held in Chennai, India.

This grassroots and young talent development program is now in its second year, with 336 students between the ages of 8 to 16 from 72 National Chess Federations returning for the final two months of lessons this year.

Classes are conducted online on Chessable Classroom, every weekend, and each lesson is two hours where students are divided into ten groups in three time zones, New York, Berlin, and Moscow, and held in English, Spanish and Russian, accommodating all levels of students right up to Grandmaster level.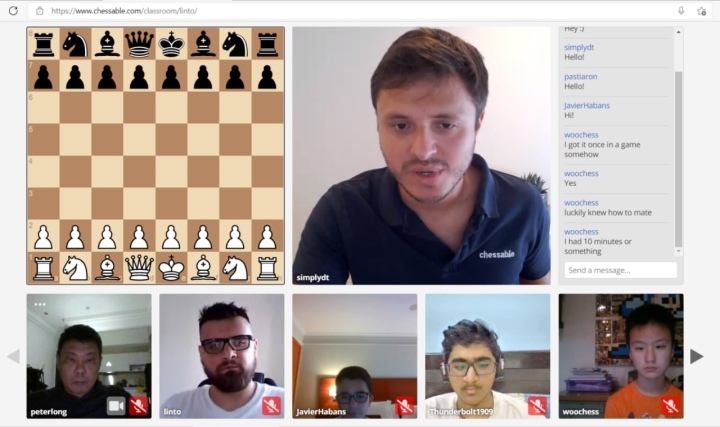 Lecturers for this last semester in 2022 are leading trainers Ramesh RB, Igor Stohl, Alexey Kuzmin, Farrukh Amonatov, Melikset Khachiyan, Mikhail Kobalia, Alonso Zapata, Bernal Gonzales and Michael Oratovsky.

The program is developed and administered by FIDE Trainers Commission with sponsorship from Chessable.