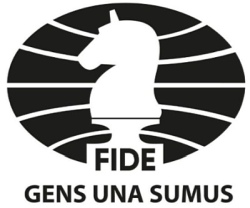 Eva Repkova and Christelle Jager-Hafstad have informed FIDE about their decision to step down from their respective positions as Chair and Secretary of our FIDE Commission for Women's chess. This decision comes after a most intense year of work for the commission. Eva and Christelle stand ready to help the new team continue the ongoing projects and the positive momentum that has been created for women and our chess community.
FIDE would like to express its gratitude for their dedication and many achievements in making this Year of the Women in Chess a success, starting a movement that will impact our organization for years to come.
The new composition of the different commissions is currently being discussed, and they will be announced in the coming weeks.