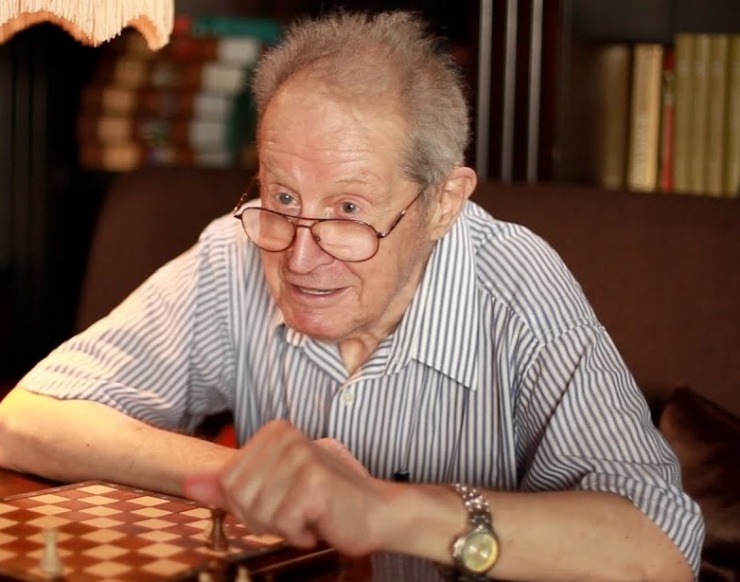 After great deliberation and an anonymous vote, the panel of judges narrowed down a longlist and announced a shortlist for the FIDE Book of the Year 2018 award. Three books are running for the prestigious award (in random order):
The Complete Manual of Positional Chess (by Konstantin Sakaev and Konstantin Landa)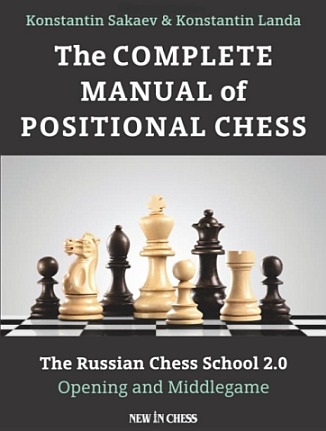 This book co-authored by two Grandmasters focuses on numerous positional concepts such as quick development, fighting for the center, material balance, etc.
Together with the Candidates: Budapest 1950 to Berlin 2018 (by Alexey Kuzmin)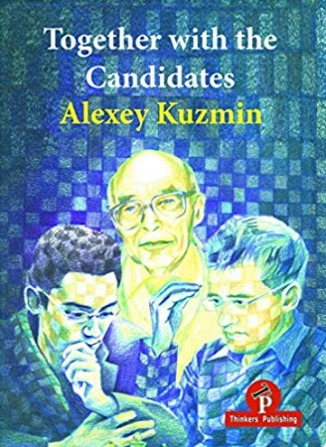 The book presents the history of Candidates tournaments and matches and offers many tests position taken from these competitions.
Applying Logic in Chess (by Erik Kislik)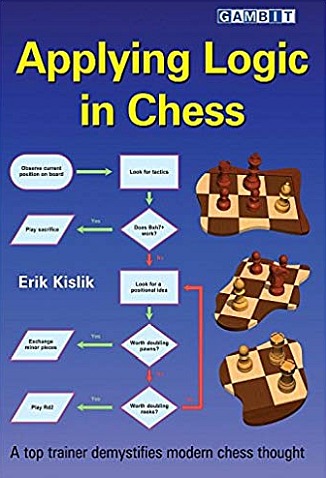 In his work Erik Kislik proves that many important topics such as pawn-structure, material imbalance, compensation, etc., can be tackled applying logic.
Unlike other awards by FIDE Trainers' Commission, the Averbakh/Boleslavsky Award for Book of the Year is judged separately. The panel includes three judges: Nigel Short, Artur Jussupow, and the World's oldest living grandmaster, Yuri Averbakh.
"We congratulate the finalists! The competition level was very high, all nine books have their merits", Artur Jussupow said.

The judges hope to complete their work by the end of November and announce the winner.