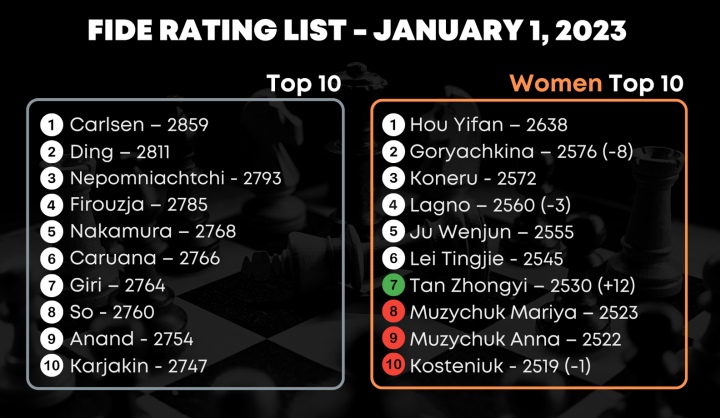 The last month of 2022 was marked by strong tournaments with fast time control that somewhat overshadowed classical events. Consequently, both Open and Women's top 10 (standard rating) saw just minimal changes. The only exception is the rise of Tan Zhongyi, who picked 12 rating points after winning Women's Candidates Pool B in Khiva and repeated her career-high 7th position in the rating list.
Still, three players fared well in December, substantially increasing their classical rating. Amin Tabatabaei (+26), Kirill Alekseenko (+18) and Teodora Injac (+17) put up a strong showing in Elllobregat Open and IX Chessable Sunway Sitges Chess Festival and earned some good rating points.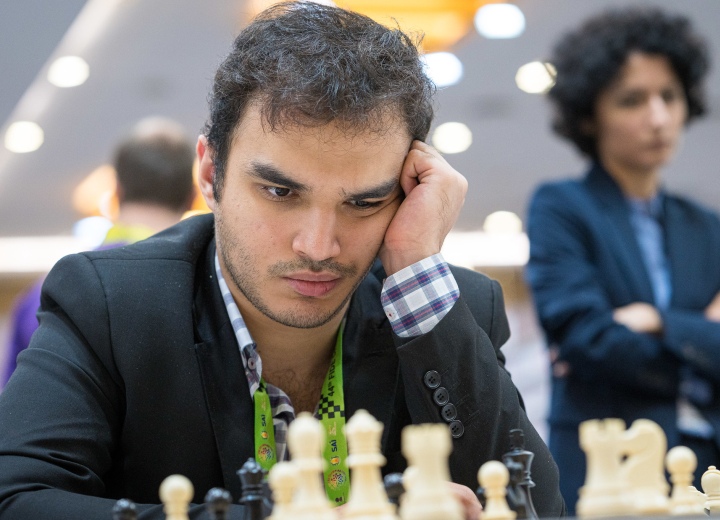 Magnus Carlsen ruled supreme in Almaty at the FIDE World Rapid and Blitz Championship. The World Champion in all three categories took both rapid and blitz titles for the third time in his career. Magnus consolidated his top position in the rapid list (+5 points) and moved up to third place in the blitz list after gaining 22 points in Almaty.
Nodirbek Abdusattorov did not manage to defend his rapid title but continues climbing in the respective rating list. First, the talented youngster came out on top in a very strong Gashimov Memorial (+20 points) and then picked 18 points in the World Rapid Championship to cross a 2700 rating mark.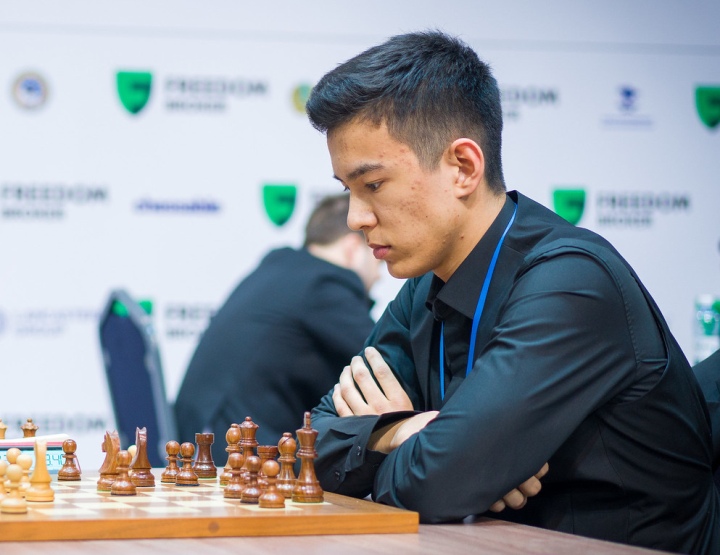 Despite winning silver in the World Blitz Championship, Hikaru Nakamura lost 30 rating points and gave up the top spot in the blitz rating to Alireza Firouzja, who did not play in Almaty.
The biggest rating beneficiaries in this event alongside Magnus are Richard Rapport (+47), the bronze-winner Haik Martirosyan (+25) and Vladimir Fedoseev (+19). All three considerably improved their positions in the blitz rating list.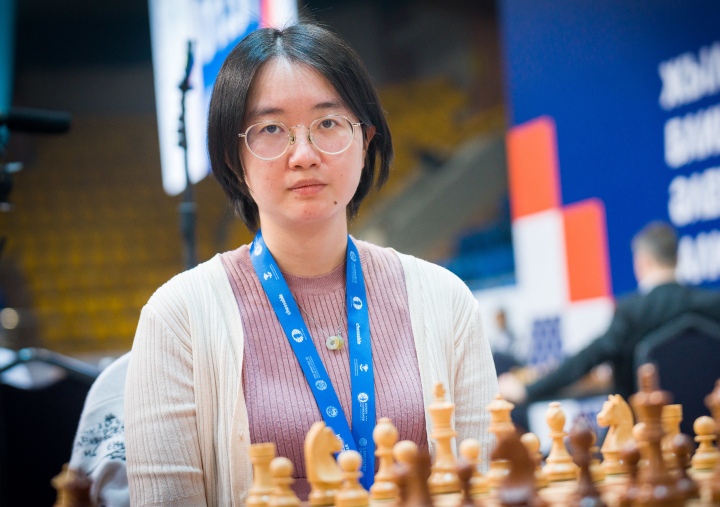 Fresh from her successful campaign in the Women's Candidates (where she earned 7 rapid rating points), Tan Zhongyi won the World Women's Rapid Championship, added another 8 points to her tally and mounted to the fourth position in the women's rapid rating list.
Alexandra Maltsevskaya delivered an uneven performance in this event, but her triumph in the European Women's Rapid Championship just a few days earlier allowed the Polish youngster to increase her rating by impressive 53 points.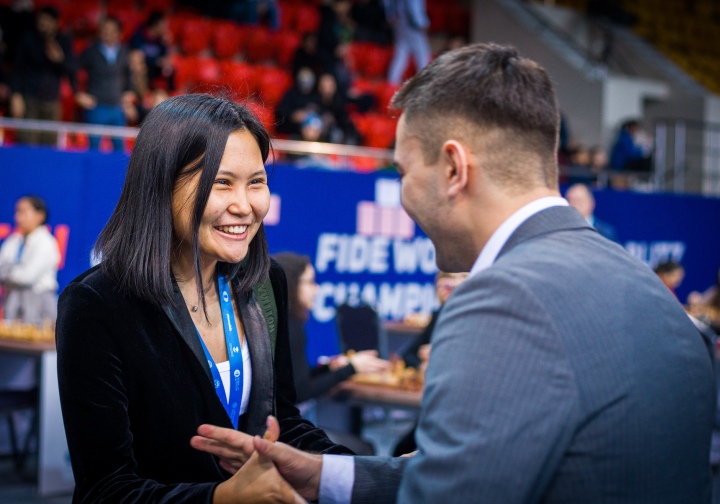 Bibisara Assaubayeva not only successfully defended her title of women's blitz world champion but also earned 36 rating points and broke into the top 10 women's blitz. Interestingly, as many as five players from the women's top 10, including the silver-winner Humpy Koneru, lost quite a few rating points in this tournament.
Photo: Lennart Ootes