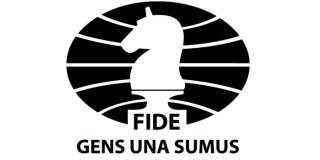 FIDE is hereby opening a bidding procedure for the 2024 Chess Olympiad in connection with a bid for the FIDE Women's World Cup 2022 and the FIDE World Cup 2023.

Any federation member of FIDE or any Organiser approved by a national federation may apply for the organisation of the Chess Olympiad.

Applicants are invited to read the FIDE Chess Olympiad 2024 Regulations and to follow the requirements described in Chapter 7.
Bids are to be sent to the FIDE Secretariat to office@fide.com
Deadline is May 1st 2020.
Regulations for the FIDE Chess Olympiad 2024
Regulations for the FIDE World Cup 2023