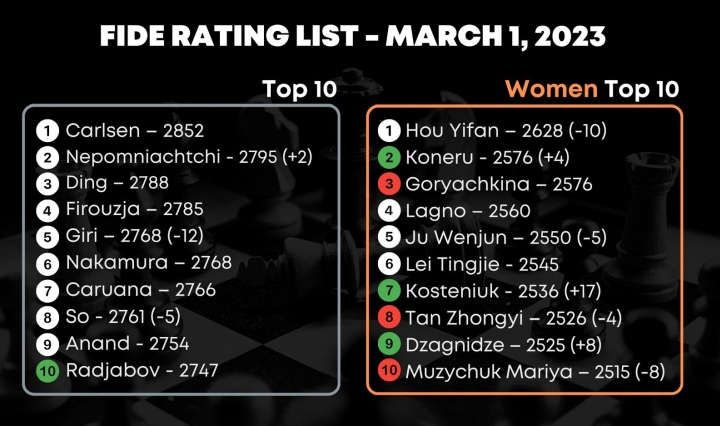 The top ten places in the March 2023 open and women's lists were mainly affected by the WR Chess Masters in Dusseldorf and the FIDE Women's Grand Prix Munich, respectively. The only change in the top 10 is the return of Teimour Radjabov. It should also be noted that Anish Giri and Wesley So incurred some rating points losses in Dusseldorf.
Ian Nepomniachtchi, who tied for first place in the WR Chess Masters, picked just two rating points, but it was enough to reach his career high of 2795 and consolidate second position in the list.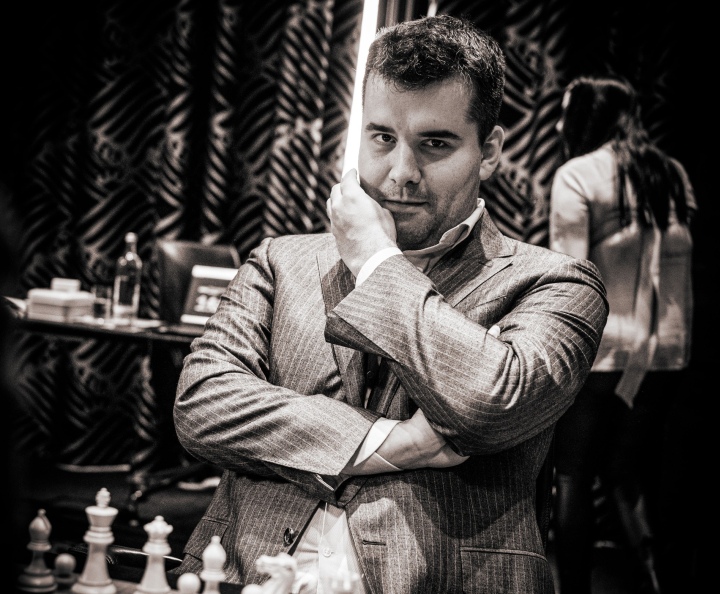 Photo: WR Chess | Lennart Ootes
The top-rated female player Hou Yifan dropped 10 points 2022 Chinese Chess League, but her leading position remains incontestable. The winner of the FIDE Women's Grand Prix Munich, Alexandra Kosteniuk, earned 17 rating points in this competition and jumped to the seventh position in the list. Last time she had climbed that high was almost four years ago, in May of 2019.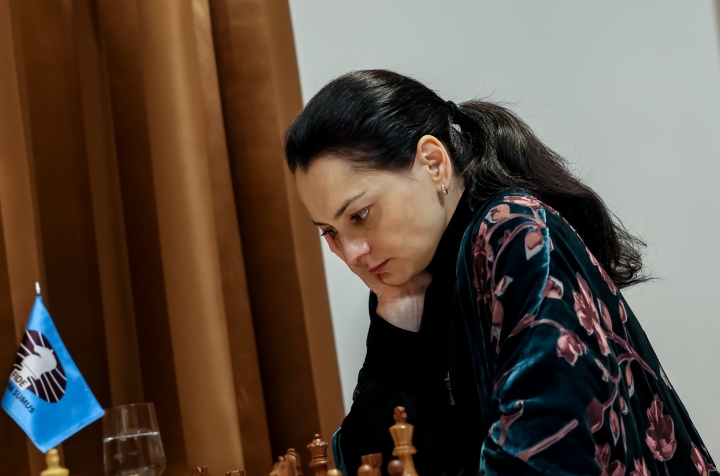 Photo: Mark Livshitz
Nana Dzagnidze turned in a very solid performance in Munich (+8 rating points) and returned to the top 10 Women.
Biggest gains in top 100 Open and Women
| | | | |
| --- | --- | --- | --- |
| Milliet, Sophie | IM | FRA | 2404(+28) |
| Xiao, Yiyi | WGM | CHN | 2383 (+26) |
| Garifullina, Leya | IM | FID | 2372 (+21) |
| Kosteniuk, Alexandra | GM | FID | 2536 (+17) |
| Saric, Ivan | GM | CRO | 2674 (+13) |
| Gukesh D | GM | IND | 2730 (+12) |
| Paehtz, Elisabeth | GM | GER | 2474 (+10) |
| Bulmaga, Irina | IM | ROU | 2438 (+10) |
| Aronian, Levon | GM | USA | 2745 (+9) |
| Keymer, Vincent | GM | GER | 2699 (+9) |

IM Sophie Milliet (pictured below) made the biggest progress in February following her strong showing in the Wachtebeke Winter Round Robin 2023 and deservedly won this nomination. WGM Xiao Yiyi fell just two points short, but her rating gain after a strong performance in the Chinese National Team Championship is still very impressive.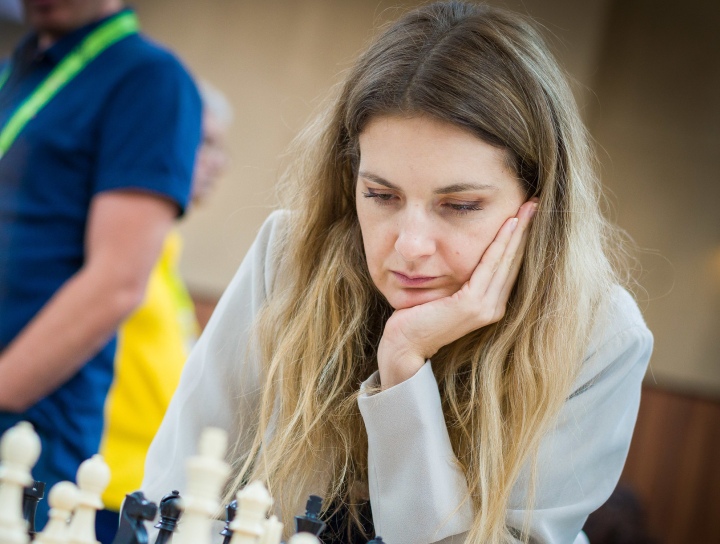 Photo: Lennart Ootes
GM Ivan Saric played in three team competitions in February – Bundesliga, Hungarian Team Superleague and Czech Extraliga – and picked rating points in two of them, thirteen in total.
Just like Milliet, another two female players distinguished themselves in open competitions in February. IM Leya Garifullina shared first place at the GM Round Robin RADNICKICHESS, while IM Irina Bulmaga, the only woman in the open section of the Romanian Championship, tied for the fourth position, which translates into +10 rating points.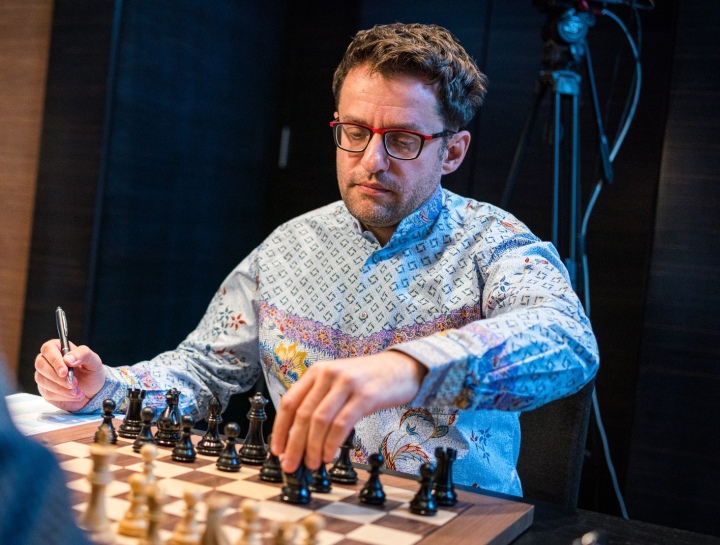 Photo: WR Chess | Lennart Ootes
Gukesh D, Levon Aronian and Vincent Keymer are the main rating beneficiaries of the recently completed WR Chess Masters. Consequently, the young Indian debuted in the top 20 Open; the American GM moved up six positions and is now on his way back to top-10, while the German youngster almost returned to a 2700-mark.