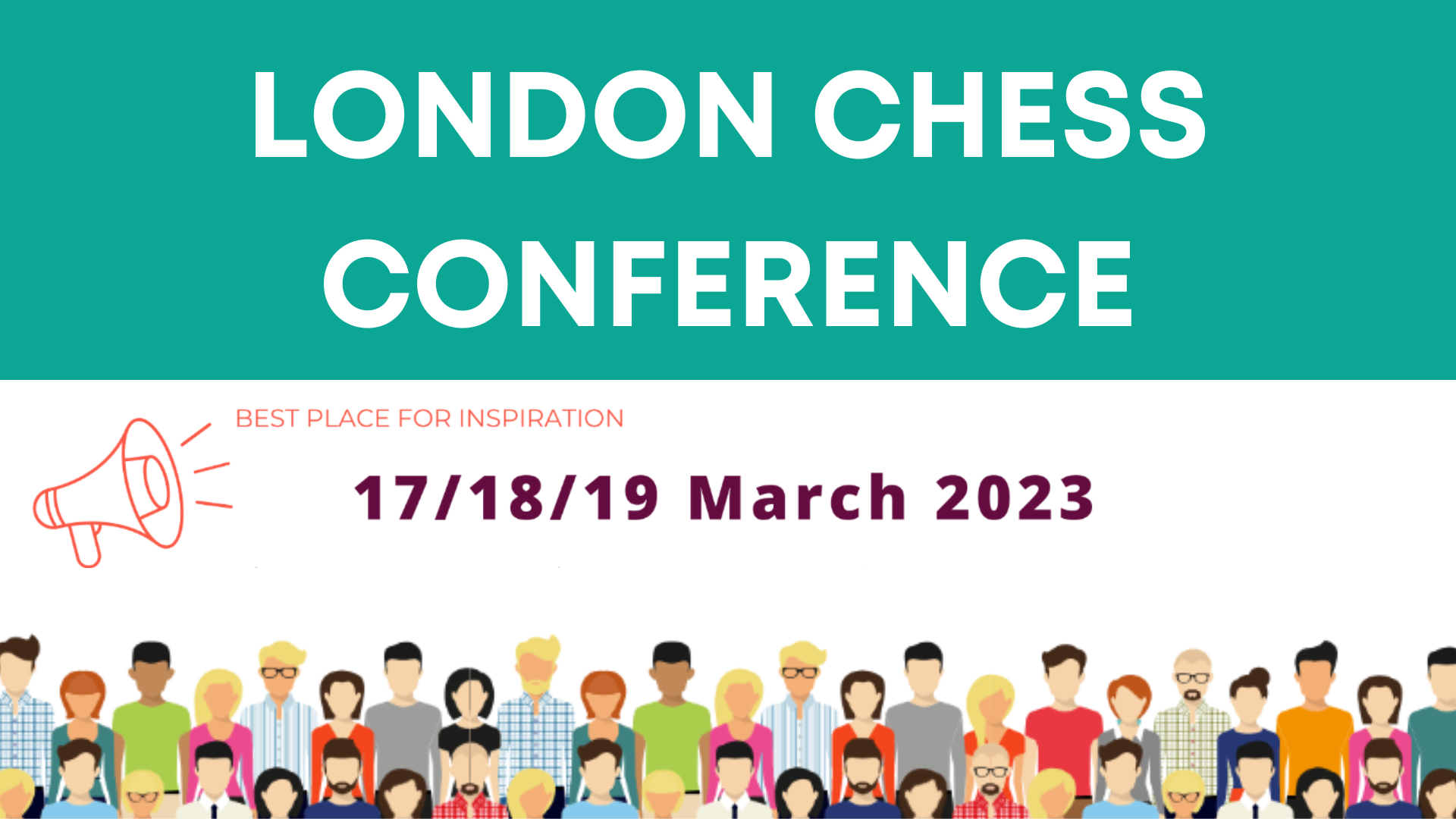 Millions of chess games are played daily at tournaments, clubs, online, and in people's homes. Apart from being a great pastime and a developed sport, chess is also a powerful educational tool. It is a "low floor, high ceiling" game that can be practised and enjoyed on many levels. This is one of the main reasons why chess is a welcome guest in today's gamified classrooms. Chess can be implemented as a stand-alone subject or integrated into other subjects through exercises, investigations, and chess-related activities to help develop intellectual and 21st-century skills.
FIDE Chess in Education Commission has been a supporter of numerous education conferences. The Commission focuses on expanding the global outreach for chess in education. The London Chess and Education Conference is an established, well-known, and prestigious event that brings together people dedicated to using chess as an educational tool. The Conference has been running annually since 2013 and celebrates its 10th edition from March 17-19, 2023.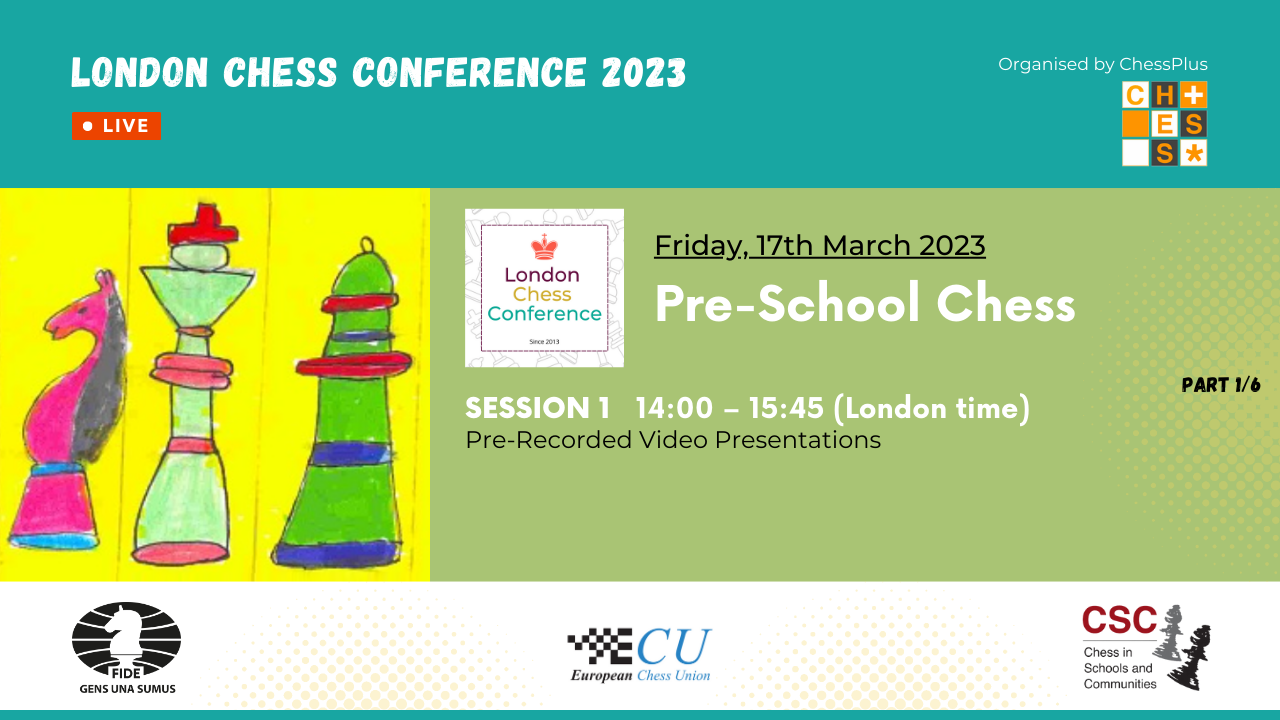 One of the EDU Commission's top priorities is to expand its resources by developing preschool programs and materials. The first day of the London Chess Conference will be a special preschool session organized by FIDE. It is a hybrid event with several online and in-person presentations. Famous chess journalist and educator Leontxo Garcia will act as a host, and the audience (even on YouTube) can send questions to the presenters.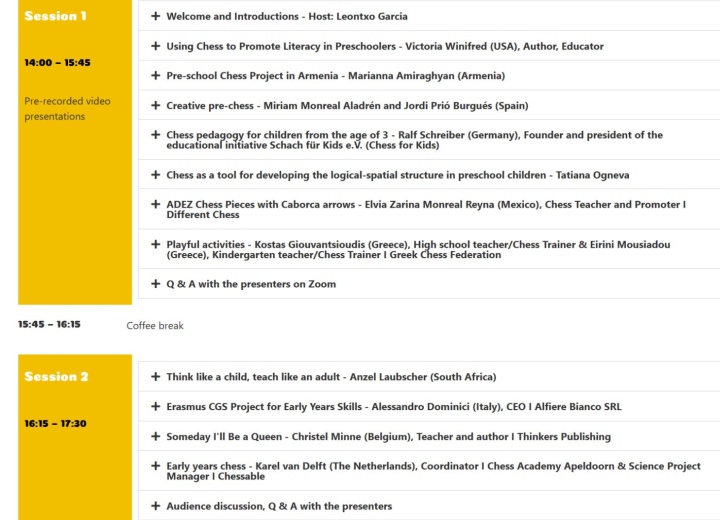 The second and third days of the Conference will focus on Chess and STEM (Science, Technology, Engineering, Mathematics) subjects. Chess is thought to improve problem-solving skills necessary for STEM subjects, and we are looking to meet the impressive line-up of STEM experts and pedagogues at the Conference.
There will be a session on the latest chess research. One could hear about the innovative ways to measure the impact of educational chess instruction and connect with partners interested in conducting such research.
You can check the line-up of speakers, themes, and schedule at the Conference website: London Chess Conference
FIDE is bringing you live the London Chess Conference 2023, organised by ChessPlus. Follow all sessions live on FIDE YouTube Channel and don`t forget to check your time zone.