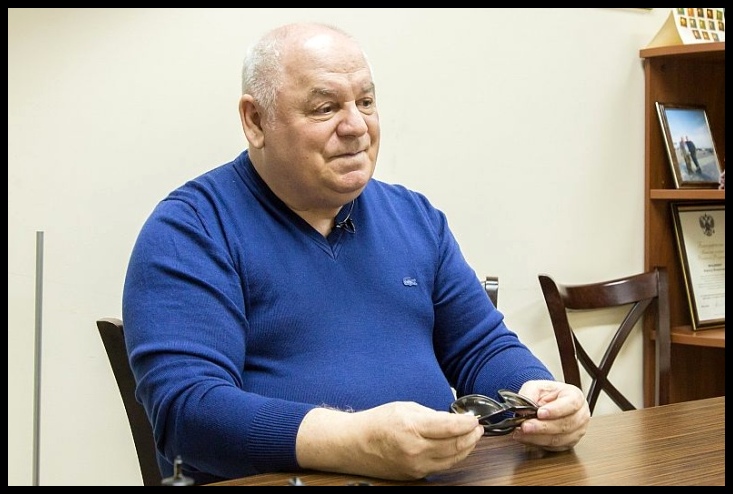 FIDE is deeply saddened to hear of the passing of GM Nukhim Rashkovsky in his 77th year of age after a long and serious illness.
Born in 1946 in Sverdlovsk, Nukhim Rashkovsky showed early promise and became one of Mikhail Botvinnik School's first students. In 1958 he won the USSR Championship among schoolchildren and four years later came out on top in the RSFSR Youth Championship (1962). Two-time champion of the RSFSR (1974 and 1976), he debuted in USSR Championship in 1972 and received favourable reviews of his style from many experts, including the winner of the event Mikhail Tal.
In 1979 Nukhim Rashkovsky performed excellently in a strong tournament in Sochi and became a grandmaster.
A teacher by education, Nukhim Rashkovsky also proved himself an excellent trainer. Over the years, he successfully worked with Nona Gaprindashvili, Vitaly Tseshkovsky, Kazakhstan's national team, and the RSFSR women's team. In the 1990s, he was the head of the Russian women's team, who became the bronze medalist of the World Chess Olympiad in Yerevan in 1996, and the silver medalist in Elista in 1998. From 2001-2003, he trained the Russian men's team, which won the Chess Olympiad in 2002 and the European Chess Championship in 2003.
Nukhim Rashkovsky founded and captained Agat, MaxVen and Ural chess teams for many years. Under his leadership, the Yekaterinburg team became a three-time winner of the Russian Club Championship and a winner of the European Club Cup. In 2008, Rashkovsky became the director of the Ural Chess Academy. In 2013, he revived the club under a new name Malachite, and in April 2014, his team won the Russian Club Championship.
Nukhim Rashkovsky won three titles at the World Senior Teams Chess Championships (Germany, 2018; Greece, 2019; Czech Republic, 2020).
FIDE extends its sincere condolences to Nukhim Rashkovsky's family, friends, and loved ones.