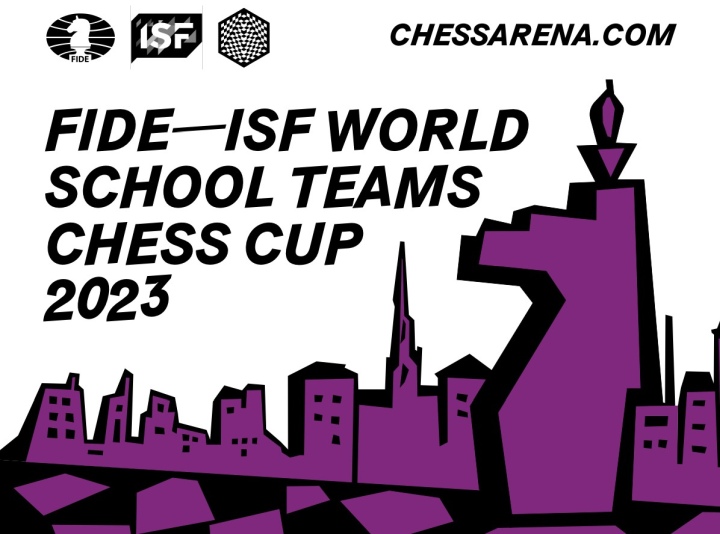 We regret to inform you that, due to technical reasons, the Qualification Tournaments for the U15 and U18 groups of the FIDE - ISF World School Teams have been cancelled.
All players who registered to participate in the Qualification Tournaments will be compensated by being automatically entered into the Final Tournaments.
The Final Tournaments are scheduled for May 6th at 14:00 UTC for U-15 School Teams and May 7th at 14:00 UTC for U-18 School Teams.
FIDE has issued a communication to the participants apologising for the inconvenience this may cause and the disruption of their plans.
If you have been affected by this cancellation or you have any feedback you would like to send to the Organizing Committee, please contact us at isf@fide.com.
Thank you for your understanding and continued support.
Organising Committee,
FIDE - ISF World School Teams Online Chess Cup 2023