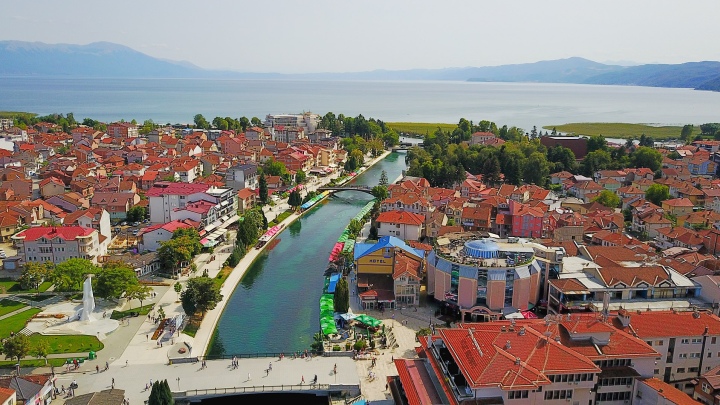 FIDE and the Chess Federation of North Macedonia are happy to invite all FIDE member federations and eligible teams to participate in the World Senior Team Chess Championships 2023. The championships will be held in Struga (Ohrid Lake) from September 18 (arrival) to September 29 (departure), 2023.
The event will be played in two categories: age 50+ and age 65+ with separate events for women. Every player must reach the required age in the year of competition.
There will be separate Women's Championship(s) if at least ten teams from at least two continents take part. Otherwise, the women's teams will play in Open competition.
The Championships are open tournaments for teams registered by their federations. FIDE member federations have the right to send as many teams as they wish.
The Championships are played on 4 boards (4 board players + 1 optional reserve player)
The top 3 teams from the last-year championship have personal right to participate.
The deadline for the registration is July 31, 2023.
Regulations and invitation letter (pdf)
FIDE Senior Teams Championship official website will be launched by May 30: seniorteam2023.fide.com
E-mail: seniorteam2023@fide.com