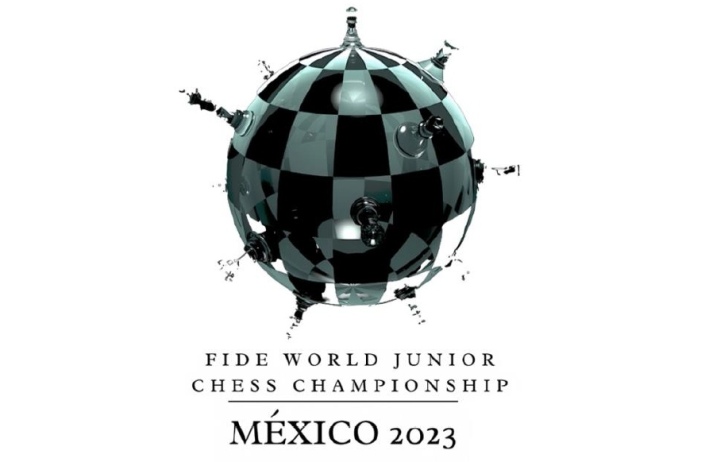 FIDE and the Mexican Chess Federation, in collaboration with National Sports Commission, Mexican Olympic Committee and Culture Ministry, invite all FIDE Member Federations and eligible players to participate in the FIDE World Junior Chess Championships Under 20 in Mexico City, Mexico
The dates of the tournament are from September 20 to October 2, 2023.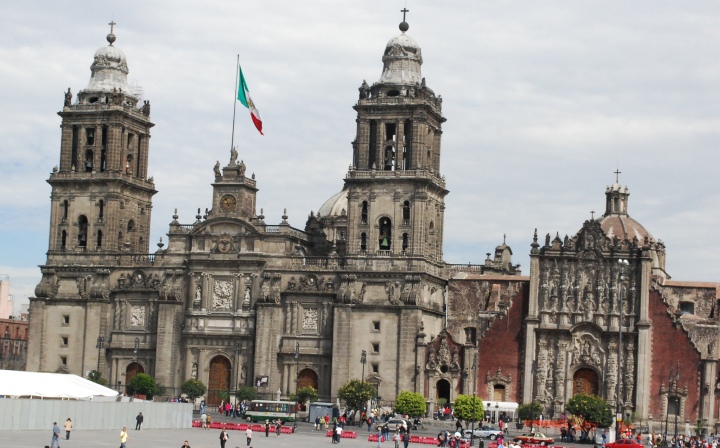 Photo: Ari Helminen
Each National Federation can register one player born on or after January 1, 2003, in each of two categories – Open and Girls, with a maximum of two invited players and send as many additional players as they wish.
Players who have personal right, according to FIDE rules, will also be accepted as invited players:
Top 3 players of the previous edition of FIDE World Junior Championships.
The Continental Junior Champions of the year preceding this edition. If a continent did not hold a continental Junior Championship, then the Continental Under 18 Champions of the year preceding this edition.
The first three players in the starting list of both the Open and Girls tournaments, using the current rating list as a reference.
World Youth U18 and U16 champions of the year preceding this edition.
The deadline of the registration is July 20, 2023.
FIDE World Junior Chess Championships 2023 official website will launched on May 16: https://juniorchampionship2023.fide.com
Regulations and invitation letter (pdf)

E-mail: juniorchampionship2023@fide.com