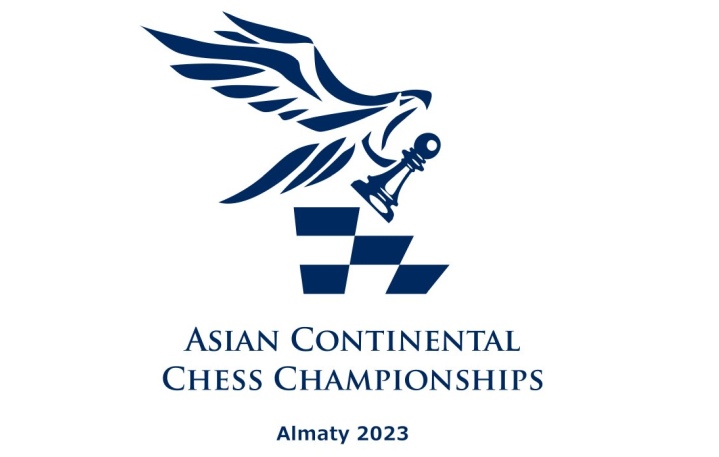 The winners of the Championships qualify for the FIDE World Cup 2023 in Baku
The Asian Continental Chess Championships (the Open Championship and the Women's Championship) will be held from June 3-12, 2023 in Almaty, Kazakhstan.
The prize fund for the event is $100,000. Even most importantly, the four top finishers in the Open Championship and the top two in the Women's Championship will qualify for the tournament that chess players of all countries dream of competing in, the FIDE World Cup. One of the most prestigious chess competitions will take place in Baku (Azerbaijan) from July 29 to August 26, 2023.
Registration for the Continental Championship is open until May 25. In order to register please fill out the entry form.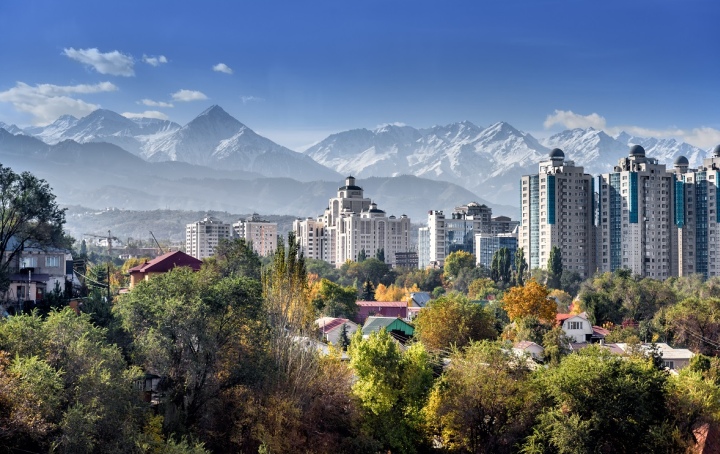 Who can take part in the Asian Continental Championships?
The Open Championship and the Women's Championship are open to one official player from all federations-members of the Asian Chess Federation. Additional players are allowed if they have a rating of 2300 or higher for the Open Championship and 2000 or higher for the Women's Championship, based on the FIDE Rating List as of May 1, 2023. Exceptions to the minimum rating level may be made by the Continental President at the request of the national federations. Meals and accommodation for official participants are paid for by the organizers, meals and accommodation for additional players are covered for by the participants or their sponsors.
Chess players from 20 countries, including Kazakhstan, China, India, Iran, the Philippines, Sri Lanka, the United Arab Emirates and Singapore, have confirmed their participation in the event.
Among them are winners of national and international tournaments, world chess stars and famous grandmasters such as Sethuraman Panayappan and Vijay Pranav from India, Rustam Kasimdzhanov and Shamsiddin Vokhidov from Uzbekistan, Xu Jun from China, Murtas Kazhgaleyev from Kazakhstan and many others.
The list of WGM participating includes Pallathur Venkatachalam Nandhidhaa (India), Batkhuyag Munguntuul (Mongolia), Irine Kharisma Sukandar (Indonesia) and others.
Tournament rules:
The competitions, 9-round Swiss tournaments will be held in accordance with the International Chess Federation's (FIDE) Rules.
Attending the opening and closing ceremonies is mandatory.
According to the Regulations, the Blitz Chess Championship will take place on June 3, with the opening ceremony of the Asian Continental Championships scheduled for June 4. The final ninth round, the award ceremony and the closing ceremony will take place on June 11.
Organized by: the Asian Chess Federation, the Kazakhstan Chess Federation with the support of the Almaty Akimat
Dates: June 3–12, 2023
Venue: the Baluan Sholak Sports Palace, Abai Ave. 44, corner of Baitursynov St., the city of Almaty, the Republic of Kazakhstan
Event Regulations:
https://doc.fide.com/docs/CALENDAR/2023/ASIAN_CONTINENTAL_2023_REGULATIONS.pdf
Entry Form:
https://docs.google.com/forms/d/e/1FAIpQLSdSYtNCMLZyxPgLWRjF5D9r57y1Gj0FuTUinARGR2be-rvhjA/viewform
Official e-mail: play@kazchess.kz