FIDE and the Oman Chess Committee invite all FIDE Member Federations and eligible players with FIDE rating under 2300 to participate in the FIDE World Amateur Chess Championships (Open and Women sections). The Championships will take place in Muscat, Oman, from November 01-11, 2023.
The Championships are open for players registered by their national federation. FIDE member federations have the right to send as many players as they wish.
There will be separate championships in the rating categories Under 2300, Under 2000 and Under 1700. There shall be separate Women's Championship(s) if there are at least ten players from at least two continents in each category.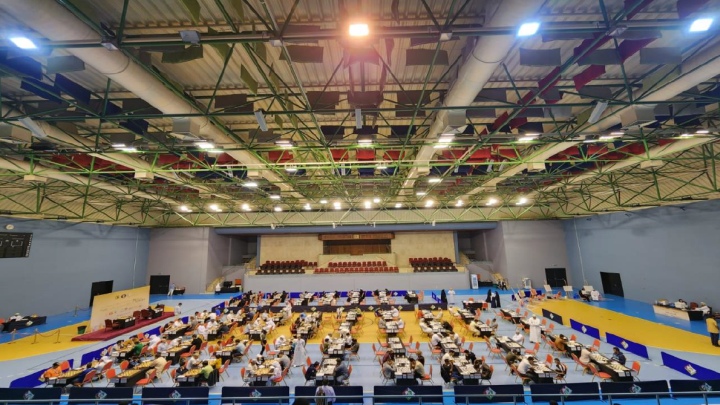 Championships will be 9-round Swiss tournaments with the control of 90 minutes for the whole game + 30-second increment for every move played, starting from the first move.
All players, accompanying persons and delegation members have to register before the deadline of September 1, 2023.
Regulations for FIDE World Amateur Chess Championships 2023 (pdf)
FIDE World Amateur Chess Championships 2023 official website will be launched soon:
https://worldamateur2023.fide.com
E-mail: worldamateur2023@fide.com