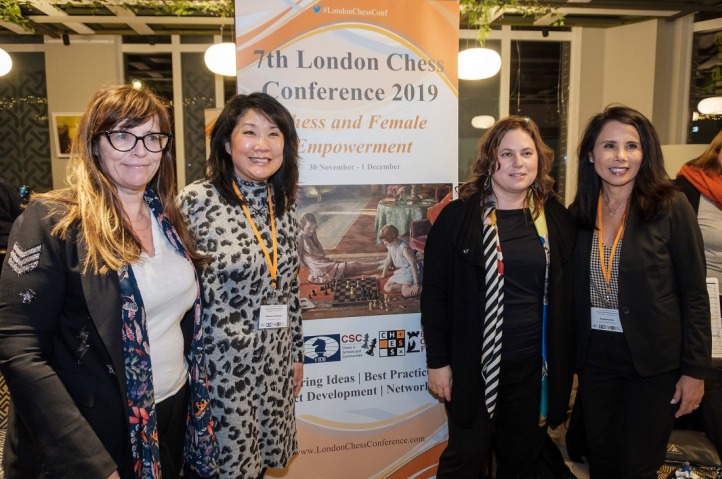 London Chess Conference 2019, focusing on the ground-breaking theme "Chess and Female Empowerment" took place on November 30 and December 1, 2019, in the Irish Cultural Centre, Hammersmith. For the last four years the event has been supported by the European Chess Union, and this year additionally through the FIDE Development Fund.

The conference opened with the welcome speech by Mr. Malcolm Pein who has been supporting the event from the very first year as a part of the London Chess Classic.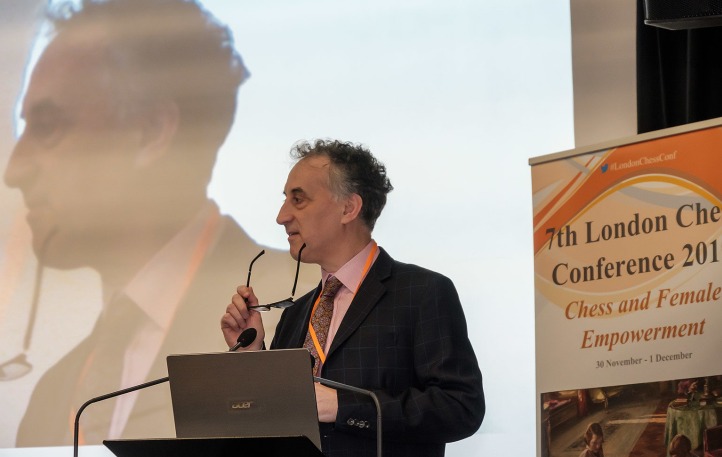 After the welcome speech, Chairman of ECU Education Commission Mr. Jesper Hall presented the agenda of the conference and the work in progress by the ECU EDU commission.

The conference examined the involvement of women and girls in chess and provided insights into how to improve gender balance. Primary and secondary school teachers had a chance to learn how to make chess a more engaging activity through its social and collaborative modes.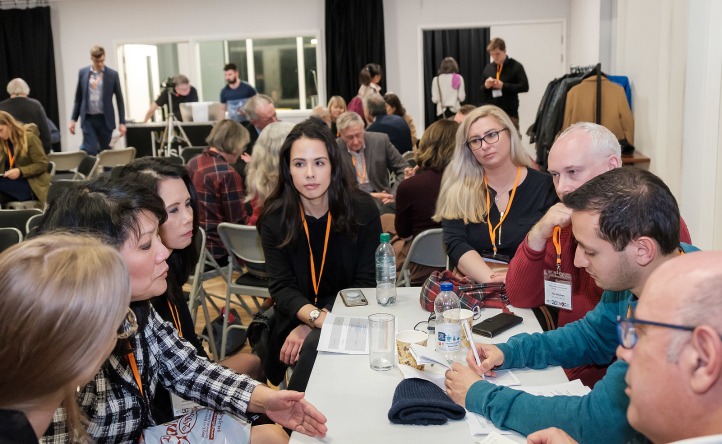 With many workshops, presentations, debates, round tables and demonstrations in the program, the Conference provided ideas and initiatives for those striving to improve the engagement of women in science, technology, engineering, and mathematics.
The conference was also dedicated to the recent study developed by ECU EDU Commission and Survey on Women's Chess in Europe. Analyzing the results of the Survey, Ms. Alice O'Gorman, a member of the ECU Women's Commission presented the current state of women's chess throughout European countries and Chess Federations.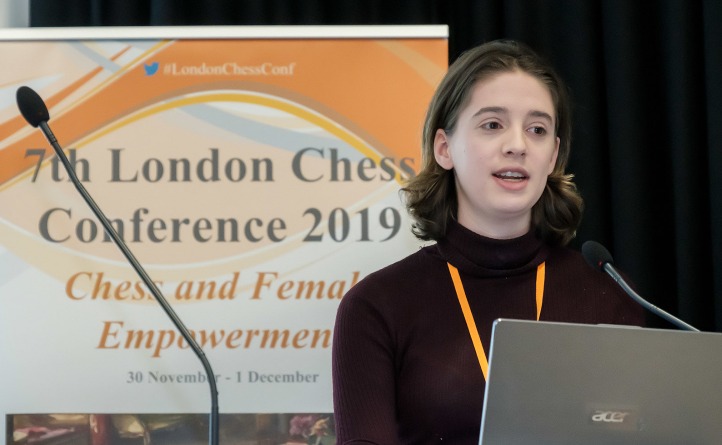 A study conducted through the US Chess Federation provided qualitative insights into chess and gender issues, while an analysis of online play in the Netherlands revealed details of how boys and girls compare. The US Chess Federation has shared a short video by Jenny Schweitzer, a New York-based director. In this inspiring film, young female chess players explain the emotional and intellectual impact of chess on their lives and the challenges they have faced in the game.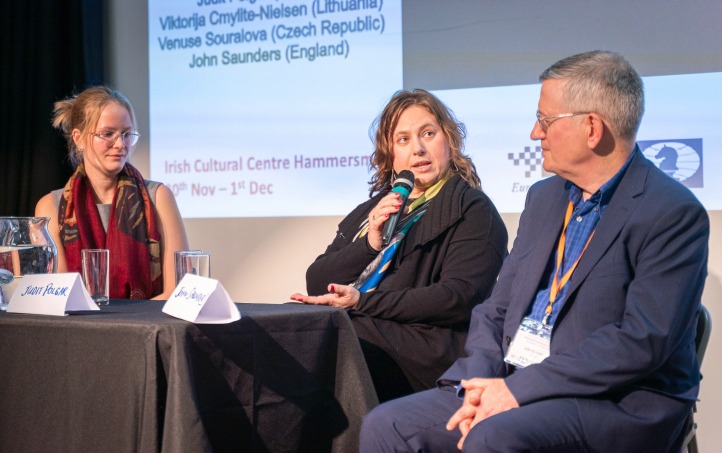 After receiving an award in Monaco at the Golden Pawn Ceremony legendary Judit Polgar flew to London to share her valuable experiences on women's chess during the 7th London Chess Conference.
Among more than 40 speakers from around 30 countries of the Conference were also the Chairman of the FIDE Chess in Education Commission Mr. Smbat Lputian and the Secretary Mr. Kevin O'Connell who actively participated in the sessions and debates.
Text: Dr. Uvencio Blanco Hernández
Photo: John Saunders