The renowned Yugoslav/Serbian Grandmaster Aleksandar Matanovic passed away in Belgrade on 9th August, two months after celebrating his 93rd birthday. Following the passing of Yuri Averbakh in May of 2022, Matanovic was the world's oldest living Grandmaster.
An eulogy by Milan Dinic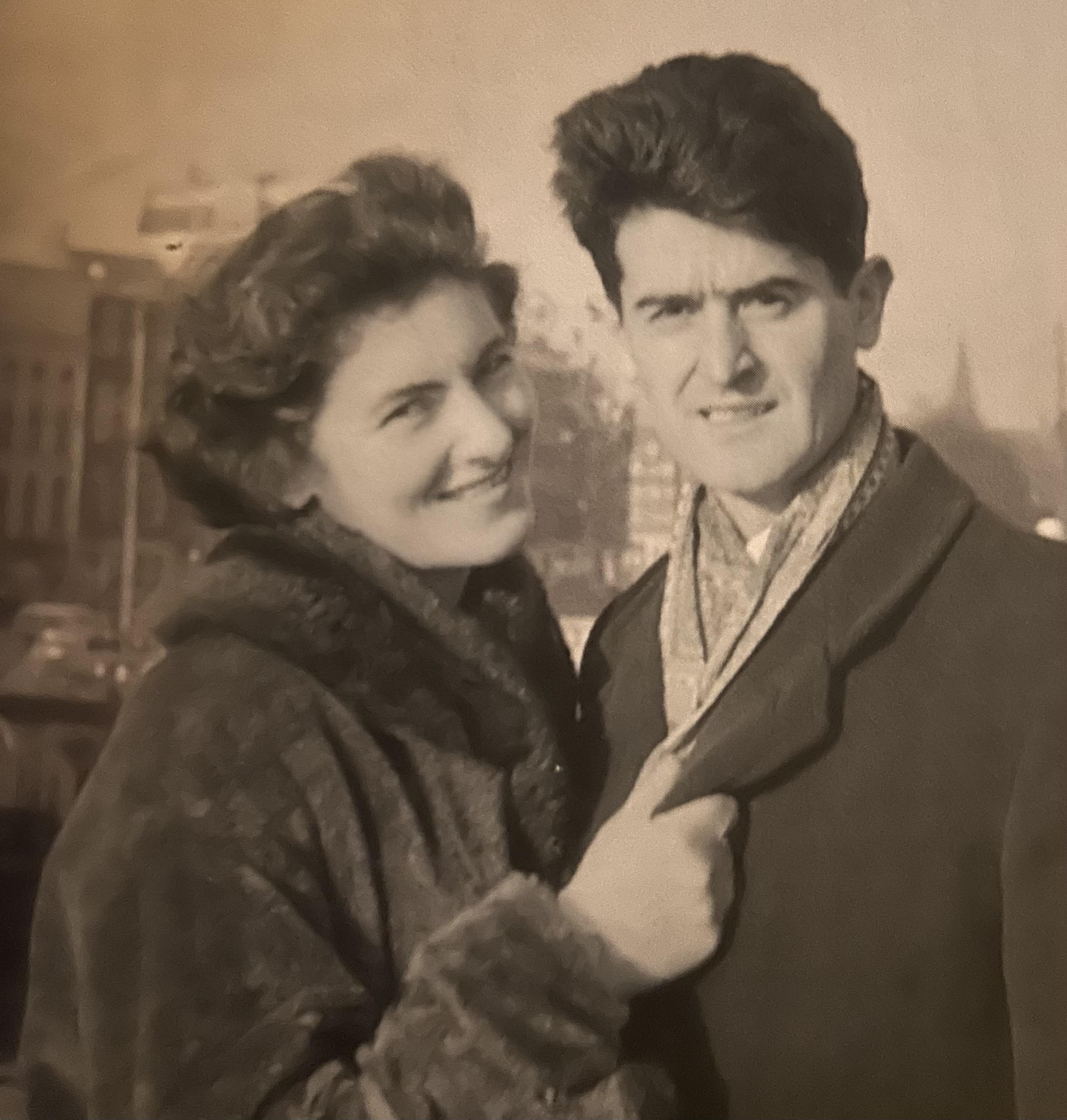 Matanovic with his wife, Vesna, in Amsterdam in 1960
The President of FIDE, Arkady Dvorkovich, expressed his condolences to the family and added:
"Aleksandar Matanovic made significant contributions to chess both on and off the board. From his remarkable games and tournament successes, to founding the Chess Informant and contributing to FIDE, his impact was profound. I had the privilege of meeting Matanovic in Belgrade at the end of January this year. Despite his age, his energy and passion were still evident. While the chess world mourns the loss of one of its heroes, Matanovic and his legacy will be forever remembered."
A journalist by training and a highly successful player, Matanovic has left an indelible mark on the chess world, both with his games and with his writing. Alongside Svetozar Gligoric, Borislav Ivkov and Milan Matulovic – he formed the backbone of the second superpower in the chess world, marking the golden era of Yugoslav chess from 1950 to 1980. Matanovic was also the vice president of FIDE from 1990 to 1994 and the director and editor of the esteemed Chess Informant (Šahovski Informator) publishing house which he co-founded in 1966.
Aleksandar Matanović was born on the 23rd of May 1930 in Belgrade, Yugoslavia. He learnt chess at the age of six from his sister. He became the Youth Champion of Serbia in 1947 and then the Youth Champion of Yugoslavia in 1948. He won the title of National Master in 1949, became IM in 1951 and a Grandmaster in 1955. He won the Yugoslav chess championship thrice – in 1962, 1969 and 1978.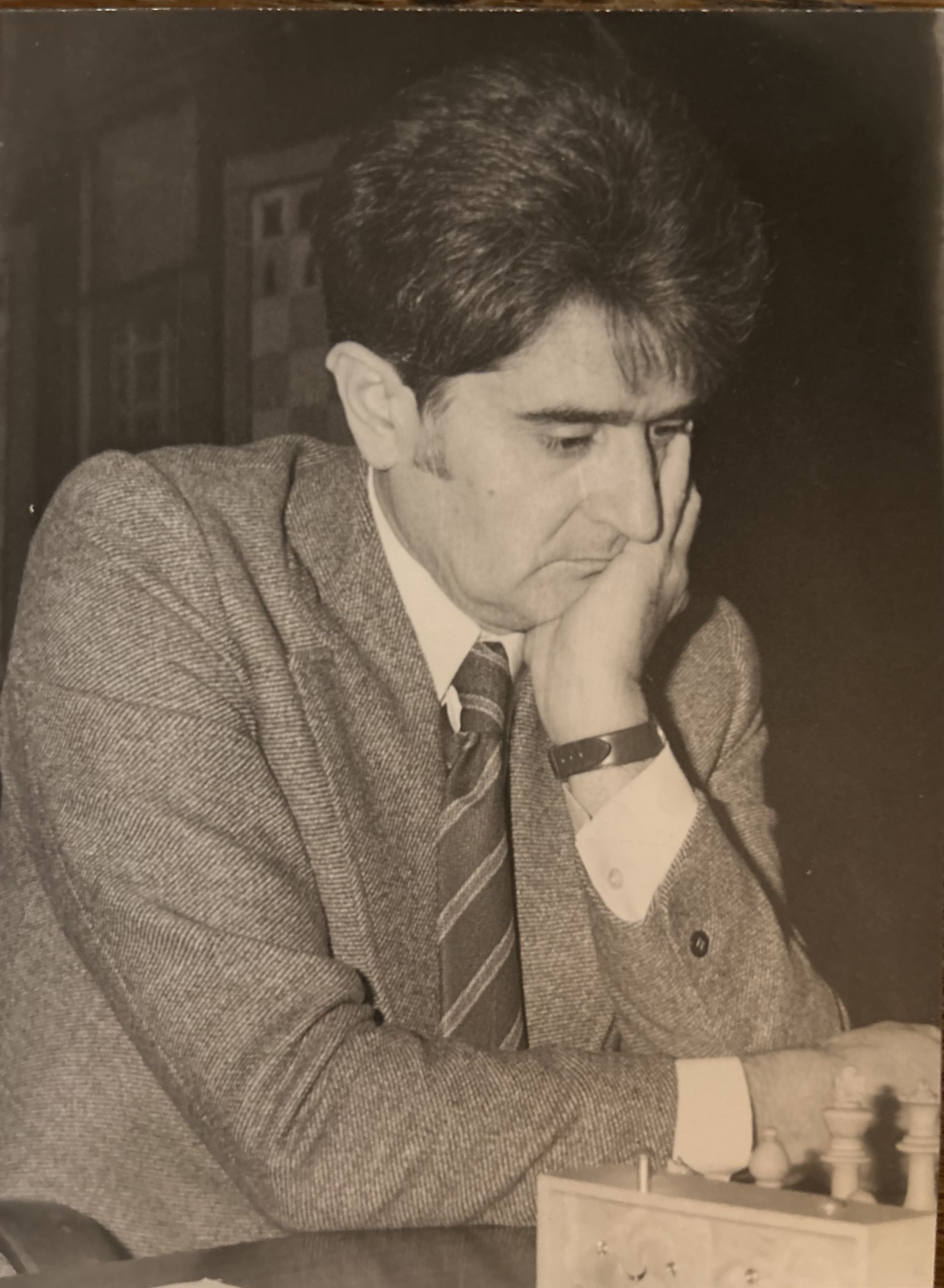 From a tournament in Australia in 1970
His first appearance in the Yugoslav team was in 1950 when he defeated Albert Pinkus 2:0 in a radio match between Yugoslavia and the US (which ended with an 11,5:8,5 victory for Yugoslavia). From 1954 to 1978 he was a permanent member of the Yugoslav Olympic team winning five silver and four bronze medals, as well as five individual medals (one gold, three silvers and one bronze). Altogether, Matanovic played in 11 chess Olympiads and was undefeated in four of them. In five European championships, between 1957 and 1977, he won four silver and one bronze team medal.
In 1980 he was the coach of the national team that won the final Olympic medal for Yugoslavia. After retreating from actively playing chess, Matanovic continued to write and promote the game – with books (aimed at children and chess enthusiasts), articles and public appearances.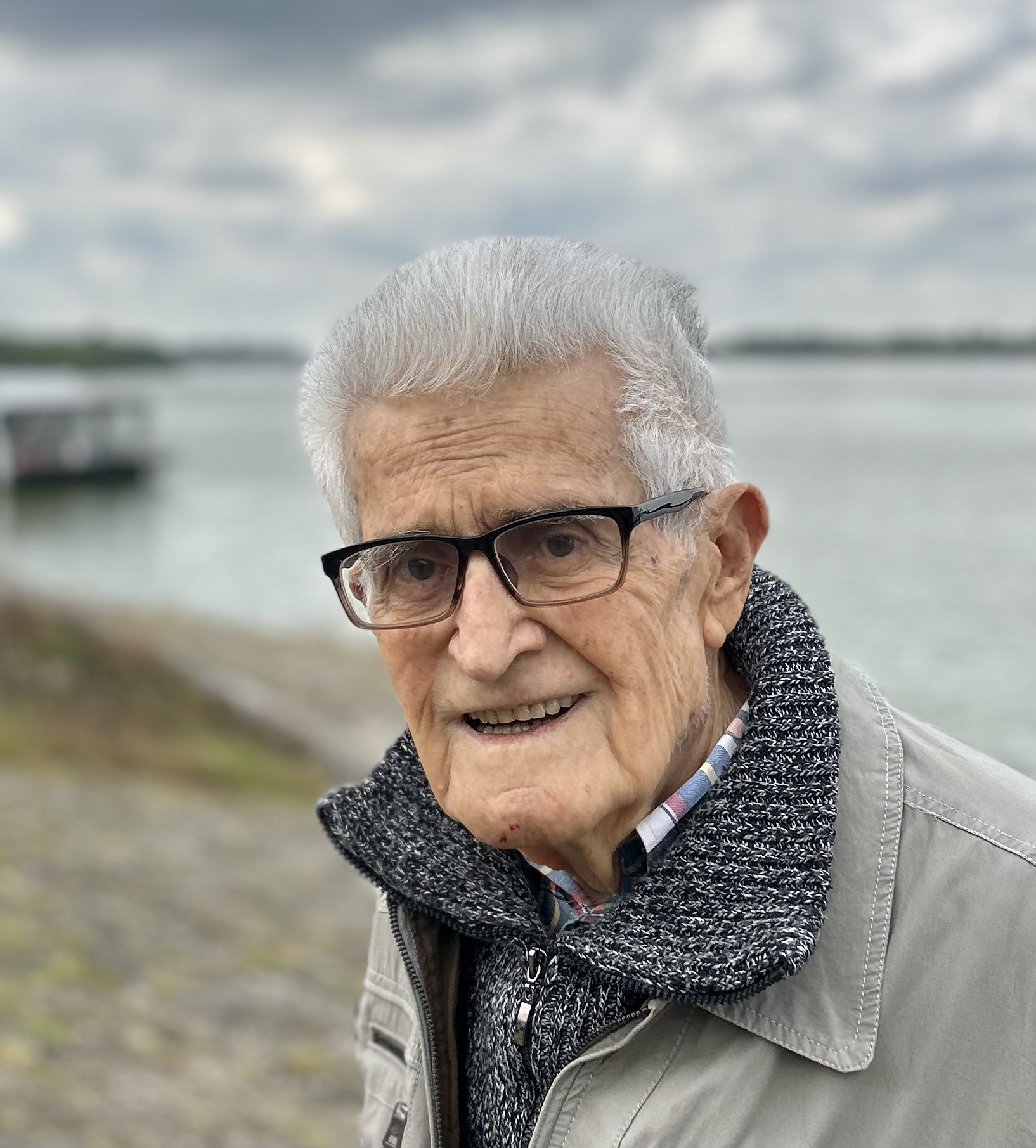 Matanovic in May 2023
In May this year, to commemorate his 93rd birthday, the oldest newspaper in the Balkans – Serbian daily Politika – asked Matanovic to write a biographical article. He finished it with the following lines:
"Chess is a game. Games [are a way to] determine the values of the various factors in sport. Not just human versus human. The chess player is the one side and chess is the other. When a chess player discovers all the secrets of chess, and that is in progress, chess will lose. When a violinist completely masters his instrument, or when a doctor discovers what causes a disease - they will win. The game is a conflict. Conflict, in anything, leads to progress. In chess, for example, the events on the board today are different from those of the previous era - they are on a higher level.

When you set out on a journey of no return, who and what you are depends on what you leave behind. When my time comes, I will leave behind my wife, son, three grandchildren, three daughters-in-law, four great-grandchildren, the chess language, and countless games played...

And the hope that everything that directed our lives will be better than it was".
---
Photos: Family archive / Courtesy of the Serbian Chess Federation