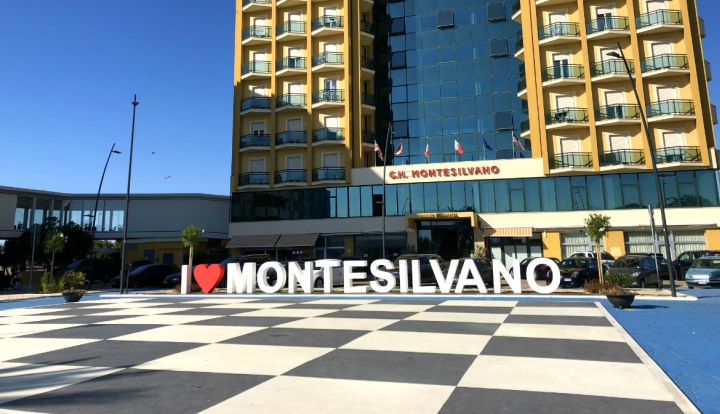 The Organizing Committee announces that the registration deadline for the participants of the World Youth Chess Championship U14, U16, U18 2023 has been extended to September 30, 2023.
The competition will take place in Montesilvano, Italy, from November 12 (arrivals) to November 25, 2023 (departures).
FIDE member Federations can register one official player in each category (U14, U16, U18, open and girls). The organizers invite six official players and one accompanying person (captain/trainer) from each federation according to the Handbook.
The players placed 1-3 in the previous U14, U16, U18 World Youth Championships, and the respective Champions of the last Continental Youth Championships, will have the personal right to participate in the corresponding age category.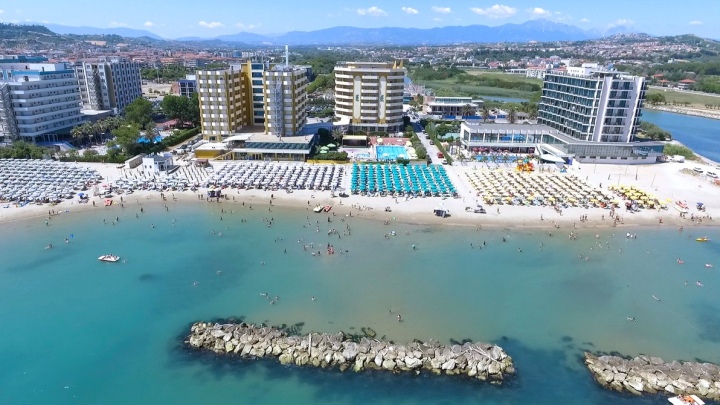 Invitation letter and regulations (pdf)
FIDE World Youth Chess Championships 2023 official website
E-mail: worldyouth2023@fide.com
Photos: FIDE World Youth Chess Championships 2023 official website