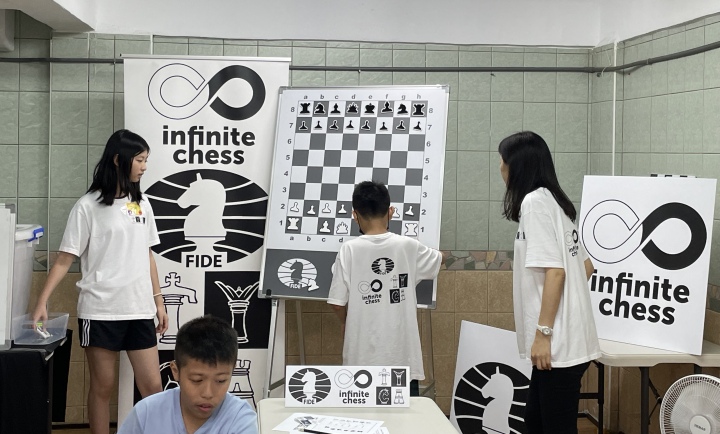 The FIDE Infinite Chess project, aimed to teach chess to children with autism spectrum disorder (ASD), continues to expand throughout the world.
Spearheaded by Anastasia Sorokina, Chair of the FIDE Commission for Women's Chess, a pilot project was launched in January 2021 in six countries: Spain, Turkey, France, Gibraltar, South Africa and Norway. Currently, it is already running in 12 countries - Albania, Cyprus, France, Gibraltar, Latvia, Malaysia, Mongolia, Morocco, South Africa, Spain, Taiwan, and Turkey - and involves 130 children with ASD. Three new partners - New Zealand, Maldives and India - have joined the project in October 2023.
From September to December 2023, "Infinite Chess" students will attend 17 lessons in groups with ASD children only or in inclusive mixed groups. The classrooms are equipped according to FIDE Infinite Chess guidelines.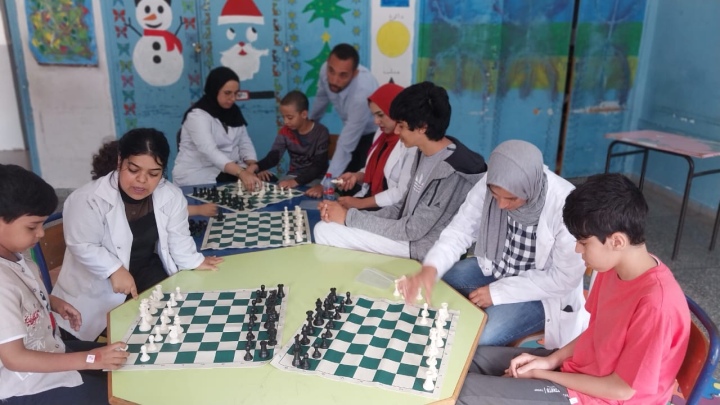 With the support of the International Olympic Committee, the program is planned to be launched in African and American regions. Pre-launch activities are now underway in Brazil, Puerto Rico, Nigeria and Botswana, where the first chess classes will be held there this winter.
In November 2023, the 4th FIDE Educational Seminar of Infinite Chess Project, "Chess for children with an autism spectrum disorder. Learn and teach", will be held. It aims to provide core knowledge and practical advice to teachers, trainers, and parents who wish to teach chess to kids with Autistic Spectrum Disorder.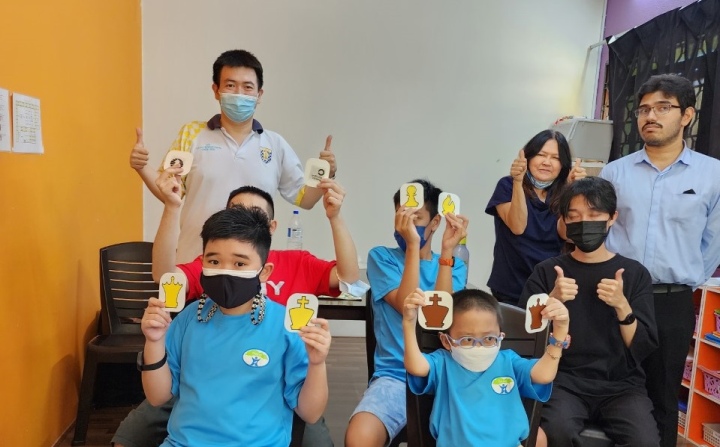 The "Infinite Chess" training program for teaching chess to children with autistic spectrum disorder (ASD) is available in several languages — English, French, Spanish, and Russian. Recently, it has been translated into Arabic language and published on the project's website.
The list of activities planned for this year also includes the Social Project Conference in Paris, France (December 06-09, 2023) and the educational seminar for teachers in Dubai, UAE, in cooperation with the FIDE Trainers' Commission and the Asian Chess Federation (December 18).
To learn more about the initiative, visit its official webpage: infinitechess.fide.com