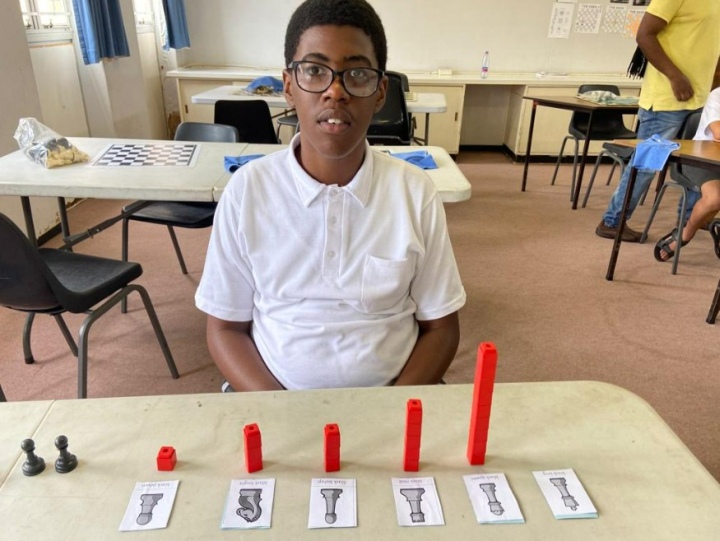 On November 18, 2023, FIDE held the 4th FIDE Educational Seminar of Infinite Chess Project, "Chess for children with an autism spectrum disorder. Learn and teach". The project has been running with the support of the International Olympic Committee (IOC) and supervised by FIDE Social Commission.
This year "Infinite Chess" expanded to the new partner countries - Puerto Rico, Brazil, New Zealand, Maldives, Gambia, Botswana, and Nigeria. First and foremost, the seminar was organized for teachers from these new partner federations. However, the organizers decided to make it open for everyone to enable all teachers or parents working with children with ASD to benefit from it.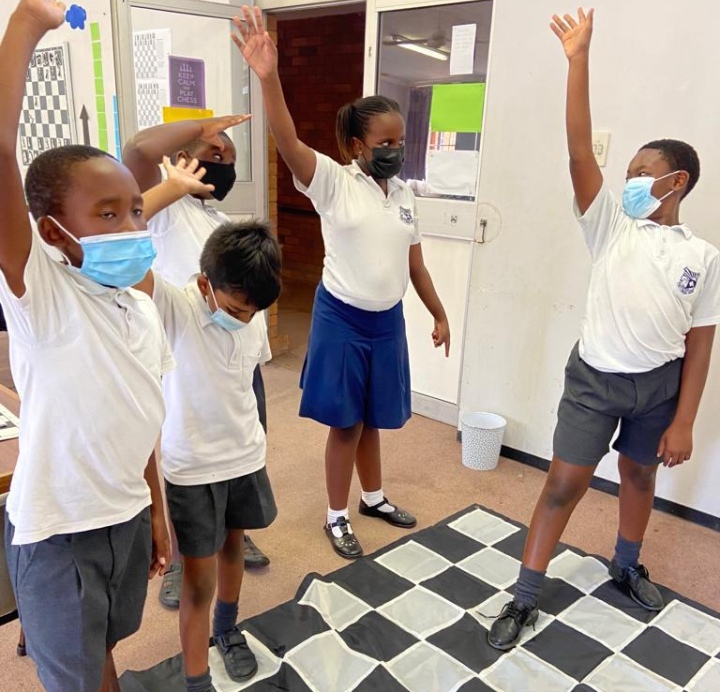 Dana Reizniece-Ozola, Project Supervisor, Deputy Chair of the FIDE Management Board and Anastasia Sorokina, Project Leader and chair of FIDE Commission for Women's Chess, warmly welcomed the participants.
Hosted by the project coordinator Maria Tamkovich and secretary of FIDE Social Commission Nadia Kravchuk, the seminar brought together teachers and researchers with practical knowledge in the field. The main goal of the event and the important part of the project implementation process is to discuss the ways of teaching chess to children with autism spectrum disorder, to explain the methodology and to provide the necessary support for teachers.
Ala Mishchanka, co-author of Infinite Chess methodology, a special needs educational assistant with more than 18 years of experience (Canada), spoke about her practical takeaways from teaching kids with ASD.
Natalia Popova, WIM, FIDE Trainer, co-author of Infinite chess methodology, and the leader of the two-year-long project teaching chess to children with autistic spectrum disorder (FIDE), shared her invaluable experience in working with ASD kids and gave a detailed overview of her unique methodological program.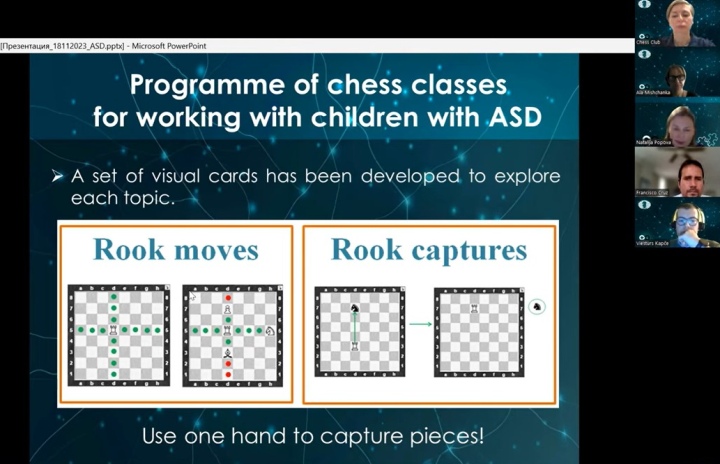 It is suitable for groups of students with ASD, mixed groups, inclusive education, individual lessons, and at-home schooling. It is translated into Russian, English, French, Spanish and Arabic languages, and we're proud to share it. To download the program, visit the project website infinitechess.fide.com/.
Kanthi Devi Sarjoo, a speech and language therapist at Brown's School (South Africa), talked about her experience, the impact of implementing the pilot Infinite Chess project and numerous heartwarming feedbacks from teachers, students and their parents.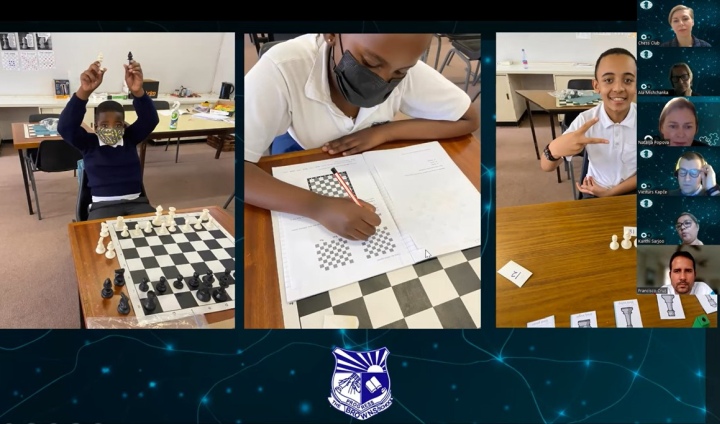 "The FIDE Infinite Chess project has been carried out in South Africa for two years. Currently, 32 children aged between 8-13 are part of the project at the Browns' School. During active work on the Infinite Chess Project, we've observed children became motivated to come to the lessons. In some groups, the children adopted a "buddy system" where their buddy would check if they placed the chess pieces correctly and followed the coach's instructions. It was pleasing to note that their social interaction improved in this way as well. We have seen the social, emotional and intellectual benefits of introducing chess to children with ASD," said Kanthi Devi Sarjoo.
Viesturs Kapče, chess coach (Latvia), shared his working insights, achievements and challenges while teaching children with ASD.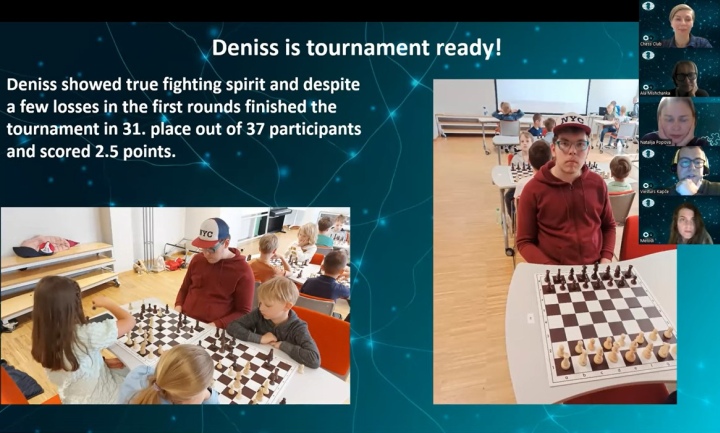 Melodi Dincel, MD, child and adolescent psychiatry specialist from Istanbul University (Turkey), described the project development with her students, spoke about their unique experience of online lessons for kids with ASD and the project's mission expansion worldwide by participating in the international congresses.
You can find the full video of the seminar on the FIDE YouTube channel.
Official website of the project: infinitechess.fide.com