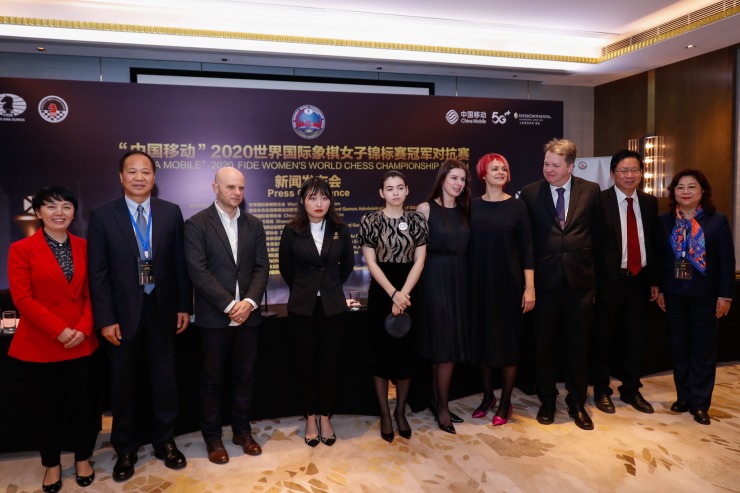 Women's World Chess Championship Match in Shanghai kicked off with an opening ceremony and a press conference, attended by the current World Champion Champion Ju Wenjun (China) and the Challenger Aleksandra Goryachkina (Russia), as well as FIDE, Russian and Chinese Federations' officials, the local and foreign press.

The biggest prize fund—500,000 euros—in the history of women's chess championships brings a greater emphasis on women's chess and represents a shift in priorities. This Championship commits to a new strategy adopted by FIDE in 2018 of ensuring that both world championship cycles have similar structure.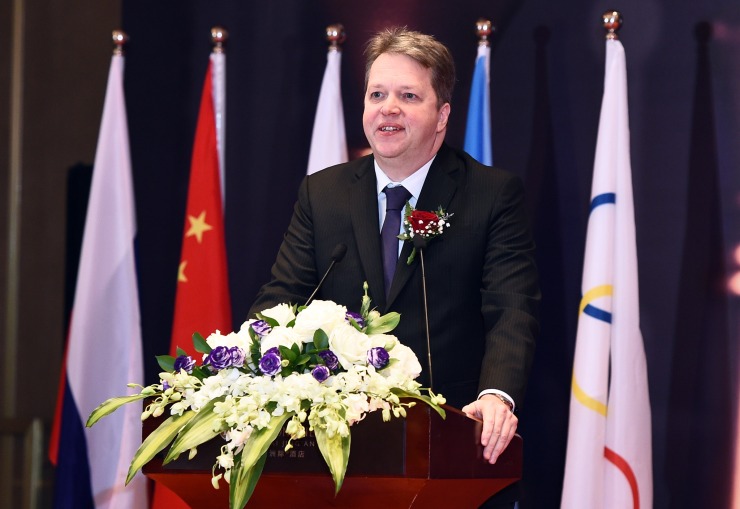 FIDE VP Nigel Short spoke about the history of championship matches split into games played in different countries. In Shanghai, the players will face-off in six games from January 5 to 12. The second half of this Championship—the remaining six rounds—will be played in Vladivostok, Russia, from January 16 to 23. The tie-break, if needed, and the closing ceremony will be held in Vladivostok on January 24.

In the drawing of lots conducted by Chief Arbiter IA Shohreh Bayat (Iran), Goryachkina picked a white hand fan and will have White in the first game.

Her opponent Ju Wenjun wasn't dismayed and said she became a stronger player in the past two years and feels confident with her hometown advantage.
Game 1 is set for Sunday, January 5, 15:30 (local time).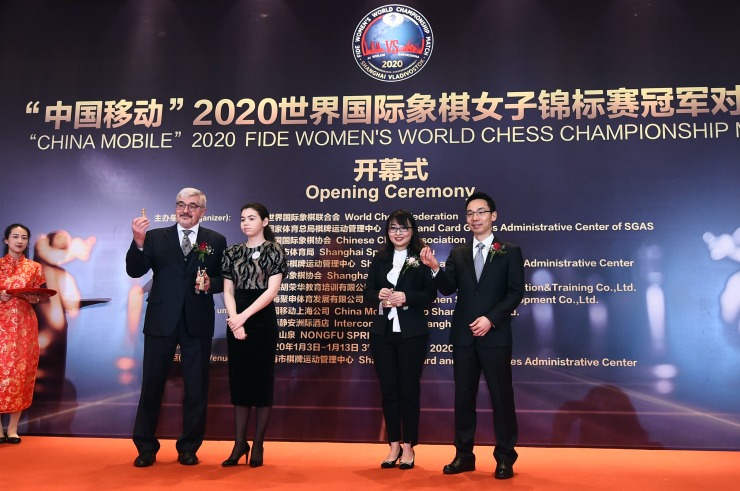 Official website: https://wwcm2020.fide.com
Text: Michael Friedman
Photos: Haohao Zhang
Contact: press@fide.com
Photos in high resolution are available for the press at our official Flickr account.